Lord Of The Flies Is Getting Remade, Except With All Girls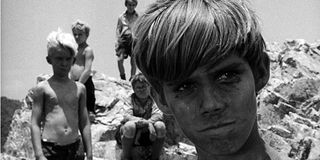 There have been a lot of remakes, reboots and revivals over the years, and a recent trend has been taking properties and shifting them so they have all girl casts. The most prominent of these remakes has been last year's Ghostbusters reboot, but a new all-female version of the Ocean's 11 movies called Ocean's 8 is on the way. And now, it looks as if Warner Bros. is putting together an all-girls version of Lord of the Flies.
The new project is coming together thanks to Scott McGehee and David Siegel, who will write and direct the project for Warner Bros. The two directors teamed up prior on What Maisie Knew back in 2012, so they certainly have a good grasp on working with kids and female protagonists, and they say they have a clear-cut idea for the Lord of the Flies remake.
I'd like to believe that an all-girl Lord of the Flies would actually just have the stranded chicks figuring out how to build a successful and peaceful society, but I guess that's wishful thinking. It is also a wee bit hard for me to imagine any girl I know yelling, "Sucks to your asmar!" However, Deadline is saying that the people involved are working to create a "faithful" but "contemporary" take on the book, so maybe the bullying will be more focused on modern issues rather than being written as an allegory to warfare and wartime. In fact, according to Scott McGehee, the whole project has been thought through and worked out thoroughly and will work well with ladies at the forefront. He said,
This won't be the first time Lord of the Flies has been adapted for the big screen. A 1963 movies is the most prominent flick that put William Golding's famous novel onto a screen. A 1990 movie also exists.
The current project is in the early stages, and it will still be some time before we see it come to fruition on the big screen. Eventually, however, we should see what some of these shifts in convention are all about when Lord of the Flies: The Ladies Edition makes its way into theaters. In the meantime, while we wait, you can take a look at the full slate of movies that are coming up. (Please note the aforementioned Ocean's 8 female remake isn't hitting theaters until June of 2018.)
Your Daily Blend of Entertainment News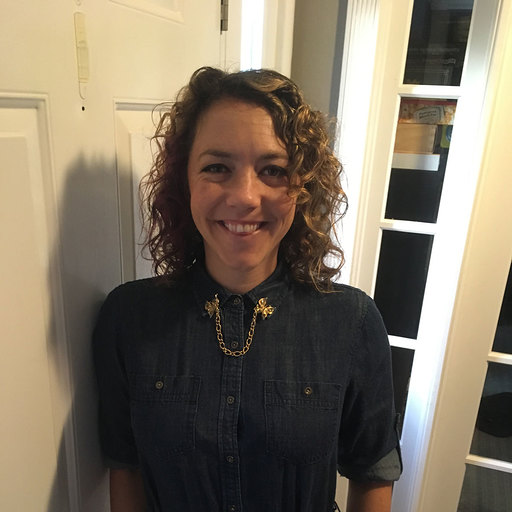 Reality TV fan with a pinch of Disney fairy dust thrown in. Theme park junkie. If you've created a rom-com I've probably watched it.