Why Paramount Is Reportedly Irritated About J.J. Abrams Directing Star Wars: Episode IX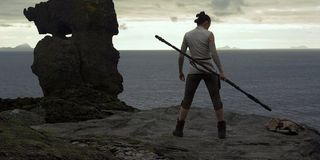 After delivering Star Wars: The Force Awakens to the masses in late 2015, director J.J. Abrams had no intention of helming any more Star Wars movies. But following the departure of Jurassic World's Colin Trevorrow from Star Wars: Episode IX, Abrams had a change of heart, and now he's stepped in to replace Trevorrow on the 2019 Star Wars installment. There have been mixed reactions to Abrams' return to the franchise, and reportedly Paramount Pictures is among those displeased with the director's decision, as the studio was expecting Abrams to direct a movie for it.
J.J. Abrams has been working with Paramount since 2006, and he currently has a $10 million deal with the studio in overhead and development. However, the last Paramount movie Abrams directed was 2013's Star Trek Into Darkness, and when Abrams decided to work on Star Wars: The Force Awakens for Disney, that apparently infuriated then-Paramount chairman and CEO Brad Grey. After Abrams finished The Force Awakens, Grey reportedly worked to make sure that the next movie the director oversaw would be a Paramount feature. Since Abrams instead decided to work on Episode IX, those plans have been thrown out the proverbial window. THR has since heard that current Paramount chairman and CEO Jim Gianopulos is "irked" to see Abrams leave again, though he "accommodated the move" because he didn't want to alienate Abrams. Sources also say that Gianopulos extracted a one-time "less than seven figure" payment from Disney for taking Abrams away again as a consolation prize.
So far J.J. Abrams has directed four movies for Paramount: Mission: Impossible III, Star Trek, Star Trek Into Darkness and Super 8. The latter three were part of his special deal, and when throwing in other movies that he's produced, like Cloverfield, the following Mission: Impossible movies and the upcoming God Particle, Abrams has delivered a solid amount of content for the studio. However, evidently the Paramount bigwigs are irritated that Abrams hasn't delivered another hit for them in nearly half a decade. Abrams' current Paramount deal runs through summer 2018, when he'll still be working on Star Wars: Episode IX, but Paramount will likely still renew that deal, as the studio executives value bis talents as a director, writer and producer.
After two years of being attached to Star Wars: Episode IX, it was announced earlier this month that Colin Trevorrow departed the project because of differing visions, though other reports stated that his exit was due to script issues and additional troubles with Lucasfilm president Kathleen Kennedy. J.J. Abrams' hiring was announced a week later, and because of this directing snafu (the latest that Lucasfilm has had to deal with recently), Abrams will be able to conclude the trilogy he began with The Force Awakens, which also served as Star Wars' grand return to the big screen. Once that's completed, we'll see if he has something good to deliver to Paramount.
We'll see how J.J. Abrams' second stab at the Star Wars franchise goes when Episode IX is released in theaters on December 20, 2019.
Your Daily Blend of Entertainment News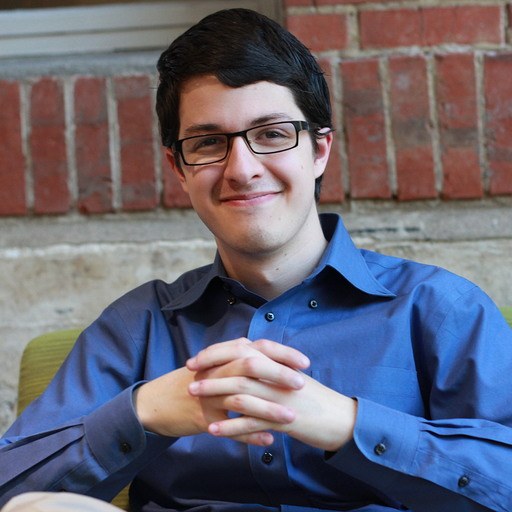 Connoisseur of Marvel, DC, Star Wars, John Wick, MonsterVerse and Doctor Who lore. He's aware he looks like Harry Potter and Clark Kent.