What Tom Hardy's Cut Star Wars: The Last Jedi Cameo Was Supposed To Have Been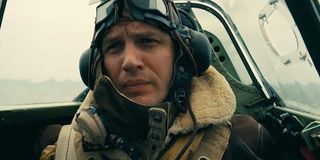 Warning: SPOILERS for Star Wars: The Last Jedi are ahead!
Like The Force Awakens, The Last Jedi had a number of celebrity cameos lined up, but not all of them made the final cut. For example, early into Star Wars: Episode VIII's production, it was rumored that Tom Hardy would briefly pop covered head-to-toe in stormtrooper armor, just like Daniel Craig was in The Force Awakens. Hardy's appearance was later confirmed, but alas, his character was nowhere to be seen during The Last Jedi. Fortunately, we now know what Hardy would have been doing in The Last Jedi, and it involved him running into Finn, a former stormtrooper.
During the latter half of The Last Jedi, Finn, Rose Tico, DJ and BB-8 snuck aboard Supreme Leader Snoke's Star Destroyer and disguised themselves as First Order officers (or in BB-8's case, a trashcan) so they could find the organization's tracking device and disable it. On that ship, there was a shot of the trio straightening out their uniforms on an elevator before walking out, and upon noticing a First Order officer following them, they head to another elevator and try to close it before anyone else can get on. As Slashfilm has revealed, Tom Hardy's character was supposed to enter that elevator with several other stormtroopers, and it turns out that this trooper knows Finn, as Hardy (speaking in a Souther accent) says, "I know who you are.... FN 2187! Damn boy, I never took you for officer material!" Apparently these two grew up together, but The First Order hasn't made it public that Finn is a deserter, so this stormtrooper is unaware of his treason and assumes that Finn has risen his way through ranks.
Obviously such a scene was by no means important to The Last Jedi's plot, but it would have made for a fun gag. For those unaware that Tom Hardy was underneath the stormtrooper helmet, it's simply an amusing moment showing someone who's completely clueless about Finn's switched allegiances, and for those who do know about Hardy, they get the added benefit of knowing that a guy who looks an awful lot like Bane/Max Rockatansky/Eddie Brock is serving the First Order. It's also possible that some of the other stormtroopers in that group were played by Princes William and Harry, who also had cameos cut from the theatrical release.
Side note: another moment that was cut from this First Order infiltration sequence is after DJ has betrayed Finn and Rose. When Rose asked, "How could you?", DJ rolled his eyes and responded, "I'm sorry I turned out to be exactly what I said I was." Yeah, that sounds about right. Assuming he made it off that burning Star Destroyer later, maybe he and Tom Hardy's stormtrooper grabbed some space beers to celebrate surviving.
You can find out what we thought about Star Wars: The Last Jedi by reading our review and To 3D guide. This trilogy will wrap up when Episode IX is released on December 20, 2019.
Your Daily Blend of Entertainment News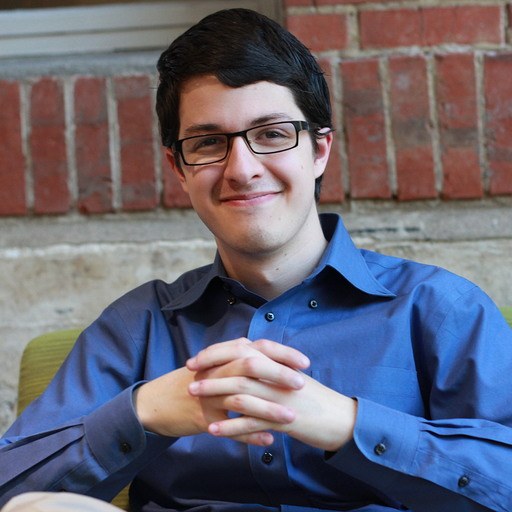 Connoisseur of Marvel, DC, Star Wars, John Wick, MonsterVerse and Doctor Who lore. He's aware he looks like Harry Potter and Clark Kent.