A Superman Movie Villain Is Finally Being Introduced To The Comics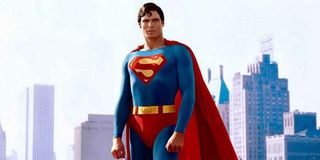 Long before cinematic universes were a thing and even before the superhero movie genre as a whole was popular, the Christopher Reeve-led Superman movies were the most prominent examples of a comic book property being adapted for the big screen. While the first two movies in the series were critical successes, the latter two movies are not looked back on nearly as fondly, particularly Superman IV: The Quest For Peace. However, nearly 30 years after that movie's release, its powerhouse villain, The Nuclear Man, is making his comic book debut this summer, and you can check out the first official illustration of him below.
After nearly two decades at Marvel Comics, writer Brian Michael Bendis hopped over to DC Comics last year, and his first big project has been tackling Superman in both the pages of Action Comics and the Superman series. Nuclear Man will be introduced to the comics in the latter book's second issue, and as this Instagram post revealed, Bendis decided to throw the character in after being challenged by certain people. While Ivan Reis illustrated the Nuclear Man seen above and is currently the main artist on Bendis' Superman book, we have fellow DC Comics artist Nick Derington to thank for triggering this idea due to his earlier sketch of the character. So although Superman IV: The Quest For Peace is considered one of the worst superhero movies of all time, perhaps Bendis will be able to somewhat redeem Nuclear Man on the printed page.
Superman IV: The Quest For Peace saw Lex Luthor, who was absent from Superman III, creating The Nuclear Man by taking a strand of Superman's hair, putting inside a genetic matrix and attaching it to the side of a nuclear missile. When that missile went airborne during a test launched, Superman, insistent on ridding Earth of its nuclear weaponry, intercepted the missile and tossed it into the Sun. That triggered the creation of Nuclear Man, who was physically portrayed by Mark Pillow and voiced by Hackman. Nuclear Man gave Superman a good run for his money, but in the end, he was defeated when the Man of Steel dropped him into the core of a nuclear power plant, turning him into electrical energy. The Quest for Peace was met with poor reviews upon release and only made a little over $36 million worldwide off a $17 million budget, thus killing any plans for Superman V. It would be another 19 years until another theatrical Superman movie was released, and Superman Returns, while set in the same continuity as the Reeve series, opted to ignore the events of Superman III and The Quest for Peace.
The Nuclear Man will appear in Superman #2 this August, which you can pick up digitally or at your local comic book store. If you're interested in reading Brian Michael Bendis' current work with Superman, check out the Man of Steel weekly miniseries. As for Superman's film future, Henry Cavill most recently portrayed the Kryptonian hero in Justice League, but it remains to be seen when he'll be back on the big screen. Stay tuned to CinemaBlend for all the biggest updates regarding the DC movies.
Your Daily Blend of Entertainment News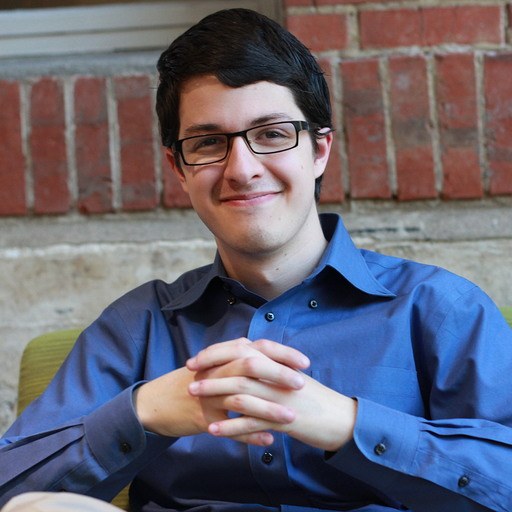 Connoisseur of Marvel, DC, Star Wars, John Wick, MonsterVerse and Doctor Who lore. He's aware he looks like Harry Potter and Clark Kent.