Wait, Princess Diana Could Have Starred In The Bodyguard 2?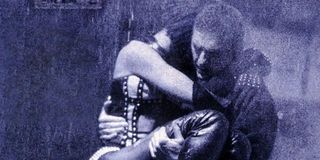 The Bodyguard is one of the classic romance movies at all time and it came at a peak in Kevin Costner's career, when he was on a tear, having recently released JFK, Dances With Wolves and Robin Hood: Prince Of Thieves. If things had gone a little bit differently, we know The Bodyguard may not have been a one off either.
Way back in 2012, Kevin Costner revealed that Princess Diana took a call to potentially star in The Bodyguard 2 opposite Costner. However, during a recent appearance on Couch Surfing, he also revealed more about what happened with the project before Princess Diana's untimely death. Per Costner,
Unfortunately, things were unable to move forward after Kevin Costner's conversation with Princess Diana. It's not because she was reticent about the passionate scenes she might have to share with the a-lister. Instead, Costner mentioned in an interview with Anderson Cooper previously that the script came through in August of 1997. That's the same month Diana was tragically killed in a car accident while the paparazzi gave chase.
This time, Costner elaborated to People that the sequel would have had a similar bent to the original The Bodyguard angle, this time with another newcomer actress in the role, noting,
It sounds like Princess Diana may have been a good fit if she had committed to the role, given the success of the original movie. Kevin Costner also touched on The Bodyguard, noting the studio originally wasn't keen to hire Whitney Houston because they wanted Costner to "look at established actresses." Whitney Houston was not an established actress at the time and she did well with the role. In the same vein, Princess Diana was not established as an actress either, although she had been interviewed.
Ultimately, Kevin Costner hasn't really made a career filled with sequels, and The Bodyguard 2 didn't come together with a different actress either. Although there were some reports someone was trying to get a remake off the ground a few years ago.
At the end of the day we have know way of knowing how the final product would have turned out, but I can only name a handful of sequels that are as good as or better than the original movie, and who knows if Princess Diana would have even said "yes" to the role if she did have the opportunity?
After all, it's not like you see Meghan Markle still out and about acting these days. Even if Princess Diana's marriage situation was a bit different than Markle's, she was still very much a figure in public. It may not have worked out, but the idea for The Bodyguard 2 does make for an intriguing tale.
Your Daily Blend of Entertainment News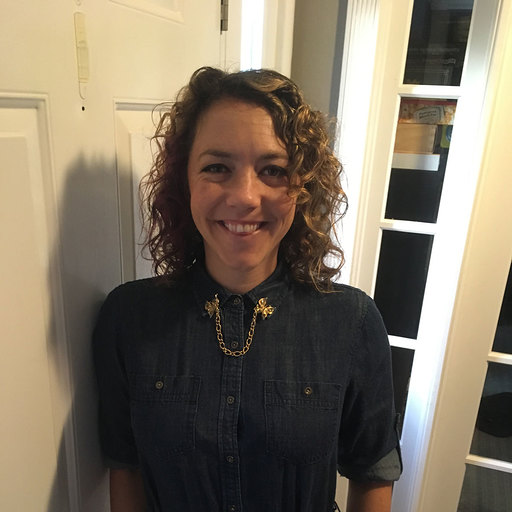 Reality TV fan with a pinch of Disney fairy dust thrown in. Theme park junkie. If you've created a rom-com I've probably watched it.