Blade Runner 2049 And 3 Other Sequels That Failed To Ignite Franchises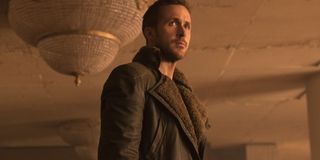 At the end of the day, the entertainment industry is a business, and that means that the success of films is judged ultimately not by critical acclaim or awards, but by box office success. At the box office, a movie is a hit or a bomb, or someplace in between. However, sometimes films don't find their real success until much later. A movie that people didn't see in theaters is discovered on cable television or home video, and suddenly a movie that nobody saw is now a movie that everybody has seen and loves. We tend to call these movies cult classics.
But then sometimes the cult classic label isn't quite enough. The Princess Bride isn't really a cult classic anymore, it's just a classic. It's an incredibly popular movie with nearly everybody, even though it underperformed on its initial release. Sometimes, movies can become so well regarded later in their life that studios decide to try to revitalize the franchise by giving that movie a sequel. After all, the original film is so popular now that there must be millions of people who would love to see another one, right?
Not always. Sometimes we discover that even though a particular movie might be seen today as a great film, that doesn't mean that anybody is looking for another one. Here are the times that studios tried to build a franchise with a sequel that did about as well as the first movie.
Blade Runner 2049
Blade Runner is widely considered today to be one of the great science fiction movies ever made (we put the movie at number four on our Top 30 of All-Time list a few years ago). But at the time, the film certainly wasn't viewed that way. More cerebral science fiction certainly has its audience, but it's often viewed as less important for the big screen theatrical experience than the action-focused sci-fi.
Still, for a movie that asks so many questions about the nature of life, a sequel that might provide answers, or at least a new crop of questions, seemed like something that might work out. And with the director of Arrival on board, both fans of classic Blade Runner and modern thought-provoking science fiction would seem to be in for a treat with Blade Runner 2049. But nobody ran out to see this sequel. While incredibly well-reviewed, and an Oscar winner, when adjusted for inflation, the sequel did about as well as the original at the box office.
Doctor Sleep
What the original Blade Runner is for science fiction, The Shining is for horror. Any list of great horror movies that don't include the Stanley Kubrick film is of dubious merit, or at the very least in need of significant explanation (for the record, we called it the best horror movie of all-time). At the time of release, The Shining wasn't necessarily a flop, but it certainly wasn't viewed in the terms it is today.
But today, both the original book and movie are so well regarded that making an adaption of Doctor Sleep, Stephen King's book sequel, seemed like an obvious choice. The film version of Doctor Sleep is as much a sequel to the Kubrick film as it is King's novel, and even King, who famously doesn't love Kubrick's movie, thought the sequel was great. People are only now discovering how good Doctor Sleep is at home, after most of them failed to make it a hit in the theaters.
Tron: Legacy
Tron is well known for its groundbreaking digital effects and the unique visuals that came with the film in the early 1980s, but the actual story didn't work for many and Tron had a lukewarm box office experience. It's likely because of those special effects that Tron was a movie that seemed to be a survivor; always remembered, and eventually, remembered well.
The growing popularity led to the property actually getting a sequel in 2010. Tron: Legacy wasn't a flop. It actually did reasonably well at the box office, and talk of a Tron 3 was happening at one point, and still is actually. But if Legacy had actually been the sort of hit Disney was looking for, the follow-up never would have been canceled.
Fantasia 2000
The original Fantasia was a passion project for Walt Disney, but like most passion projects, it was a little outside the mainstream. The combination of classical music and animation was what Walt believed would finally help animation be seen as a true art form, and it was, but not in its day. The movie was a financial failure, though at least part of that, it must be said, had to do with international markets being closed to the film due to war.
Decades later, Walt's nephew, Roy E. Disney, now the head of Walt Disney Animation Studios, decided it was time to revive Walt's concept, and using the profits from the company's new "home video" division, he spearheaded Fantasia 2000. While history looked kindly on the original by the new millennium, that didn't mean people were crowding theaters to see the new version. Even showcasing the budding technology of IMAX, or perhaps because of it, the concept died once again. Then-Disney CEO Michael Eisner is said to have called the film "Roy's Folly."
The conventional wisdom is that people are more likely to go and see movies that they are already familiar with. It's the mentality that leads to almost every new movie being a potential franchise, but all these examples show that familiarity clearly isn't enough. Even when we're talking about a movie with a connection to a title that is generally associated with quality, success is far from guaranteed.
In fact, it's quite the opposite. It seems that in these cases, there's a reason that the original movies didn't meet with initial success, a reason which followed on to the sequel as well. Some of these sequels seem to be well on their way to becoming "cult classics" themselves, or perhaps even something more, but even if the whole world eventually agrees that Doctor Sleep is one of the greatest movies of this century, I'm not sure anybody should plan to make another one, just to be safe.
Your Daily Blend of Entertainment News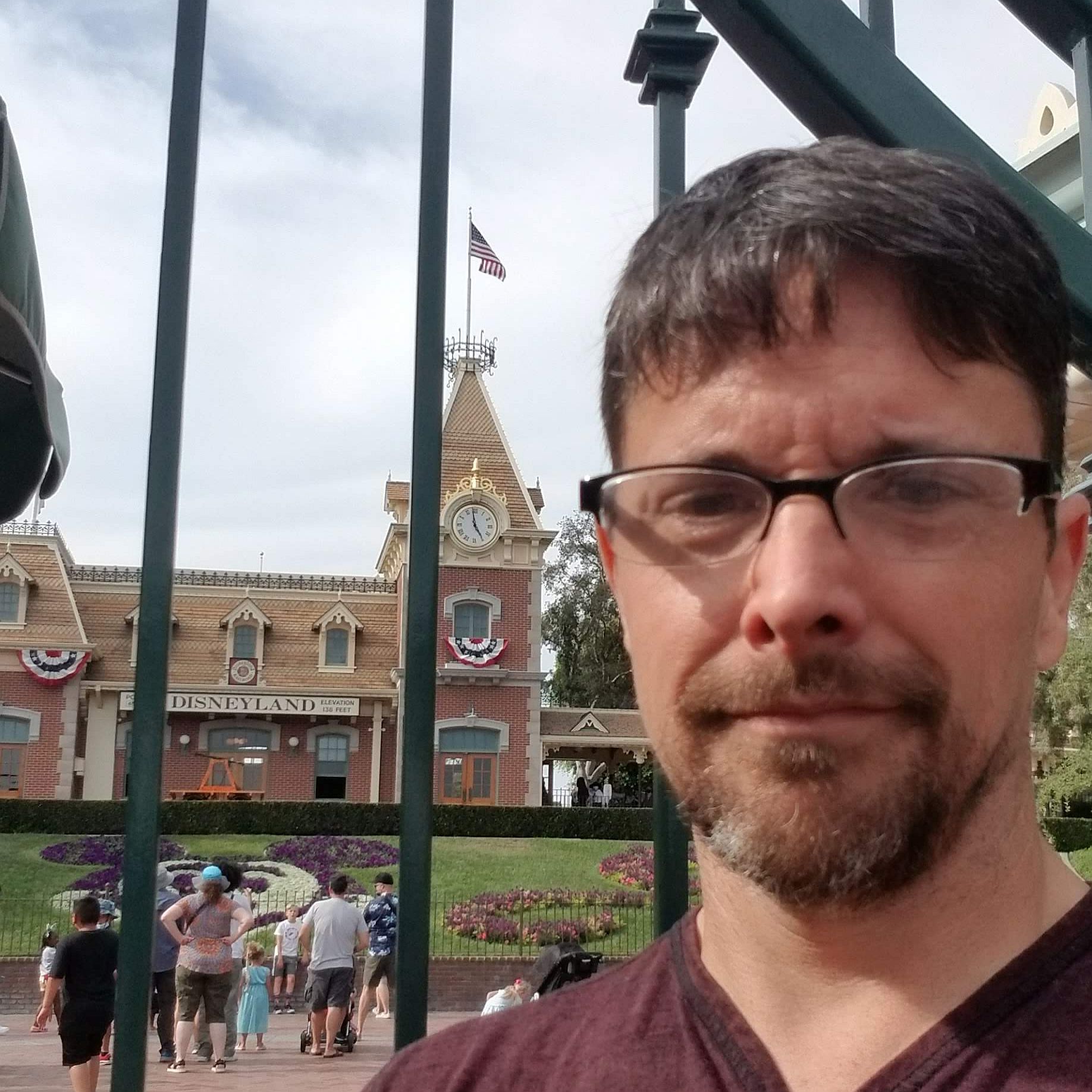 Content Producer/Theme Park Beat
CinemaBlend's resident theme park junkie and amateur Disney historian. Armchair Imagineer. Epcot Stan. Future Club 33 Member.