Why X-Men: The Last Stand's Vinnie Jones Says Juggernaut's One Of The 'Most Disappointing' Roles He's Had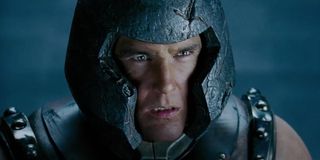 Anyone familiar with the X-Men film series is acutely aware that 2006's X-Men: The Last Stand was one of the franchise's biggest misses. Among the more disappointing aspects of the third X-Men movie was Vinnie Jones' Juggernaut, who was given a relatively minor role in the story despite being one of the mutant superhero team's most well-known adversaries from the comics. As it turns out, Jones was also quite let down by his time as the mutant powerhouse.
While recently promoting his new movie The Big Ugly, Vinnie Jones talked about his time on X-Men: The Last Stand, specifically how what he signed on for isn't what he ended up playing. Jones recalled:
After X-Men and X2: X-Men United director Bryan Singer departed what would eventually be titled X-Men: The Last Stand in favor of helming Superman Returns, there was a period where Matthew Vaughn was tapped as his successor. That was when Vinnie Jones signed on to bring Juggernaut (real name Cain Marko) to life, but sometime after the actor came aboard, Vaughn exited The Last Stand, and Brett Ratner took over directing duties.
Once that happened, evidently Juggernaut's role in X-Men: The Last Stand diminished significantly. As we saw in the final product, Vinnie Jones' Juggernaut ended up being nothing more than one of Magneto's new lackeys, and the actor felt like hew was ultimately nothing more than an "extra." Continuing in his interview with ComicBookMovie, Jones said:
Of course, Juggernaut was just one aspect of X-Men: The Last Stand that was met with negative reception, but Jones added that he felt like "a bit of a scapegoat" because no one ever told his side of the story. While things didn't end up working out for Jones on The Last Stand, he later got a second bite at the comic book adaptation apple playing Brick on Arrow. Oh, and his delivery of the line, "I'm the Juggernaut, bitch!" ended up becoming a popular meme, so that could be looked at as a silver lining.
As for Juggernaut himself, like so many characters within the X-Men film series, we eventually got to see a different take on him. After plans to feature him in X-Men: Days of Future Past fell through, Juggernaut popped up in Deadpool 2 as an entirely CGI-created character who was voiced and performed through motion-capture by Ryan Reynolds. This Juggernaut looked much more like his comic book counterpart compared to Vinnie Jones' version, and ended up fighting the Merc with the Mouth, Colossus, Negasonic Teenage Warhead, Domino and Yukio.
You can see Vinnie Jones in The Big Ugly when it hits VOD this Friday, July 31. The X-Men are expected to be rebooted within the Marvel Cinematic Universe, so keep checking back with CinemaBlend for updates on how that's going.
Your Daily Blend of Entertainment News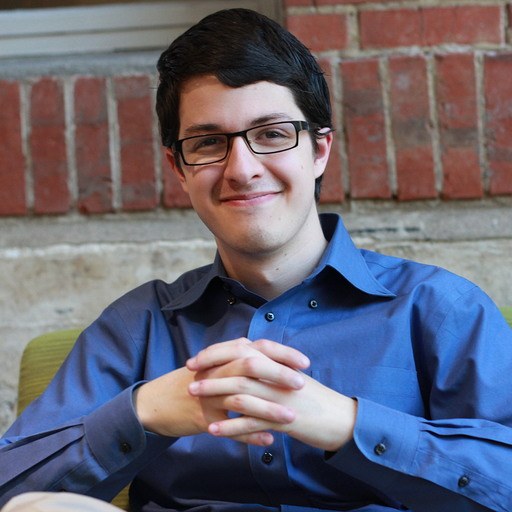 Connoisseur of Marvel, DC, Star Wars, John Wick, MonsterVerse and Doctor Who lore. He's aware he looks like Harry Potter and Clark Kent.