Zack Snyder Revealed The Snyder Cut's Version Of Steppenwolf, And It's Glorious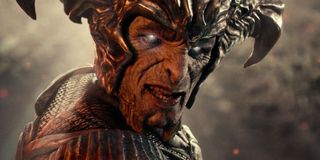 Zack Snyder is hard at work on the Snyder Cut, which will finally allow fans to see his original vision of 2017's Justice League. So far, the filmmaker has teased fans with a few behind-the-scenes tidbits and a few clips, including Superman's black suit. When it comes to the villains, the director has shared a look at Darkseid but, now, he's shared a new look at Steppenwolf. And he certainly doesn't look like the villain we saw on the big screen a few years ago.
While working on the film, Zack Snyder took to Vero to post a quick snapshot of Steppenwolf as he will appear in Zack Snyder's Justice League. The image is lower in resolution, which Snyder himself admits, but it's still clear enough to make out the extraterrestrial villain and to make note of the stark differences from the first design. Check out the awesome post for yourself down below:
As you can see this Steppenwolf is a lot leaner than his 2017 counterpart and isn't completely covered in armor. In addition to seeing the characters' skin, you can also see that this version has a lot more scales and spikes on his body. Overall, the character also seems to look more alien and less like a human/extraterrestrial hybrid. While this differs from his appearance in the comics, it appears to work in this case.
Most will remember that in Justice League, Steppenwolf sought out the Mother Boxes to in order to conquer Earth. Ultimately, the villain sought to do this in an attempt to please his master, Darkseid. This iteration of Darkseid was not received well by fans, who criticized his lack of character development. In addition, the character was heavily criticized for his basic design.
This version, however, is already garnering its share of buzz around social media. Ray Porter, the actor behind Darkseid, took to social media to share this new look at the character. And a fan would respond to his post with the best possible reply:
Zack Snyder has shared a few tidbits related to Steppenwolf, such as an image in which Jason Momoa's Aquaman stabs him during a battle. The filmmaker has even alluded to the character's fate in his film, though whether or not he'll change things up with this part of the story remains to be seen.
One thing that we can assume is that Ciarán Hinds will be returning to voice the character. Hinds also provided motion capture work for the role and, with Snyder likely having to return to the studio with Ray Porter, it may be possible that Hinds could also have some new material to film.
There are still a number of questions when it comes to Steppenwolf's exact role in this cut of Justice League, but it's already looking like he's going to leave a bigger impression the theatrical version.
Zack Snyder's Justice League will premiere on HBO Max sometime in 2021.
Your Daily Blend of Entertainment News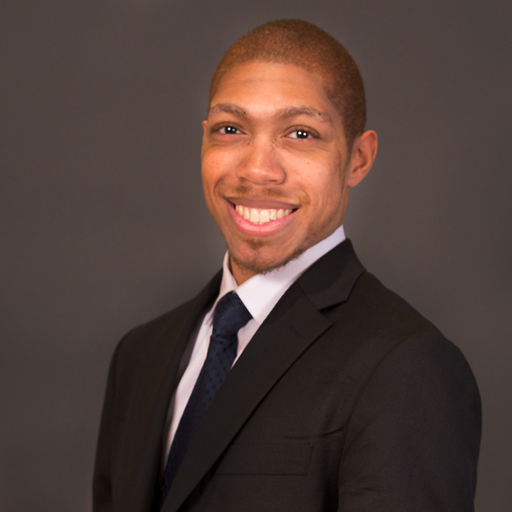 Covering superheroes, sci-fi, comedy, and almost anything else in film and TV. I eat more pizza than the Teenage Mutant Ninja Turtles.