Sylvester Stallone Can't Stop, Won't Stop Giving Updates On His Superhero Movie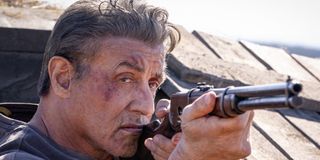 2020 has been a tough year for everyone, including movie fans. Many of us entered the year filled with excitement about the slew of major movies that were on top. Unfortunately, we've only gotten film delays and theater closings for the majority of the year. Needless to say, it's always refreshing whenever good news comes our way. As of late, Sylvester Stallone has provided quite a bit of it by updating fans on the production of his upcoming superhero film, Samaritan. And his posts have been pretty delightful.
Filming for Samaritan originally began earlier this year before it halted in March due to the COVID-19 pandemic. Since then, Stallone has spent most of his time working on a director's cut of Rocky IV. But at the end of September, he announced on Instagram that filming for Samaritan had resumed and even dropped some rough images from the production. Check them out for yourself below:
Less than a week later, Stallone treated curious fans to another tease. This time, he posted what appear to be two early pieces of promotional art for the movie:
Samaritan is set to be somewhat of a departure from typical superhero fare, as it's said to be a darker and more grounded take on the genre. We've yet to see exactly how this is the case, but Sylvester Stallone has shared an image of himself having scars and burns applied to his face. So it looks like things are going to get a bit chippy:
Although a number of movies and TV shows are back in production, things are vastly different than they were earlier in the year, as sets have now established new safety measures to protect cast and crew members. And even with those in place, issues can still arise if someone tests positive for the virus. This, however, doesn't seem to be the case for Samaritan, since Stallone most recently mentioned that "filming is going absolutely great." He also included another look at his superpowered character:
There aren't too many specific plot details on Samaritan at this time, as is the case with any superhero project. What we know so far is that it tells the story of a young boy who discovers that a superhero long thought to have vanished after a major battle is still around decades later.
Sylvester Stallone has touted this film as a passion project, and his enthusiasm is more than apparent though his updates on social media. It's not surprising that Sylvester Stallone would headline a superhero film, though many would've probably expected it to come earlier in his career. But better late than never, I suppose.
We'll see what Stallone has in store for us when Samaritan arrives in theaters on June 4, 2021.
Your Daily Blend of Entertainment News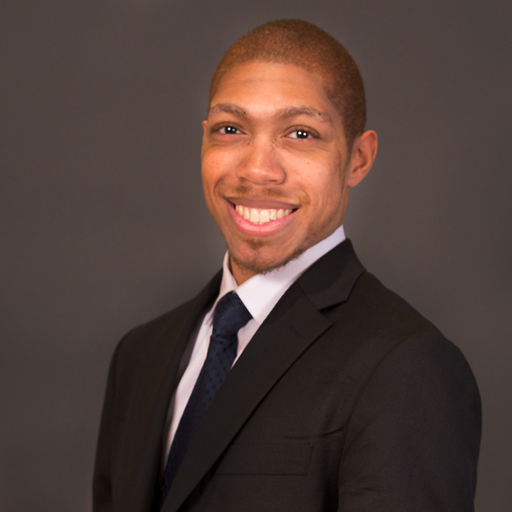 Covering superheroes, sci-fi, comedy, and almost anything else in film and TV. I eat more pizza than the Teenage Mutant Ninja Turtles.