Disneyland's Reopening: Why It's Pushed Back, How Long It Could Take And Where To Go From Here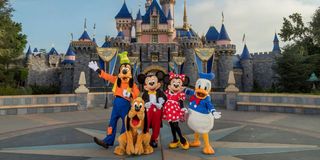 2020 has been a nightmare for the theme park industry, but no location around the world has been hit quite as hard as Disneyland Resort (with the possible exception of the similarly-situated Universal Studios Hollywood). While most other theme parks around the world have been able to reopen to some capacity and return to something that is just a smaller version of normal, Disneyland has remained continually closed since March of this year. While Disney executives have been arguing that the theme parks in California should be allowed to open, it seems even Disney has resigned itself to the current situation.
Disneyland's closure and attempts at reopening have been a roller coaster worthy of Space Mountain. Cast members and guests alike have gone along for the ride. However, unlike Space Mountain, this ride isn't a great deal of fun. Let's take a look at where we've been, where we are and where we might be going.
Disneyland's Closure: The Story So Far
It was in early March 2020 when Disney announced the closure of both Disneyland Resort and Walt Disney World. At the time, COVID-19 was only just beginning to become a presence in the U.S., and there was a feeling, or at least a hope, that it could be dealt with quickly. When the closure was announced, it was only scheduled to last a couple of weeks. At the time, that seemed fairly reasonable. Now, it certainly looks like wishful thinking. The closure was extended indefinitely. The cast members who were furloughed at the outset continued to receive their pay initially, when the closure was thought to be brief. But eventually that stopped, though health benefits are still being covered.
In the early summer, things looked like they were taking a turn, and the idea of theme parks reopening became plausible. By the end of May, Walt Disney World had a plan to reopen in mid-July, Only a couple of weeks later, Disneyland Resort announced its own plan to reopen. The date was as much ceremonial as it was practical. Disneyland was going to open its doors on July 17, 65 years to the day that the park had originally opened to guests.
Unfortunately, by the July 4th holiday weekend, it was clear that California was seeing a COVID-19 resurgence, and the guidelines that Disneyland was expecting from the state never came. The tentative reopening was pushed back, and we haven't been close enough to an actual reopening since then to even have a tentative date.
Where We Are Now
Walt Disney World did reopen on schedule, and from all appearances, that reopening has gone well. It's gone so well that Disney's success in Orlando became the company's primary argument for why Disneyland should be allowed to reopen. The company made multiple appeals to the state, through press releases, statements to the media and even informational videos, all pushing the state to release guidelines so the park could reopen. Unfortunately, when those guidelines finally did come in mid-October, it became clear that Disneyland would not be reopening anytime soon.
The only part of the Disneyland Resort that did open in July was Downtown Disney, as shopping and outdoor dining were being allowed. However, the theme parks and the hotels remained closed. In late September, Disney announced that the continued closure had forced them to layoff 28,000 cast members across the Parks, Experiences, and Products Division.
And now, it really appears like Disney has decided to stop fighting. In the company's year-end earnings call, Disney was blunt and honest that there is no expectation within the company that Disneyland Resort would see the theme parks reopening before the end of the company's next financial quarter, which ends on December 31 2020. Disney CFO Christine McCarthy stated:
Disney had been making comments that Disneyland was "ready to open" as soon as the park was given the ok to do so, clearly hoping that the state of California would reconsider its position and allow the park to open sooner. Now Disney isn't planning for reopening. Instead, it is very much planning to not reopen until next year.
What Happens Now?
While Disneyland Resort might not be planning to reopen the parks until next year, that doesn't mean that everything about them is remaining dormant. In fact, it was already announced that on November 19, a section of Disney California Adventure would be opening as an extension of Downtown Disney. Meaning that, while attractions would remain closed, shopping and dining locations on Buena Vista Street would be made available to guests. In addition, in early December, the Disney Vacation Club villas at the Grand Californian Hotel & Spa will be made available to DVC members.
Knowing that Disney isn't planning for reopening for at least another couple of months, it makes one wonder if more of the theme parks could be repurposed like Buena Vista Street. It would allow more people to enter the resort area, which in turn brings in more money. The only question really is, would expanding the reopening bring in more money than it cost?
And of course, while Disneyland Resort may be planning to stay closed through the end of the year, that's no guarantee that reopening will happen even then. California, like a lot of the nation, is seeing an uptick in virus cases. By the end of December, things could be better, but they could also be worse. Given the speed with which these things change, there's just no way to know. There's only about 10 weeks between the beginning of 2021 and the one year anniversary of Disneyland's closure. The theme parks could certainly find themselves closed for a full year before they reopen again, if not longer. We'll keep you apprised on the latest developments.
Your Daily Blend of Entertainment News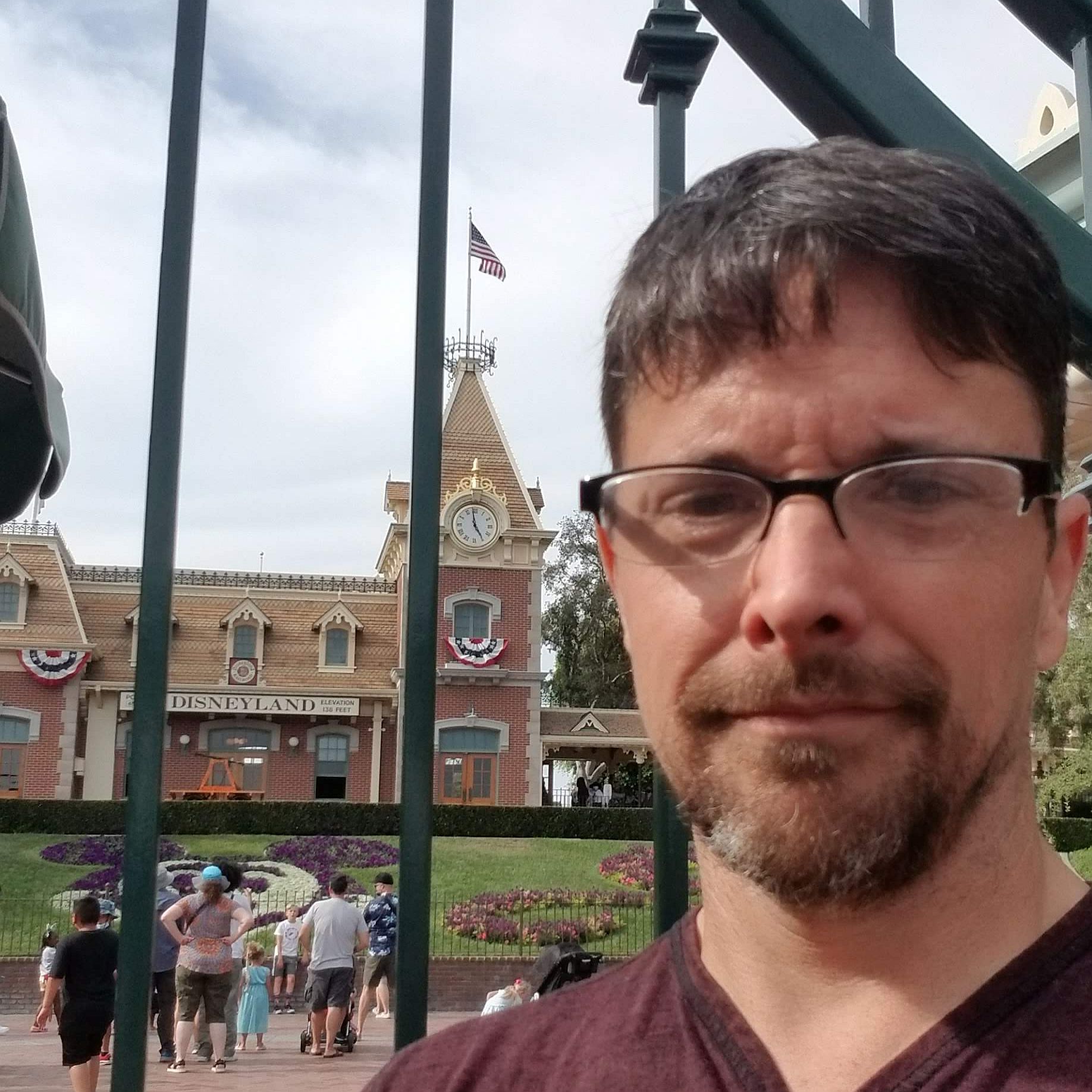 Content Producer/Theme Park Beat
CinemaBlend's resident theme park junkie and amateur Disney historian. Armchair Imagineer. Epcot Stan. Future Club 33 Member.