9 Movies That Would Be Best Picture Nominees If The Academy Only Considered 2020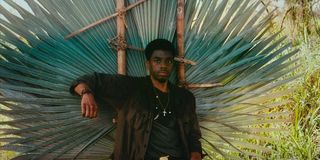 2020 has been an absolute nightmare for Hollywood. The closure of theaters in March was the first domino to fall, and they haven't stopped falling since. Theater closings resulted in delays of releases, and many of the movies that we were expecting in 2020 still haven't been released. The ongoing delay then forced organizations that give out year end awards, like the Academy of Motion Picture Arts and Sciences, to rewrite their rules for eligibility. As a result, movies released as late as February 2021 will be eligible for next year's Oscars.
That means that several of the movies that are expected to be in contention at next year's ceremonies, like the Anthony Hopkins and Olivia Coleman drama The Father, and Lee Daniels' The United States vs. Billie Holiday, among others, won't actually be released in 2020. But if the rules hadn't changed, what would next year's Oscars actually look like? Here are the films that have been, or shortly will be, released in 2020 that would probably make up the Best Picture category. Many of these movies still won't see wide release until next year, but have either received qualifying runs in Los Angeles already or will before the end of 2020.
Trial of the Chicago 7
There's no drama quite like a good old fashioned courtroom drama, and the last time Aaron Sorkin wrote one of those, A Few Good Men, it was nominated for Best Picture. So it seems quite likely that his newest film, Trial of the Chicago 7, which Sorkin also directed, would get a similar response from the Academy. While the film had been in development for years, the fact that it deals with men charged with crimes stemming from public protests in a year that saw widespread public protests itself would be difficult to ignore, and would likely make the film resonate a bit more with voters.
Ma Rainey's Black Bottom
Ma Rainey's Black Bottom has only just arrived on Netflix for audiences to view, but the buzz coming from the movie has been around for quite some time. Staring Viola Davis and Chadwick Boseman in one of his final performances, both actors have been mentioned in conjunction with conversations regarding Best Actress and Best Actor awards. More often than not, the Best Picture category sees overlap with the acting awards, so this one seems like it would be a likely candidate.
Minari
A24 movies don't always get as much Oscar love as you might think that they would. The studio tends to produce a lot of serious dramas with character-driven stories performed by top notch talent. It's everything the Oscars usually loves. However, when the Best Picture nominees are announced, A24 is frequently (though not always) left off the list. That could still happen again this year, but the odds of it happening would seem to be less likely if the Academy was forced to choose films released this year. The new film Minari, starring Steven Yeun, is about a Korean family trying to live the American Dream, and it currently has a lot of Oscar buzz. We'll have to wait and if that buzz is still there in a couple months.
Nomadland
Nomadland is one of those movies that most of us still won't see until 2021, but many critics have seen it, including our own Eric Eisenberg, who gave it 4.5 stars. We already know Frances McDormand is a powerful actress; she's won a couple of Oscars herself in the past. But she basically carries Nomadland, a movie that Chloe Zhao directed in the middle of getting ready to make a little move called Eternals all by herself. And so, if the whole movie is basically her, and she's great, then by association, so is the whole movie. And thus, it has a shot at a Best Picture nomination.
News of the World
The last time Paul Greengrass directed Tom Hanks it was for a movie called Captain Philips, and that was nominated for Best Picture at the Oscars. Now the two have come together again for a Western drama called News of the World, and if the re-teaming of this duo didn't tell you enough on its own, then maybe the Christmas Day release date will clue you in on the fact that News of the World has Oscar aspirations. In a normal year, we'd expect Tom Hanks in a period drama to be an obvious Oscar nominee, and so this would be on the shortlist. It still might make it, but this year has been anything but normal.
Mank
You know what Hollywood loves making movies about? Hollywood. If you can make a good movie about making movies, then there's a good chance you'll be recognized for it come awards season, which is why Netflix's Mank, which is about screenwriter Herman J. Mankiewicz's journey to write the script for Citizen Kane, is just the sort of thing we would expect to get love on Oscar night. It's even shot in black and white to help give it that old Hollywood vibe to the production, and the last movie to make a black and white movie about movies, The Artist, wasn't simply nominated for Best Picture; it won the award.
Soul
Pixar has actually seen two of its films nominated for Best Picture before. Both Up and Toy Story 3 received the honor previously, and based on the reception that Soul has earned from critics, it's possible that the studio's newest feature could follow suit. It's a beautiful movie with emotional performances and a great message that people will almost certainly embrace when it's released on Disney+ Christmas Day. When it's all said at done at next year's Oscars, Soul might not make the cut, but with the more limited competition, it might have had a shot.
Tenet
In the last couple of years, there has been a concerted effort by the Academy Awards, and also the television network that broadcasts the Academy Awards, to try and get more popular movies into the mix by nominating one or two of them in major categories. In that time, we've seen movies like Joker and Black Panther receive Best Picture nods. The problem is that 2020 has been decidedly lacking in those sorts of movies overall. They were the first to push their release dates back because box office numbers are so vital to them. Tenet wasn't a universally loved movie to be sure, and a lot of people still haven't actually seen it, but it's about the closest thing we have to a "blockbuster" that could conceivably be nominated. So if only 2020 was being considered, it could have happened.
Da 5 Bloods
Spike Lee's Da 5 Bloods was one of the first movies of the year to begin to get people talking about Oscars. Way back in June, the film wowed audiences with some great performances, and the film took on an entirely new light only a couple of months after its release when Chadwick Boseman passed away. The Oscars tend to have a short memory, which is why it's more likely that Boseman's newer movie, mentioned above, probably has a better chance of nomination in most categories. But if we were limiting our look to 2020 movies only, it would be tough to not recognize both of these films as great and potentially worthy of Best Picture.
It's almost a guarantee that some of these movies, even most of them, will eventually be nominated for Best Picture. They're great films with great performances that Academy members will want to recognize. However, with all the changes going on this year with nominations (and we could still see more changes before it's all said and done), it seems likely that at least a few worthy films that could have been recognized will ultimately be overlooked.
Your Daily Blend of Entertainment News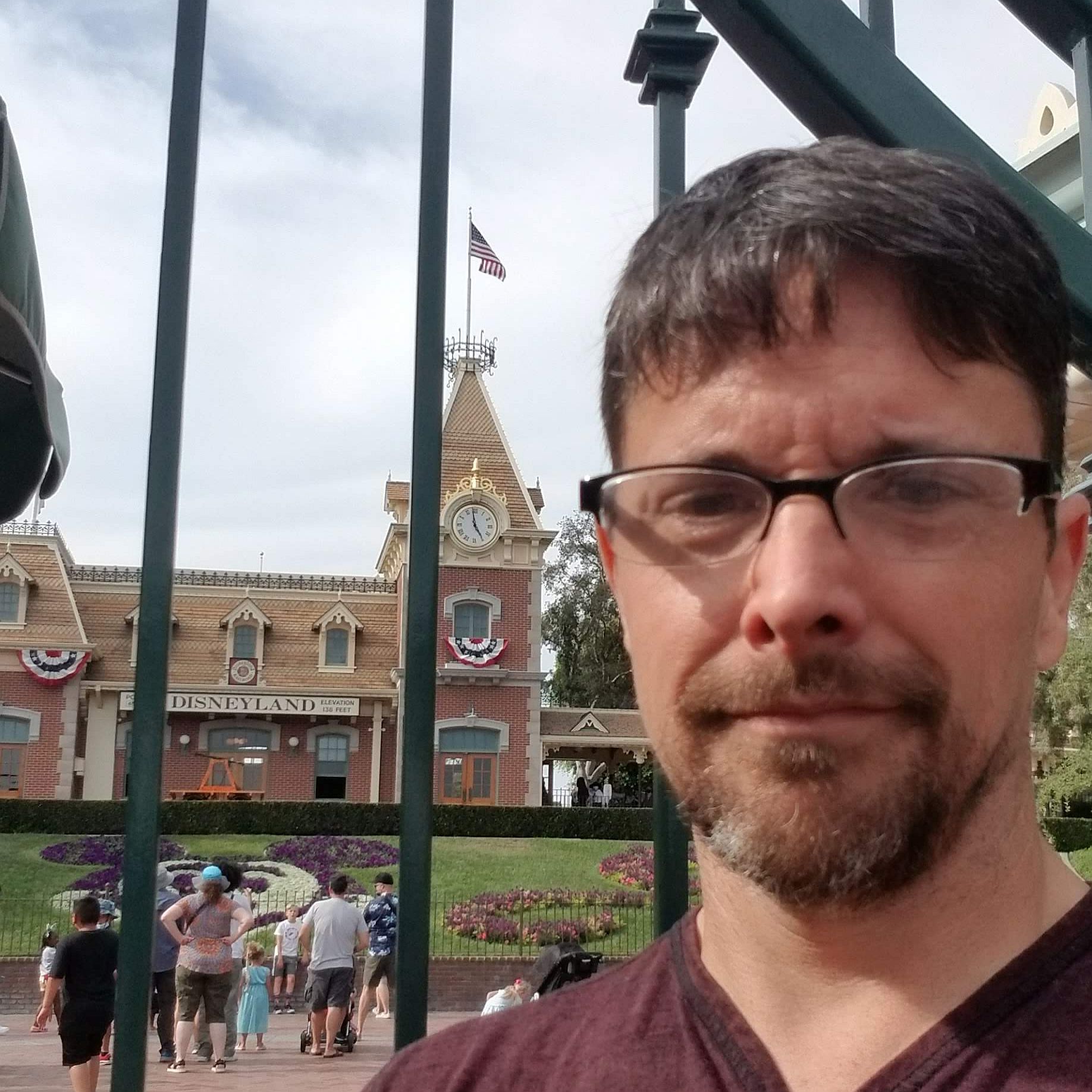 Content Producer/Theme Park Beat
CinemaBlend's resident theme park junkie and amateur Disney historian. Armchair Imagineer. Epcot Stan. Future Club 33 Member.