Disney World's FastPass+ Is Still Missing, But We May Have Our First Look At What Could Replace It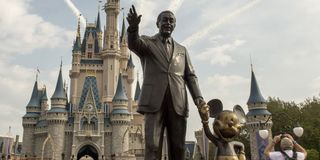 When the Disney Parks reopened following the worst days of the global pandemic they did so without many of the features guests had come to expect. One of those was the FastPass system. While it worked slightly differently at all the Disney Parks, it was a method for allowing guests to bypass most of the line for many attractions. We haven't heard anything from Disney World or Disneyland about when, or even if, the FastPass system will return, and many expect that when it does come back, it will be with significant changes. We may now have our first look at what those changes could be, as Disneyland Paris has revealed a new replacement for the FastPass system called Disney Premier Access-- which will allow guests to jump the queue (for an added fee).
There are two parts to the new system at Disneyland Paris. Standby Pass will be a free service which, for the most part sounds a lot like the previously existing FastPass. By using the Disneyland Paris app guests will be able to reserve a spot in the line, a 30-minute window, which will allow guests to come back later to ride the attraction. The major difference here is that this option will only be available for certain periods of the day, indicating that perhaps when the park is less busy the Standby Pass won't be available and guests will need to simply get in line like normal. It will also only be available for certain attractions.
The second level is called Disney Premier Access and it will be a paid option. For a price of between eight and 15 Euros (between about $9.50 and $17.75) guests will be able to purchase a time slot for a popular attraction. Purchases are done per attraction, so a single purchase is apparently good for a whole party, up to 12 people per time slot. Also, a maximum of three Premier Access passes can be purchased per attraction, per guest, per day.
Are Paid FastPasses Coming To Disneyland Or Disney World?
All the Disney Parks are managed separately, FastPass didn't even work the same way at Disneyland and Magic Kingdom, and the international parks have always done things differently, so it's impossible to know for sure if Disneyland Paris introducing this new paid system is an indication of what Disney World or Disneyland may be thinking. But all expectations right now are that when FastPass+ returns, or something new officially replaces it, there will at the very least be a paid option, as is being done here. If there will indeed be a paid option, it could very easily work just like this.
The fact that it's called Premier Access is potentially telling as well. The name of the new paid option at Disneyland Paris is the same as the paid option for getting new movies on Disney+. This is certainly no accident. Clearly the idea here is to use Premier Access as a Disney brand that tells guests they'll be getting a special experience, but one that will cost them a bit more money.
Fans of both Disneyland and Disney World are waiting to see just what will happen when some sort of replacement for FastPass arrives. On the one hand, nobody is necessarily all that excited to pay more for a Disney vacation; it's not like it's cheap to begin with. At the same time, there's a general feeling that FastPass+ at Disney World simply didn't work. The necessity of having every single ride in every park use the system resulted in much longer standby queues than many rides would have normally had. A paid option, especially if it only works on certain rides, might be preferable.
Disneyland's FastPass system, and its MaxPass option, which gave guests the ability to book FastPasses on their mobile device for an added fee, are a bit better regarded. Unlike the Disney World parks, FastPass was only an option on the most popular attractions at Disneyland and Disney California Adventure.
Virtual Queues Are Frustrating Many Guests
Right now Disney World and Disneyland are either working with strictly standby lines, or some rides, like Rise of the Resistance, use a virtual queue system. This differs from the FastPass option, or the new Disneyland Paris plan, in that it doesn't give you a specific window for getting on the ride. It simply gives you a spot and then the app will inform you when it's your turn to get in line. Virtual queue spots are all gone pretty much as soon as they are made available, which is frustrating for guests who might be willing to stand in a line, because the attractions that use virtual queues don't generally offer standby lines.
Getting in lines for attractions is something that we all expect to do but nobody wants to spend their entire vacation standing in one line after another. And the theme parks don't want us in line any more than we need to be either, as time spent in line is time where guests are not spending money on other things.
Many other theme parks, like Universal Studios in Orlando and California, already offer a paid system for skipping the queue. So if Disney World did that they wouldn't exactly be breaking new ground. At the same time, the fact that Disney has largely avoided offering a paid system this long has made many guests thankful. Making it so that those who can afford to do so can simply skip the lines, while those that cannot are forced to wait, is sure to be frustrating for many. This idea is also different because most of the paid systems, including Disneyland's own MaxPass, is a single fee to cover everything, where as this is a per attraction cost.
At the same time, if a vacation to Walt Disney World were more affordable for everybody, that would simply make the parks more crowded all the time, and that's going to frustrate guests just as much, if not more. All the lines would be full all the time.
At the end of the day, I'm not sure there is a perfect solution to this. There will certainly be some form of line-skipping option at Disneyland and Disney World, sooner rather than later. However it looks, even if it's simply the return of the previous system, is not going to be ideal for some number of guests. I suppose all they can really do if find the best available system that works for the most people. Whether or not that includes adding upcharges, we'll simply have to wait and see.
This poll is no longer available.
Your Daily Blend of Entertainment News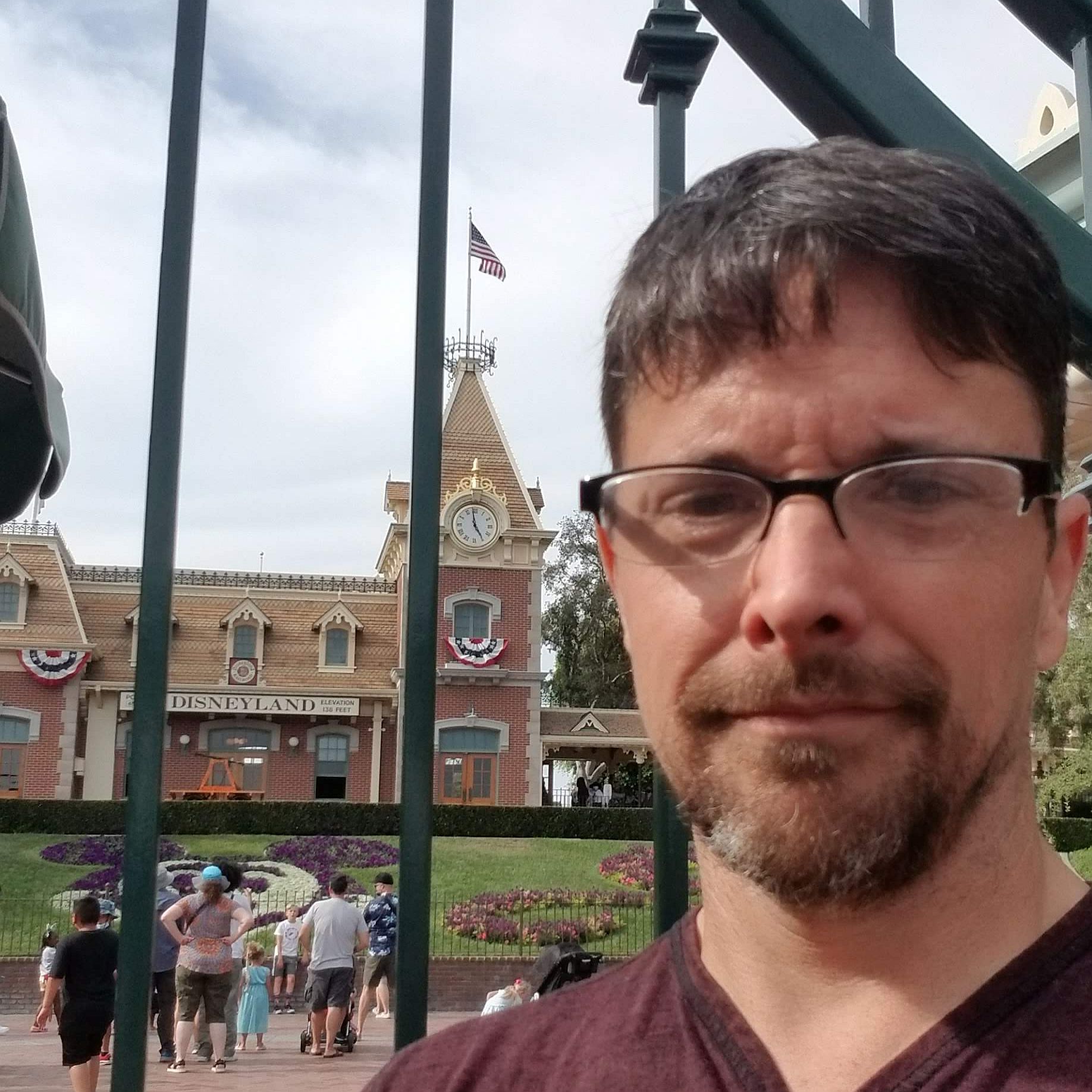 Content Producer/Theme Park Beat
CinemaBlend's resident theme park junkie and amateur Disney historian. Armchair Imagineer. Epcot Stan. Future Club 33 Member.