Mike Flanagan Talks Doctor Sleep, Bly Manor And The Shining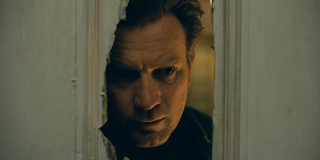 (Image credit: Doctor Sleep | Warner Bros.)
What an amazing bonus episode we have for you this week! Mike Flanagan, one of the best horror writer/directors working today, joins us for an extended chat on Doctor Sleep. His Director's Cut is now available to stream online, and we dive into many of the details surrounding a director's cut and how they get made.
He tells a number of amazing stories from behind the scenes ranging from that horrifying Jacob Tremblay scene to negotiating The Shining's influence on the movie with Stephen King, and much more. Seriously, you are not prepared for just how horrifying (and some how funny) THAT scene with Jacob Tremblay was to make.
You may remember hearing about a potential spinoff from The Shining focussing on the Dick Hallorann character, and Flanagan gives some details about where that story was headed. They actually got pretty far with the story before it was eventually shelved, but he's still holding out hope that they'll be able to make it some day.
While we had him on the line, we also had to discuss the upcoming "sequel" to The Haunting of Hill House, The Haunting of Bly Manor. Flanagan delves into where exactly they're headed for the anthology series, how they are NOT trying to one-up episode 6 (you know the one), and confirms that it will be coming out later this year.
We had an absolute blast hanging out with now friend of the show Mike Flanagan, and hopefully he'll be back very soon with even more details on the making of The Haunting of Bly Manor. If for some reason you haven't seen Doctor Sleep, you will hopefully be convinced by just how much of a fan he is of the source material, and how much we love his adaptation. You can check that out on HBO Max right now.
Be sure to subscribe to the show on Spotify, Apple Podcasts, Google Podcasts or wherever you get your podcasts, including YouTube!
Your Daily Blend of Entertainment News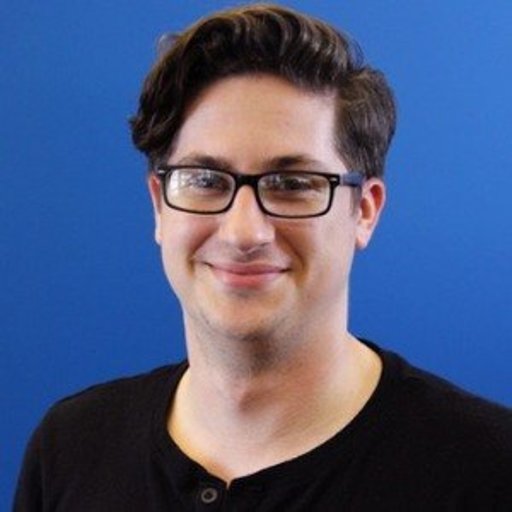 Video Producer & Podcast Lead
Gabe studied Film & Photography at Webster University. He currently spends his free time looking like a fool trying to play Ice Hockey (a recently acquired hobby), playing video games, and watching every movie starring Dwayne "The Rock" Johnson. Dwayne, if you're reading this...he sends his love.