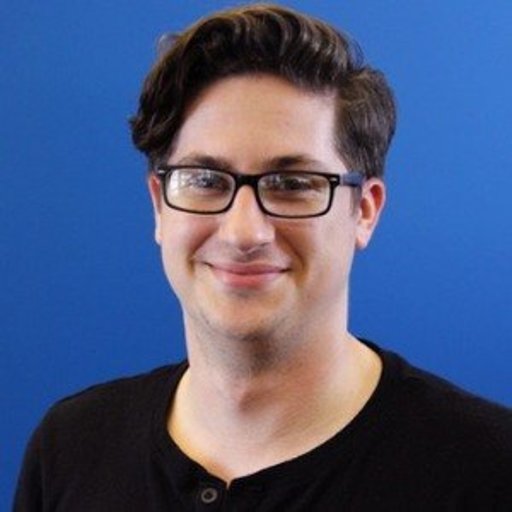 Gabriel Kovacs
Video Producer & Podcast Lead
The Background: Gabe Kovacs is a Video Producer and the Podcast Lead at CinemaBlend. He started as an intern in 2016 and has since produced content across CinemaBlend's various platforms and outlets including YouTube, social media, and the site's flagship podcast ReelBlend. These days, he spends his time generating content that lives on the site and handling the day-to-day tasks of running a movies podcast, from booking guests to planning live events and more. Gabe studied filmmaking and photography at Webster University.
What He's Into: Beyond the prerequisite love of movies and TV, Gabe is an avid sports fan. Currently, you can find him bewildered by Manchester United's form, elated by the St. Louis Blues' rise in the NHL, and obsessed with his hometown's new MLS franchise.
What He's Excited About Right Now: Right now, Gabe is catching up on Apple TV+'s Foundation series, rewatching Peaky Blinders (again), and escaping to the theater to catch Christopher Nolan's Oppenheimer as often as he can find tickets.
Your Daily Blend of Entertainment News
Thank you for signing up to CinemaBlend. You will receive a verification email shortly.
There was a problem. Please refresh the page and try again.