Michael Madsen Shares Incredible Stories From Quentin Tarantino Sets
Mr. Blonde himself, Michael Madsen joins us for an awesome discussion on his career, and mainly his work with Quentin Tarantino. He walks us through shooting some of their iconic scenes together, why Mr. Blonde is drinking a soda in that scene from Reservoir Dogs, working with Robert Redford, and so many more incredible stories.
We also react to current tensions between theaters and Universal Pictures after the studio made it very clear that it's happy with the results of its experimental VOD releases so far. The likes of Regal Cinemas and AMC Theatres did not take the studio's comments so lightly. The future of theatrical releases remains an interesting topic, and so we discuss given this recent development.
We continue on in our news segment with Taika Waititi tapped to direct a Star Wars film, John Wick 4 pushed back a whole year and word of Demolition Man 2 being in development.
This week's BlendGame has us looking back at the previous decade with #Underrated2010sBlend. Play along next week using #CoenBrothersBlend, and let us know your FAVORITE film from the directing duo.
The Blenders have been asking for merch, and we wanted to take that opportunity to provide away for us as a community to give back. We are launching a limited-time design which celebrates filmmaking and theater-going with all proceeds going to the Will Rogers Pioneers Assistance Fund to help film industry workers in need.
Buy your shirt here, and learn more about the Will Rogers Pioneers Assistance Fund here.
Be sure to subscribe to the show on Spotify, Apple Podcasts, Google Podcasts or wherever you get your podcasts, including YouTube!
Your Daily Blend of Entertainment News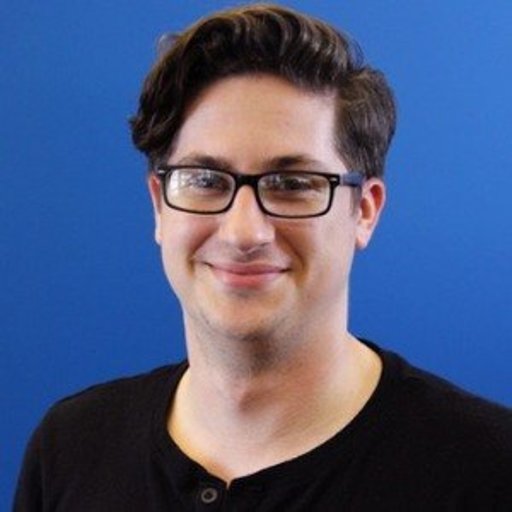 Video Producer & Podcast Lead
Gabe studied Film & Photography at Webster University. He currently spends his free time looking like a fool trying to play Ice Hockey (a recently acquired hobby), playing video games, and watching every movie starring Dwayne "The Rock" Johnson. Dwayne, if you're reading this...he sends his love.