The Acolyte: What We Know About The New Star Wars Show
Another day, another Star Wars series.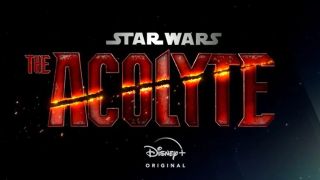 (Image credit: Lucasfilm)
Disney+ has produced some awesome shows ever since its initial launch, and one that blew up at first was the legendary The Mandalorian. From there, a whole new world of Star Wars series was born, from the entertaining Tales of the Jedi to Obi-Wan Kenobi and so much more.
As is now tradition, many more new shows are coming out soon, and The Acolyte just happens to be one of them. It was originally announced in 2020, but we've recently gotten some major updates on the upcoming Star Wars series, so here's what we know about the show, and what you can expect.
What Is The Acolyte Premiere Date?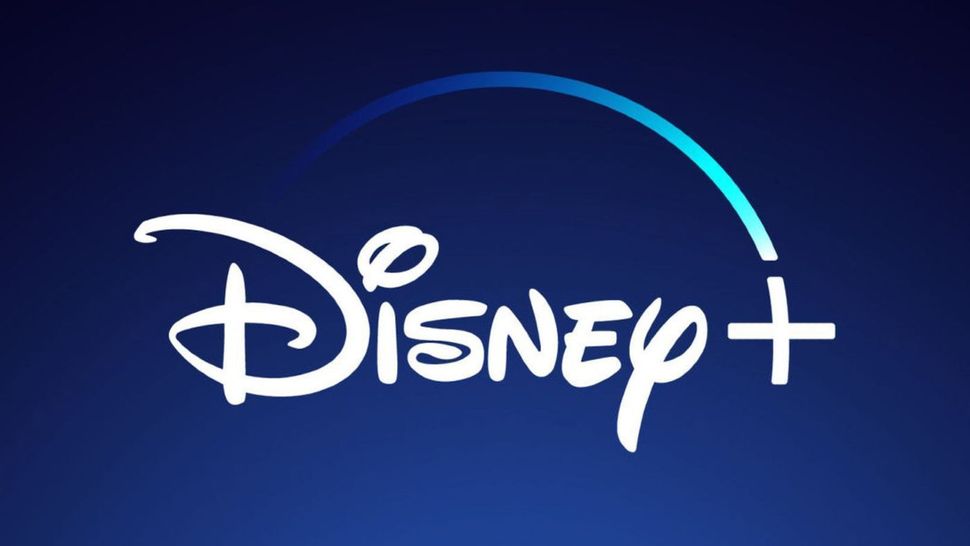 Though an exact release date has not yet been pinned down for The Acolyte, Disney announced as part of the 2023 Star Wars Celebration in April that the live-action show will premiere on Disney+ at some point in 2024. Expect to hear more about the show's debut, as well as all the other exciting titles in the works, in the coming weeks and months, as 2024 will be here before you know it.

Amandla Stenberg, Lee Jung-jae And Manny Jacinto Lead The Acolyte Cast
Her character's name has yet to be revealed, but we do know that Amandla Stenberg will lead The Acolyte cast as the former padawan at the center of the show's narrative. Her involvement was revealed by Deadline back in July 2022 when it was announced that the star of movies like The Hate U Give, Everything, Everything, and The Hunger Games movies would be joining the Star Wars universe.
But Stenberg isn't alone, as several other members of the show's cast have been revealed over the past year, including Lee Jung-jae, Manny Jacinto, Jodie Turner-Smith, Dafne Keen, Rebecca Henderson, Charlie Barnett, Dean-Charles Chapman, Margarita Levievea, and Carrie-Anne Moss. Disney has also revealed that Joonas Suotamo, who has played Chewbacca since 2015's Star Wars: The Force Awakens, will reprise the role in the upcoming series.
The Acolyte Will Follow A Young Padawan As She Teams With Her Jedi Master To Investigate A Series Of Crimes
When The Acolyte premieres at some point in 2024, it will follow a former padawan as she teams up with her former Jedi master to investigate a series of crimes. But that is just the beginning, as Disney has revealed that in their investigation, the pair will discover there are forces at play that are far more sinister than they could have anticipated or imagined.
This could be a dark turn for the Star Wars universe, as the basic premise sounds less like a space-time adventure and more like True Detective set in a galaxy far, far away.
The Show Will Be Set A Century Before 'The Phantom Menace'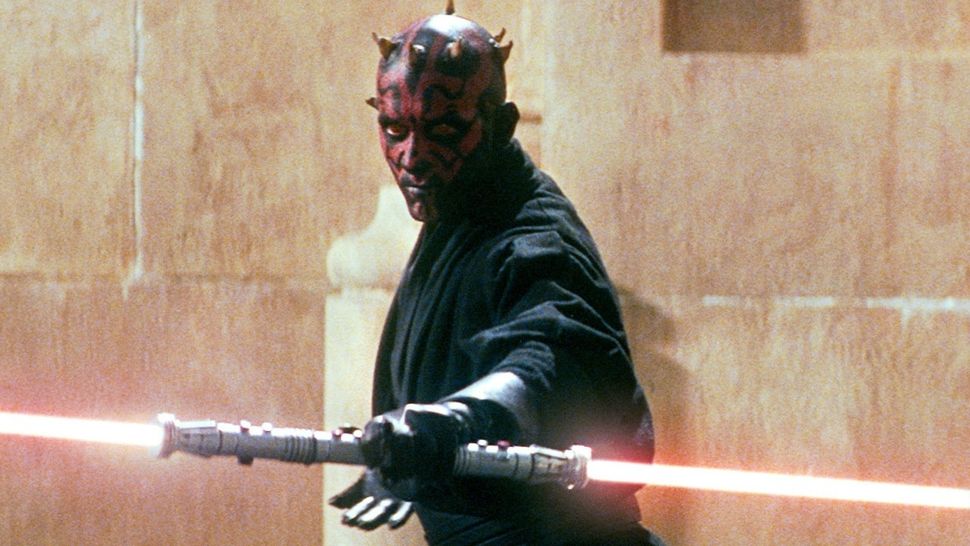 Probably one of the biggest pieces of news that has come out about The Acolyte that everyone is excited about is that this show isn't going to take place during the Skywalker saga. This marks the first time ever we have seen a show that is going to be nowhere near that. Instead, Vanity Fair confirmed that The Acolyte would take place nearly a century before The Phantom Menace.
That's right, before Anakin Skywalker - Darth Vader - himself. Headland said:
I always thought about that, too, and I can't wait to see how Headland answers those questions - and I can't wait to see a Star Wars that isn't entirely focused around a Skywalker or in a post-Skywalker world.
The Co-Creator Of Russian Doll Is Creating The Acolyte
The creator of another awesome show is going to be heading the team for The Acolyte. In April 2020, Variety revealed that Russian Doll co-creator Leslye Headland had been tapped to work on this new show, and is set to bring it to life.
Russian Doll, starring Natasha Lyonne, released its second season in April 2022 to rave reviews, so it's great to hear that someone who has created a show that is so widely praised will be leading us into the next great Star Wars adventure.
The Acolyte Is Going To Be Female-Centric, And Will Have Plenty Of Other Characters
The Star Wars universe has plenty of amazing characters in it, and The Acolyte is only going to add to that with amazing female characters, as the creator has said that the new show is going to be female-centric, according to Fantastic Frankey (via The Playlist.)
Leslye Headland commented on the show and the way that it is moving along, saying that just because it's centered around a female protagonist, that doesn't mean that other characters would be excluded:
There are so many fascinating characters within Star Wars, and I have a feeling that The Acolyte is only going to add to that and give us some characters that we're really going to love.
The Thriller Is Influenced By Martial Arts Films
If you're a fan of martial arts movies or maybe Bruce Lee films, and also happen to enjoy the Star Wars universe, then The Acolyte might be for you. During a panel at the April 2023 Star Wars Celebration, Leslye Headland revealed (via Variety) that she initially pitched the series as "Frozen meets Kill Bill" in the sense that it will show the perspective of the bad guys.
This is similar to previous statements made by Headland dure a Vanity Fair interview where she noted that the show was influenced more by old martial arts films that samurai classics that inspired George Lucas decades earlier, saying she wanted to go in a little bit of a different direction than other Star Wars show creators:
As you hear more about this show, you can't help but wonder exactly how cool it is going to be. A Star Wars show that is based off of martial arts movies and has a thrilling mystery behind it? Sign me up.
Some Of The Acolyte Has Already Been Filmed
Reported in the Deadline article above, as of November 2022, The Acolyte is currently being filmed in the United Kingdom. Filming is very much underway. In fact, at the time of the show's big presentation during the Star Wars Celebration, four of the show's eight episodes had already been finished. Those in attendance, like CinemaBlend's Sean O'Connell were treated to some of the completed footage from the series, which showed countless Jedi (remember, The Acolyte takes place decades before "Order 66") with a variety of different lightsaber colors. According to Gizmodo in April 2023, only a few weeks of filming remain before principal photography wraps.
While the rest of us are going to have to wait a while to see any footage for The Acolyte, I know that no matter what or when it comes out, it's going to be awesome. Until then, be sure to check out all the Star Wars content available with a Disney+ subscription. And don't forget to check out the 2023 TV schedule for all the latest on the other shows set in a galaxy far, far away.
Your Daily Blend of Entertainment News
Big nerd and lover of Game of Thrones/A Song of Ice and Fire. Will forever hate season eight. Superhero and horror geek. And please don't debate me on The Last of Us 2, it was amazing!