Upcoming Star Trek TV Shows: What's Ahead For The Sci-Fi Franchise
Here's what's ahead for Star Trek.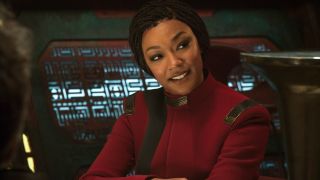 (Image credit: Paramount+)
It's a golden era for Star Trek tv shows, as the franchise is churning out more content than ever before. Fans with a Paramount+ subscription can stream a plethora of old and new content from one of the greatest sci-fi franchises of all time.
There's a ton of new Star Trek content coming in the future, including the debut of a new show as well as the return of all the ones fans already know well. For those who need a breakdown of what all to expect, look no further because here's where and when all the new Trek will arrive in 2023 and beyond. There's even some information on planned shows that aren't quite ready yet, but hopefully, we'll see them soon enough.
Star Trek: Picard Season 3 - Finished April 20th, 2023
The final season of Star Trek: Picard has concluded, and the fans already want more. There have been calls for a spinoff titled Star Trek: Legacy, and for the franchise to bring back showrunner Terry Matalas to run it. Who knows if it'll happen, but one thing I do know is people will be talking about the success of Picard Season 3 and how it brought back together The Next Generation crew for a long time.
Star Trek: Strange New Worlds Season 2 - Ended August 10th, 2023
Star Trek: Strange New Worlds is back for another season on Paramount+. Season 2 promised to raise the bar after its acclaimed Season 1, and so far, it's lived up to the hype. In addition to major changes to canon and some unexpected romance, we were treated to an amazing crossover with Lower Decks. It's not all fun and games, though, as a rescue mission from the Gorn put a lot of lives at risk. We did see Montgomery Scott come aboard the Enterprise though, so hopefully he'll stick around in Season 3.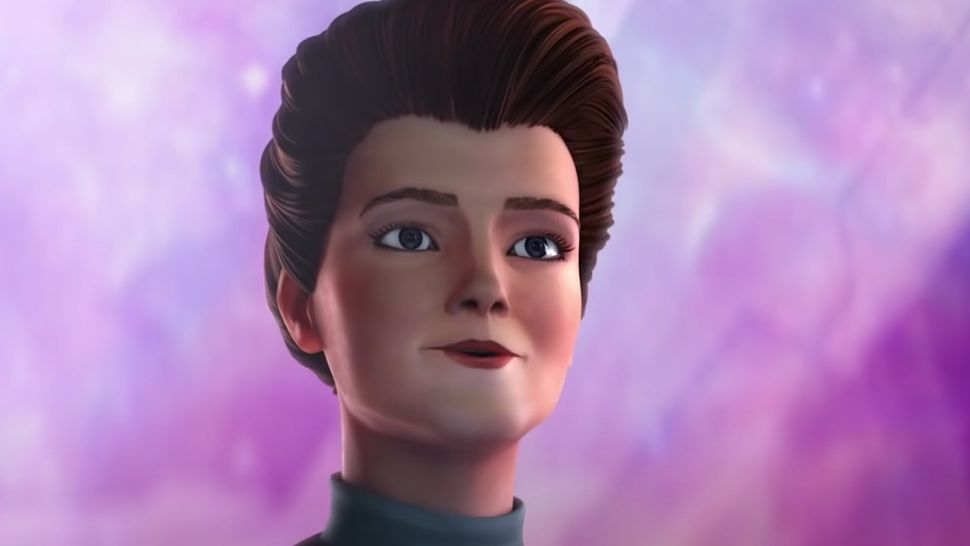 Star Trek: Prodigy Season 2 - Cancelled
Paramount+ originally renewed Star Trek: Prodigy for Season 2, but announced later that it had been cancelled alongside other shows on the platform. While the news was a bummer to many and encouraged responses from stars like Kate Mulgrew, there is a silver lining. It was announced that post-production on Season 2 would continue, with the intention for Paramount to shop the series to another network or streamer in order to see the season released. Ideally, this means there's a solid opportunity that fans will see Season 2 eventually, though we can't begin to speculate as to when. It's also not guaranteed another network or streamer will get the series, but we can only remain optimistic that some will pick it up.
Star Trek: Discovery Season 5 - Premiering In Early 2024
Captain Michael Burnham and the crew are back, and based on what we've seen and heard about Star Trek: Discovery Season 5 so far, some changes are on the way. Season 5 will see the crew race against others in an attempt to secure an ancient power, and will apparently have a tonal shift that will skew more toward action and adventure. We also learned that this coming season will be the final adventure, as Paramount+ decided to end the series after this coming season.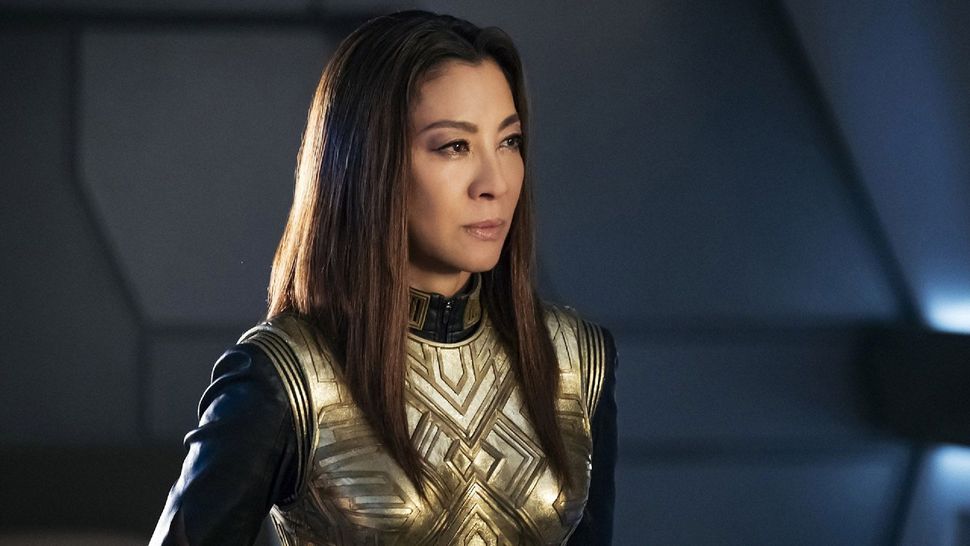 Section 31 Movie - Production Paused
Section 31 was one of the first Star Trek spinoffs announced after Discovery, and yet it took the longest to get off the ground. The series was supposed to Michelle Yeoh's Phillipa Georgiou and her efforts in the secret ops Starfleet faction that does the jobs that others in the organization would rather not know about. Other former Discovery stars, like Shazad Latif, were involved at one point, but some believed the odds of it happening aren't great after Michelle Yeoh's Oscar win, but we'll just have to wait and see.
It turns out Yeoh was interested in making it happen, and Paramount+ decided to alter the idea to a movie. Fans are excited about the project all the same, and ready to see Michelle Yeoh back in her role. Unfortunately, the project is on pause at the moment due to the writers and SAG-AFTRA strikes but should resume after its conclusion.
Star Trek: Strange New Worlds Season 3- Production Paused
Star Trek: Strange New Worlds filmed Season 1 and 2 right after one another, and apparently Paramount+ was so high on the series it decided to go ahead and green light Season 3 soon after. The series was in production for a while, but paused during the WGA Writers' Strike. Production will not resume on the series until a fair deal is reached. Star Trek has done a solid job in the past of delivering a season every year, but given the timing and unknown factor of how long the strikes may last, The good news is that production can begin within a few weeks of the strikes concluding, whenever that may be.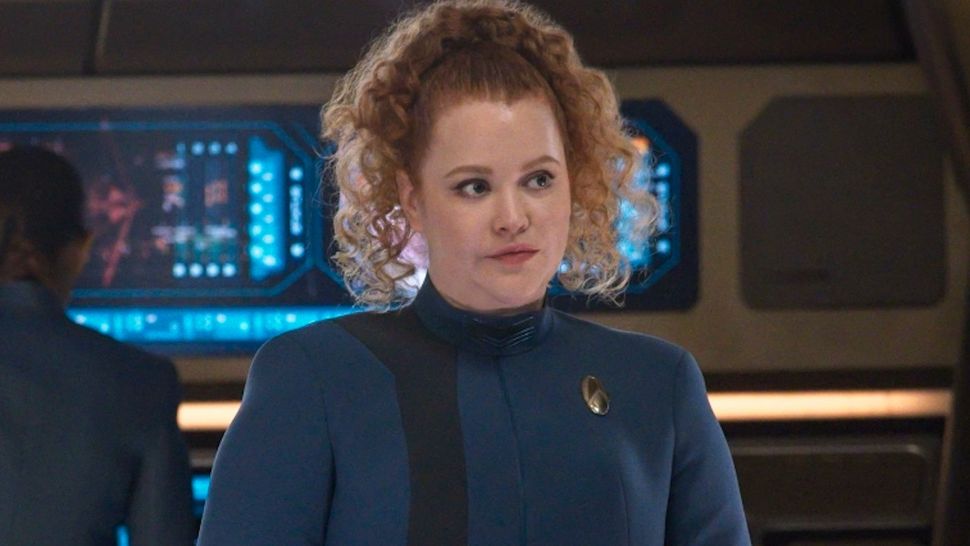 Unnamed Starfleet Academy Series - Production Begins In 2024
Alex Kurtzman revealed not long ago that Star Trek is actively working on another new live-action series, and it's going to be set at Starfleet Academy. Of course, we don't know exactly what era this series is set to take place during, or who is going to star in it yet. We don't really know much of anything, though it's worth noting that Star Trek: Discovery did write off its character Tilly when she took an offer at Starfleet Academy. The episode where that happened seemed like it could be a backdoor pilot for the show, but again, we have no idea. All we know is that this show is eventually expected to happen, though likely not until one of the currently airing Star Trek tv shows is concluded. That won't be much longer if Picard ends after Season 3, but still, it's a decent time for fans to wait.
As shown above, there's still a ton of Star Trek on the way in 2023, and beyond. The only way to watch these shows is with a Paramount+ subscription, which is totally worth picking up with the increasing amount of shows and movies available to watch.
Your Daily Blend of Entertainment News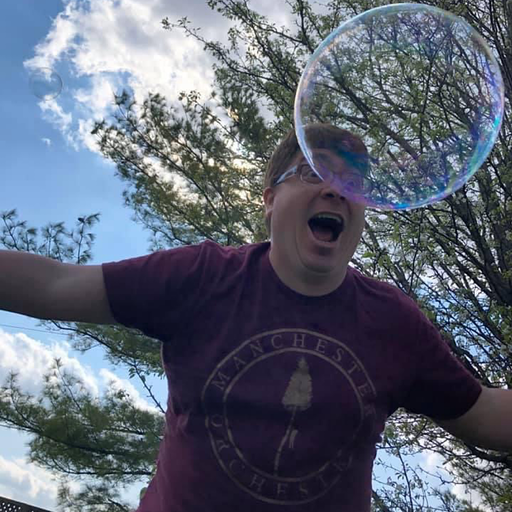 Mick contains multitudes and balances his time reporting on big happenings in the world of Star Trek, the WWE, reality television, and other sci-fi shows.