How To Watch Tetris Online And Stream The Taron Egerton Movie Now
Taron Egerton stars as the businessman behind Tetris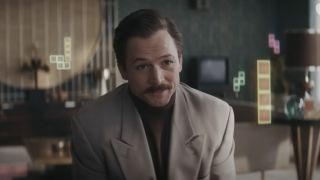 (Image credit: Apple TV+)
Watch Tetris
Swipe to scroll horizontally
Watch Tetris: Synopsis
Documenting the rise and falls of Tetris, the simple yet integral block busting video game that launched in the 1980s, Taron Egerton stars as Dutch video game designer and entrepreneur Henk Rogers, while Nikita Yefremov takes on the role of Alexey Pajitnov, the Soviet-born American computer engineer behind Tetris. With Apple TV Plus acquiring the rights to the movie following its SXSW Film Festival premiere, we explain below how to watch Tetris online where you are right now.
From conception to being played by the masses, Tetris documents the high-stakes legal battle which ultimately saw the intellectual property of the video game return to Pajitnov (Yefremov) and Rogers (Egerton), who helped to co-found the Tetris Company.
Egerton dubbed it "more [The] Social Network than Lego Movie" in an interview with GQ, continuing "it's an insane true story - at some point, the KGB were involved."
Also starring Toby Jones as Robert Stein and Togo Igawa as Hiroshi Yamuchi, the third president of Nintendo, read on for your guide on how to watch Tetris online and get a free trial with Apple TV Plus.
How to watch Tetris Online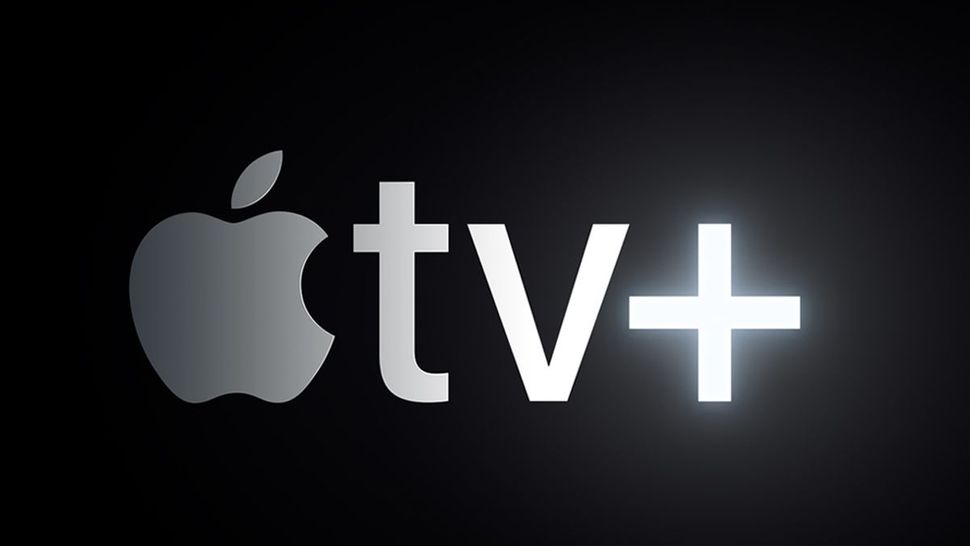 Tetris joined Apple TV Plus roster of original programming and acquired titles, landing on the platform on Friday, March 31.
If you're not already subscribed to Apple Plus, a subscription costs $6.99/£6.99/AU$9.99 per month.
However, you may be able to take advantage of an Apple TV Plus free trial first.
If you buy an iPhone, iPad, Mac, or AppleTV, for instance, you'll be entitled to three months of Apple TV Plus for free. For everyone else, Apple TV Plus offers a 7-day free trial as standard. Sign up now and you'll also be able to watch Ted Lasso Season 3 - its final ever season.
---
Tetris trailer
Tetris cast
Taron Egerton as Henk Rogers
Toby Jones as Robert Stein
Nikita Yefremov as Alexey Pajitnov
Roger Allam as Robert Maxwell
Anthony Boyle as Kevin Maxwell
Togo Igawa as Hiroshi Yamauchi
Ken Yamamura as Minoru Arakawa
Ben Miles as Howard Lincoln
Ayane Nagabuchi as Akemi Rogers
Matthew Marsh as Mikhail Gorbachev
Rick Yune as Larry
Oleg Stefan as Nikolai Belikov
Your Daily Blend of Entertainment News
Alice is eCommerce Editor at Future with a focus on streaming services and VPN across CinemaBlend and TechRadar. This includes writing and delivering the best buying advice on Disney Plus, HBO Max, Hulu, and other popular providers, as well as How to Watch articles so you know exactly where to stream the hottest new TV shows and movies where you are around the world. With over 5 years experience in the commercial writing space, Alice has been writing about consumer tech for the last 3 years, previously writing for Trusted Reviews before joining Future.