One Way Netflix Stays Ahead Of the Competition, According To A Producer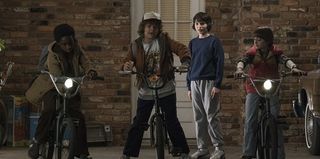 Every time Netflix has evolved throughout the years, it has changed its game. From its days as a mail order rental service to its pioneering step into at-home streaming the company has long been ahead of the game in regards to their competition. It's latest evolution has been a wide breadth of original content that has yielded big names, projects, and even bigger results. Because of this, Netflix is finding success when competing against network and cable television, and PactUS producer David Lyle recently shared the secret of how the subscription streaming service is able to do it:
David Lyle said Netflix goes by its "gut" and gives straight to series orders, which makes the company a more attractive partner for a lot of producers. In comparison, cable and network television pitches involve a multistep process that involves script orders, pilot orders and more before a series even goes to air--and that's if it goes to air. It's a lot of time and effort to put into a "maybe," and an approach that Netflix is avoiding in its search for fresh shows. Lyle also mentioned Netflix will put producers in conversation with someone who can directly sign off on a series, which is a refreshing change of pace for many in the industry.
These straight-to-series orders are seen on regular television, but not nearly as often. As ITV America CEO Brent Montgomery told THR, it's more likely that as many as six to nine months can pass between an initial television pitch only for the process to be halted by a mandate change, executive switch up, or just bad luck. Time can be a great enemy to a new show, and it can even sink a series that airs haphazardly. Giving one person the power to sign off on a series cuts through a lot of red tape, and gets people in the studio quicker. That said, those same quick orders have caused shows like The Get Down to run into some legal trouble, so there are some downsides.
With 2017 in full swing, Netflix already has its foot on the gas with more new shows and lengthy features headed our way. While its alternative method of greenlighting programming may not be perfect, it definitely seems to be a hit with the people making television. That only means more talent should be persuaded to reach out to Netflix in the future before television. Netflix has been on a tear lately in regards to announcing new shows and specials, so be sure to stay tuned as updates and trailers continue to roll out. Also be sure to check out our Netflix premiere schedule and see what else is coming to Netflix in the next couple months.
Your Daily Blend of Entertainment News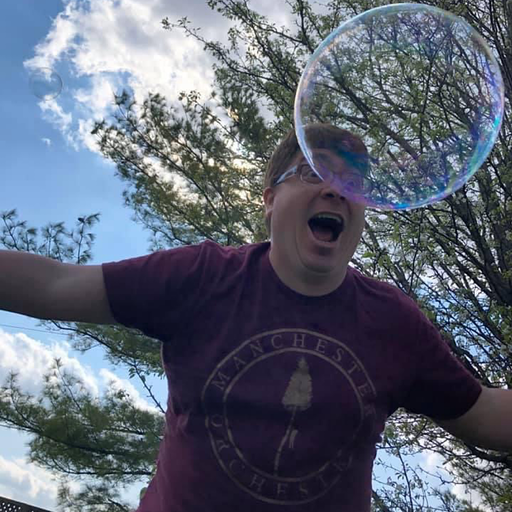 I like good television but also reality television. His day largely consists of balancing his workload between reporting on the latest and greatest news in Star Trek and other sci-fi, as well as 90 Day Fiancé, WWE, Big Brother, and more.