The Assassin's Creed TV Show Just Took A Big Step Forward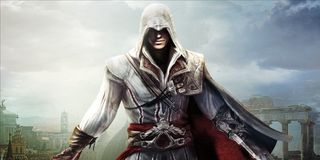 The Assassin's Creed TV show just took a big step forward, and it's looking like this project is on it's way to becoming a reality. Director and geek icon Adi Shankar has announced he will be taking the reigns of the Ubisoft franchise to create what will be an original anime series. Check out his full announcement and continue reading below:
Adi Shankar, who just recently wrapped up work on the Castlevania anime series for Netflix, must have shown Ubisoft something really spectacular to get them to tap him as opposed to other well-known anime studios. Details beyond his taking charge of the Assassin's Creed anime are unknown, although past interviews with Ubisoft head Yves Guillemot indicate the series will be on Netflix. Considering the depth of the franchise in terms of location and time period, anything feels up for grabs in terms of story. While his statement is not entirely insightful, the fact that Shankar mentions (via Facebook) the story will be original at least rules out that audiences will be seeing a retelling of one of the former games in the franchise.
Whether an original story means an original character remains to be seen. Many fans of Assassin's Creed surely would love to see an animated version of Ezio Auditore in action; with his character playing host to some of the most prolific titles in the franchise, it wouldn't be all that surprising. Of course, with a seemingly endless supply of Assassins, it would likely be as easy to create a fresh character for the universe as it would be to pick one of the many existing characters to wage war against the Templars.
The decision to move Assassin's Creed forward as an anime series appears smart as well, considering the live-action film's underwhelming action left much to be desired with some critics. The anime genre has a knack for making impossible stunts and maneuvers look much better than they would in live-action, so there's hope anyone dissatisfied with the film may find revitalized interest in Adi Shankar's anime. Ultimately Ubisoft did that film as a way of marketing the video game franchise, so as long as people who buy their games watch it, they'll probably be happy.
No date is known for the Adi Shankar's Assassin's Creed anime at this time, or where it will land officially, but Castlevania is due out on Netflix July 7th. Those interested in this new series will get a chance to see Shankar's anime work in action then, or right now in the trailer should they so choose. For all information regarding other shows coming this summer, visit our summer premiere guide.
Your Daily Blend of Entertainment News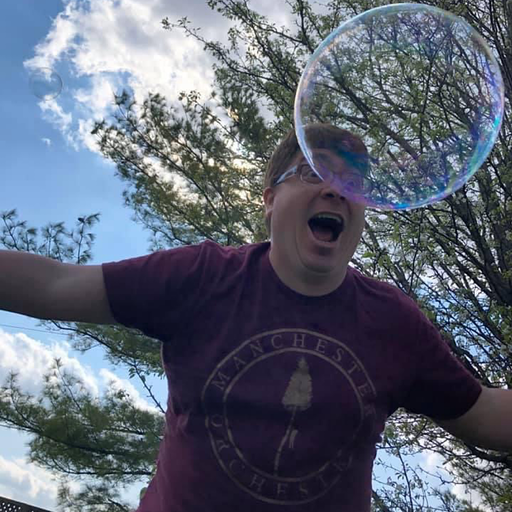 I like good television but also reality television. His day largely consists of balancing his workload between reporting on the latest and greatest news in Star Trek and other sci-fi, as well as 90 Day Fiancé, WWE, Big Brother, and more.