Ed Sheeran Totally Quit Twitter Following Backlash To Game Of Thrones Cameo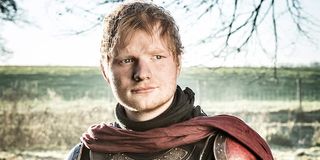 Warning! This post contains light spoilers regarding the premiere of Season 7 of Game Of Thrones
Reactions to Ed Sheeran's cameo in Game Of Thrones were mixed, to say the least, and while some loved or didn't care the famous pop/folk singer appeared in the Season 7 premiere, some people really hated it. The abuse was enough that Sheeran deleted his Twitter account following the backlash, and now that he's back, the shocking aftermath it had may indicate just how extreme things got.
As of this writing, Ed Sheeran's Twitter account sits at 5,109 followers, and while that number is rapidly increasing by the minute, it's a far cry from the 19 million he held prior to the Season 7 premiere of Game Of Thrones. In addition to the loss of followers, every tweet Sheeran has made beyond early 2013 has been deleted from his account, so it's possible there could be more to the story. Perhaps some Stark loving fan hacked his profile for portraying a Lannister soldier and his PR had to do some damage control?
It's possible, but it's also just as likely Ed Sheeran dropped off of Twitter due to the negative response related to Game Of Thrones. Sheeran has a history of leaving Twitter when trolls turn to him, and has made remarks in the past that indicate he believes the platform is full of mean spirited people. Considering the massive crowd that tuned into the premiere, one can only assume droves of people rushed to Twitter to make a snarky remark about his appearance whether they truly meant ill will towards him or not.
In Ed Sheeran's defense, this is far from the first time Game Of Thrones has featured musical artists or groups on the series. The show has featured Sigur Ros, Of Monsters And Men, Mastadon as well as individual members of Coldplay and Snow Patrol. Granted, Sheeran's role was a bit beefier than those cameos, and his star power made him stick out like a sore thumb in Lannister gear. Still, the song he sang fit his style and was a real song from the ASOIAF book A Storm Of Swords, so it's not like his presence was completely unwarranted.
While some fans guessed "Hands Of Gold," was perhaps referencing Jaime Lannister, in the books the song is actually based on Tyrion's affair with Shae. The song was sung by Symon Silver Tongue, a minstrel who attempted to blackmail Tyrion by threatening to reveal to Cersei and Tywin Lannister of he and the prostitute's relationship. The character never made it to the series, but it's not all that important, as Tyrion ordered Bronn to kill him shortly after the threat was made and he never got a chance to tell anyone. The song, however, would stick with Tyrion during his trial and when he killed Shae. Tyrion would also make reference to the song down the road in A Dance With Dragons.
Game Of Thrones is all new July 23rd at 9 p.m. ET on HBO. Those hung up on Ed Sheeran's cameo should focus on more interesting things like the detail regarding Sansa's hair that has us worried, or how Maisie Williams felt about that crazy opening scene. Those looking for more great summer programming should visit our summer premiere guide.
Your Daily Blend of Entertainment News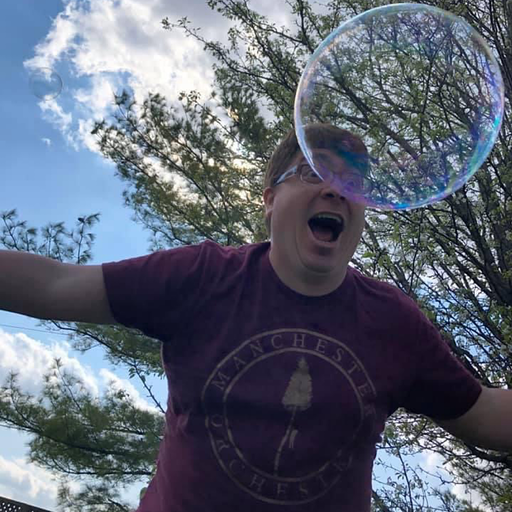 Mick contains multitudes and balances his time reporting on big happenings in the world of Star Trek, the WWE, reality television, and other sci-fi shows.