Netflix Is Taking Shots At Netflix In Weird Billboard Ads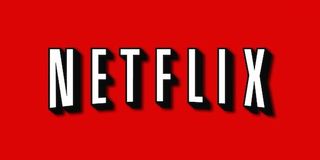 Netflix is not a company that balks when presented with bold strategies, and its latest move might be its boldest and strangest in a while. The streaming giant has taken out ad space for weird billboards in the country's most highly populated areas for what appears to be a self-mocking campaign. Take a look:
These billboards are popping up in the New York and Los Angeles area, and if one didn't already know they were purchased by Netflix, they would seemingly have been brought to life by someone with deep pockets trying to provoke the company to go to war. As largely confusing as it may be that Netflix would be responsible for ads like this, Variety reports this is the beginning of a marketing campaign that's presumably being used to promote upcoming stand-up specials on the service. Netflix officially declined to comment on the allegation, although they also retweeted the aforementioned article that explained the billboard, so that appears to indicate that getting Netflix Comedy's brand out there is indeed the reasoning for this odd ad.
The Netflix campaign will likely continue in the coming weeks with the service promoting upcoming comedy specials like Jerry Seinfeld's JerryBefore Seinfeld, which was used to kick off the stand-up-centric social media push, or Chris Rock's upcoming unnamed specials. Seinfeld, Rock, and Dave Chappelle are expected to be a part of this new campaign in the form of promotional spots, but no details have been revealed beyond that. Hopefully, whatever they do will tie in with this "Netflix is a joke" billboard campaign, since famous comedians cracking jokes about Netflix could make for a very entertaining set of videos to watch! Then again, perhaps it's not the best idea to encourage some of the best comedians in the world to roast your company before sending it out to the masses. (Someone get Jeff Ross, just in case.)
Obviously, the marketing is already effective, as there are lots of people on Twitter confused as to why someone is taking such an aggressive stance against Netflix, and others there to immediately correct them on the fact it's the company paying for the ad. Had these ads been a little more obvious that it was Netflix blasting themselves, it's less likely the campaign would've circulated around the Internet in the same way it has today. Considering this method seems to be effective, maybe next time around they'll try something more jarring like "Netflix needs a good fisting," to promote Iron Fist? That might be a little too extreme, but no doubt it could go even more viral than these billboards have today. Especially if it glows.
As mentioned earlier, more ads are expected to come in lieu of this Netflix billboard campaign, so be on the lookout for the streaming service's attempts to promote any and all upcoming stand-up specials. It's well deserved, as the service has been killing it lately grabbing all the top comics, while giving rival networks a run for their money in terms of what they can offer. Be sure to see what's coming up on Netflix via our helpful guide and if nothing on there is of any interest, head over to our fall premiere guide for a heap of shows worth getting into.
Your Daily Blend of Entertainment News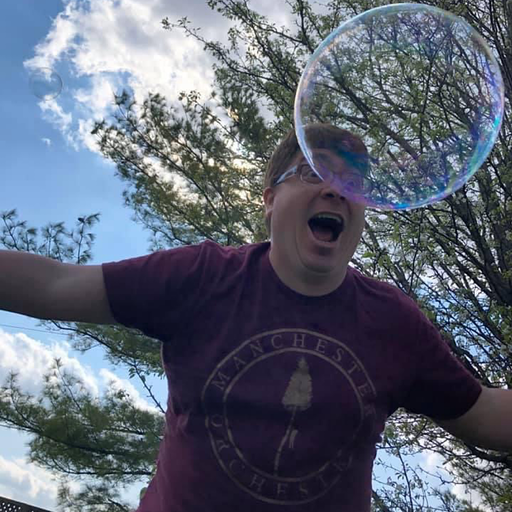 Mick contains multitudes and balances his time reporting on big happenings in the world of Star Trek, the WWE, reality television, and other sci-fi shows.