Kourtney Kardashian Admits To Gaining Weight, Also Revealing How She Shuts Down Haters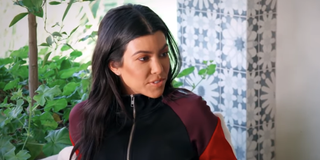 It's quite obvious that being in the public eye, especially if you have millions of actual fans, can be a giant positive. But, we all also know, by now, that the same attention that brings that fame and fortune can turn toxic pretty quickly, whether there's an actual, solid reason for the toxicity or not. Kourtney Kardashian, of Keeping Up with the Kardashians fame, recently revealed that quarantine has led to some weight gain for her, but she's pretty good at shutting down haters online.
Kourtney Kardashian and her super famous sisters / mom are well-known for their reality show, their many fashion and beauty empires, and, of course, for being extremely pretty, glamorous, and fit people. The problem with this is that any time fans think the family has stepped outside of acceptable beauty standards, they're going to come for the ladies for not looking the way they expect the Kardashians to.
In a video for her lifestyle website, Poosh, Kourtney Kardashian talked about a recent incident where someone kept commenting on a photo she posted to social media, and saying that she looked pregnant. Kardashian admitted that she's gained weight, and that she has a strategy for shutting people down when they talk smack about her online.
Normally, I'd say that the best way to handle comments like this would be to say nothing and block the person, especially if you don't have a really cool comeback, but the way Kourtney Kardashian dealt with the situation is perfectly reasonable. While she did later admit that she can sometimes fire back at comments she doesn't like with a lot more snark, it can also be a good move to just let the person know their words actually mean nothing to you, because you don't agree with them in any way.
Of course, in addition to letting this person know that she doesn't agree with their rude opinion, Kardashian also stuck up for herself by saying that she actually likes her body right now, weight gain be dammed. And, it's pretty hard to keep going after someone when you can tell it's not making them angry or depressed the way you wanted it to. I mean, this person knew what they were doing by invoking the word "pregnant." You never say a woman who probably isn't pregnant looks pregnant unless you're trying to remove her very soul from her body. So, I'm glad Kourt shut that shit down.
Just in general, this is a particularly shitty time to pick on people about their weight, whether that's because it looks like they've gained or lost a lot of it. Actually, scratch that. It's a shitty time to pick on anyone for anything, because we're all really just trying to do the best we can right now to not fall apart. Sometimes that might mean continuing to workout as usual and still eating as healthily as possible, but it could also mean wearing pajamas all day and eating a whole pecan pie while you walk on a treadmill. So, maybe let's all just be nicer to each other, OK?
You can watch Kourtney Kardashian's full Poosh video, which has some good quarantine tips in it, below:
Keeping Up with the Kardashians is set to return to E! this September, but you can revisit the show on Hulu until then. If you're looking for more to watch in the coming weeks, check out our 2020 Netflix guide and see what's coming to TV this summer!
Your Daily Blend of Entertainment News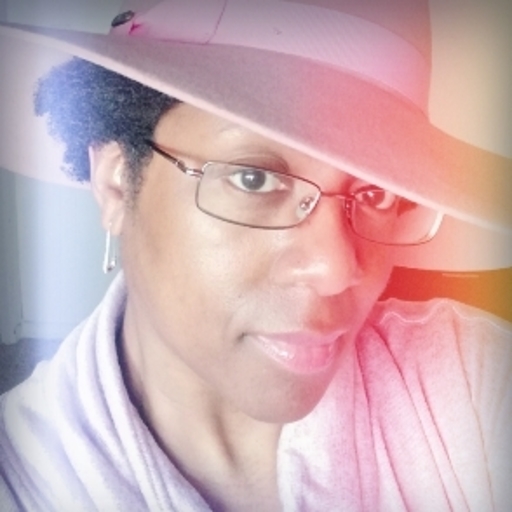 Yennefer's apprentice, Gilmore Girl; will Vulcan nerve pinch pretty much anyone if prompted with cheese...Yes, even Jamie Fraser.