How To Watch Downton Abbey Streaming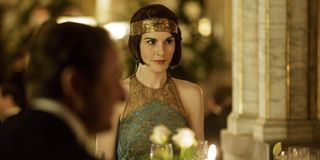 CinemaBlend participates in affiliate programs with various companies. We may earn a commission when you click on or make purchases via links.
Ever since its premiere more than ten years ago, the British historical drama Downton Abbey has become and remained one of the most popular television series of the 21st Century. And even though the show has been off the air longer than it was on, people just can't get enough of the well-to-do Crawley family, their loyal and dedicated staff, and the rest of the iconic characters who spent time in the Yorkshire country estate. And one of the reasons for its prolonged popularity is the fact there are just so many different ways to watch Downtown Abbey streaming.
Below we will break down all of the different ways you can watch Downtown Abbey streaming, if the show is on a certain streamer, and how you can go about watching the 2019 feature-length film based on the popular and award-winning decades-spanning historical drama.
Where Is Downtown Abbey Streaming
There are currently three ways to watch Downton Abbey streaming, with one more on its way. For now, let's start with currently available methods, which include Amazon's Prime Video, Britbox, and Peacock. All three of these streaming services require a subscription, but those wishing to watch Downton Abbey without spending a dime can do so through Peacock, which offers multiple tiers of membership.
Starting February 27, 2021 (and until February 2023), all six seasons of Downton Abbey will be available to stream on PBS Passport, a streaming service available to PBS members (hopefully, like you). This should be great news for everyone who currently has a PBS Passport membership, as they'll soon be able to enjoy most of the Masterpiece shows on the service.
Watch Downton Abbey on Amazon Prime here.
Watch Downton Abbey on Britbox here.
Watch Downton Abbey on Peacock here.
Watch Downton Abbey on PBS Passport here (starting February 27).
Will Downton Abbey Be On Netflix?
There was a time in which Downton Abbey was available to stream on Netflix, but that time has unfortunately come and gone. If you want to watch the Crawley family and their seemingly endless series of melodramas and tragedies, you'll need to do so on other streamers.
If you're looking for a period drama with plenty of spicy romance and loads of drama, there is always the Netflix original Bridgerton ahead of its second season or any of the other similar shows on the streaming service.
Where Is The Downtown Abbey Movie Streaming
If you are looking for even more Downton Abbey action, the 2019 movie based on the long-running series is currently streaming on HBO Max. The movie, which was full of grand moments and callbacks to the original series, served as a nice way to wrap things up while also leaving the door open for potential sequels.
And if you're not sold, you could always check out what CinemaBlend's Mike Reyes had to say about the continuation in his glowing review. Giving the film 4.5 out of 5 stars, Reyes wrote that, against the odds, Downton Abbey (the movie) proved be an exception to the rule in terms of celebrated TV shows receiving a big-screen adaptation.
Watch the Downton Abbey movie streaming on HBO Max here. If you're not an HBO Max subscriber, you can sign up here*. *
With so many ways to watch Downton Abbey and its film continuation there are few reasons not to enjoy the award-winning British drama for the first time or for the first time this year.
Your Daily Blend of Entertainment News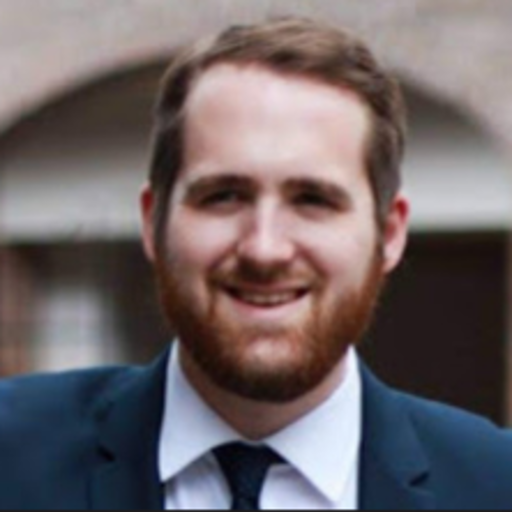 Philip grew up in Louisiana (not New Orleans) before moving to St. Louis after graduating from Louisiana State University-Shreveport. When he's not writing about movies or television, Philip can be found being chased by his three kids, telling his dogs to stop barking at the mailman, or yelling about professional wrestling to his wife. If the stars properly align, he will talk about For Love Of The Game being the best baseball movie of all time.