Wilmer Valderrama Talks How Much Fez From That '70s Show Means To The Latino Community And His Own Feelings On Diversity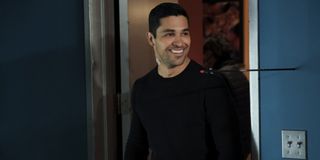 Before Wilmer Valderrama was Nick Torres on CBS' long-running NCIS, the actor was known as the lovable, adorkable, and sometimes hard to understand Fez on the sitcom That '70s Show. The series aired between the late '90s and mid '00s, a time when diversity on television was not as much of a topic as it is today. Valderrama recently opened up about his time on the hit show and what he thought about diversity while on the series.
On That '70s Show, Fez is known as the horny foreign exchange student whose name was too long and too unpronounceable, so the group shortened it to Fez. He had trouble with the ladies at the beginning of the series but became a ladies' man during the eighth and final season. Wilmer Valderrama was still a teenager when he started on That '70s Show, which was his first big break. At the time, Valderrama didn't think much about diversity and the representation he brought to the series. He told Good Housekeeping why he never thought much about diversity on That '70s Show until later:
Diversity on television has gotten better in the years since That '70s Show, but that doesn't mean it can't improve. Wilmer Valderrama also said that how he saw himself as an actor then helped him, and posed an interesting question:
Last year, Wilmer Valderrama talked about the importance of being a person of color on TV, noting the responsibility they have at a time like this. He went on to say that as a person of color, he feels it's important to inspire and create an awareness of alternatives for young people, reminding them about the opportunities they have in the world. Recently, some stars have called out studios for the lack of diversity, or have even clapped back at fans for complaining about diversity in series or movie. Even Valderrama's comments show the shift in the conversation over time.
It just proves that while it is 2021, we're always going to have to work towards getting more (and better) representation on screens. Luckily, Wilmer Valderrama has a long-standing gig on NCIS, and can continue to help that mission along.
Your Daily Blend of Entertainment News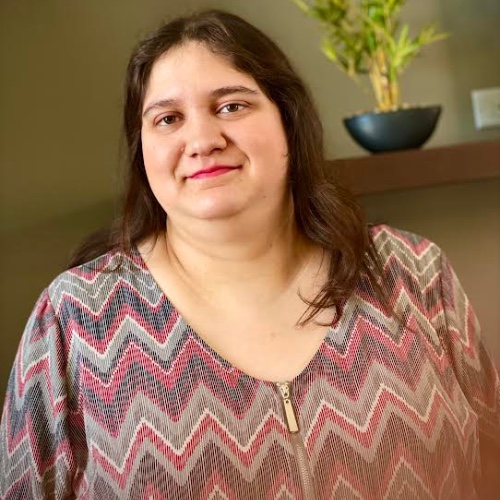 Passionate writer. Obsessed with anything and everything entertainment, specifically movies and television. Can get easily attached to fictional characters.