Big Brother Season 23 Rumors Are Swirling About Big House Changes, But I'm Actually Stoked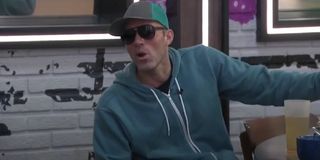 Big Brother Season 23 is just around the corner! On the heels of the reveal of the most diverse cast the CBS series has ever signed on, there's more excitement to be had. It's rumored this year's house will also have a couple of big changes to its design, one of which could be tied to the mystery reveal twist fans have been promised. What's been reported so far is definitely interesting, and I'm stoked about what these changes potentially mean.
Fans keeping an eye on the Big Brother house during its redesign is not a new thing, and it appears the Twitter account Big Brother Gossip has learned some details about some key changes to the house. While CBS has yet to confirm anything about the new house officially, this rumor claims there's something interesting happening in the backyard.
A loft in the backyard? Season 22 had some sort of space in the previous season where former player Dr. Will "moved" in, but that seemed to be just a studio door that led out to a balcony and not an actual residence. It could be that Will is back to "live" next door to the house again, which may be why he made that cryptic tease regarding the show not that long ago. I'd definitely be stoked to see more of Dr. Will trolling Houseguests, though he's a busy guy so I'm doubtful he'll return.
I believe the more likely purpose for the loft is that it's related to the unspecified twist that's supposed to be revealed at the end of Big Brother Season 23's live move-in premiere. The twist, which is supposed to be high risk and high reward as well as "too good to pass up," will be presented to all houseguests though it's unknown how many can agree or if only one of the 16 can accept it. Perhaps a Houseguest could get the option to live in the loft with some special perks but risks alienation from the house being stuck outside? I'm excited about that idea not only because it'd be so different from past seasons, but also because of how risky it would be to isolate oneself from the house no matter the reward. Could any Houseguest pull that off and stay in the game?
We can only speculate until the official house is revealed to fans. That will at least confirm the existence of the loft space, as well as the other key change to the house that marks something that hasn't been done for a while. Big Brother Gossip followed up on the news with another development to the house that, while probably not too relevant to twists or gameplay, should be great for Houseguests, noting:
Big Brother has had gym rooms before, but in more recent seasons moved weight benches and other things outside. The return of an actual gym in the house will free up some yard space for competitions (and a rumored loft) and keep Houseguests from jogging back and forth in the small space trying to get their sweat on. Again, an appealing update, if only so I don't have to watch people jogging back and forth in the small backyard nonstop.
Big Brother Season 23 premieres on CBS Wednesday, July 7th at 8:00 p.m. ET. Fans can keep tabs on the action of the house afterward via the live feeds via Paramount+, which recently got a cheaper pricing option for those interested to subscribe to. Have some thoughts on these reported changes to the house? Sound off in the poll below.
This poll is no longer available.
Your Daily Blend of Entertainment News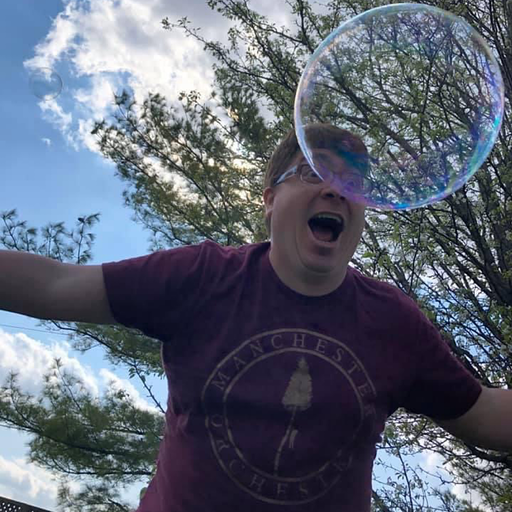 Mick contains multitudes and balances his time reporting on big happenings in the world of Star Trek, the WWE, reality television, and other sci-fi shows.