Pokémon Is Getting A Live-Action Series, But What About Detective Pikachu 2?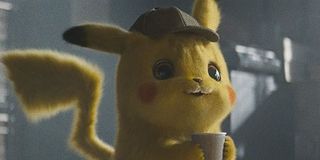 Pokémon Detective Pikachu managed to make a solid impression when it hit theaters a few years ago, but some have been left wondering whether or a second film will be still happening, even though it has officially been greenlit. While the live-action adaptation was a big hit among fans, especially those who adored the mostly cute Pokémon characters, it's been a while since any news has been released concerning a sequel. But in a surprising move, it's now been announced that a live-action series is in development at Netflix, but what does this mean for Detective Pikachu 2?
While still in its early days, the live-action Pokémon series is moving right along over at Netflix. According to Variety, Lucifer co-showrunner Joe Henderson is set to serve as writer and executive producer on the series. With Lucifer set to end its run after six seasons, this new development ensures that Henderson will remain in the streamer's stable of talent. The trade also reports that the show is going to have an aesthetic similar to 2019's Detective Pikachu, which starred Ryan Reynolds and Justice Smith. With this, one would imagine that the series might seek out some notable stars to fill out the cast.
At the time of Detective Pikachu's release, it became one of the highest-grossing video game movies of all time in a matter of months and currently sits behind only 2016's Warcraft when it comes to earnings. The movie is also the best critically reviewed film in the video game movie genre. Keeping all of that in mind, it was no surprise that Legendary, the studio behind the film, was quick to move forward with a sequel. However, that was two years ago, and things plans can definitely change.
Earlier this year, Justice Smith even spoke out about a potential Detective Pikachu 2. Although he said he'd love to participate in it, he doesn't even seem to know if it's going to happen. Speaking honestly on the matter, the actor suggested they "have to just kind of bury our hopes. I don't think it's going to happen." With a movie as big as Detective Pikachu, it's a bit surprising that Legendary had yet to come out with any news about the sequel, even when they already had it greenlit. It's also no secret that Pokémon is one of Warner Bros.' biggest IPs.
It's highly possible that a Detective Pikachu 2 was the plan but, given that streaming has been dominating as of late, The Pokémon Company, Nintendo and Legendary might have thought it would be better to turn to TV instead. And with multiple Pokémon titles already on Netflix, including two Netflix Originals, it makes sense that the streamer is shaping up to be the new home for all things Pokémon. The fact that it will have a style similar to Detective Pikachu is also interesting. Could it be that the show will actually be set in the continuity of the film?
Fingers crossed that we get official news on Detective Pikachu 2, but the news of the TV series is a nice surprise. With any luck, the new series will be able to capture the action, heart and humor of the 2019 film, and it would a;sp be nice if the series does end up taking place in world established in the film. After all, that would leave the door open for appearances from stars like Ryan Reynolds and Justice Smith.
Your Daily Blend of Entertainment News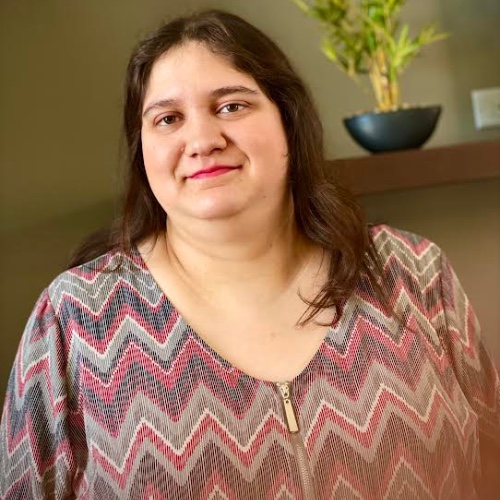 Passionate writer. Obsessed with anything and everything entertainment, specifically movies and television. Can get easily attached to fictional characters.