MTV True Life Explores Panic Attacks and Obesity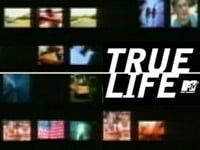 If there's one thing that teens and young adults need to feel, it's that they're not alone in whatever it is they might be going through at the time. This is most likely why MTV's True Life series is so appealing to young people. The series continuously sheds light on issues and lifestyles that many kids are dealing with. Coming this January, the network that used to be all about music is set to air a bunch of new episodes of True Life, which will showcase issues ranging from panic attacks to obesity and alcoholism.
Below is the January line-up including episodes descriptions provided by MTV:
January 5th:
2pm ET/PT - True Life: I'm The Black Sheep - Most families have their differences, but what if you actually feel like an alien among your own flesh and blood? On this episode of True Life, you'll meet three young people who consider themselves outcasts in their own homes but still are desperate to win their parent's approval.
3pm ET/PT - True Life: I Panic – Everybody worries sometimes. But what happens if you're one of the estimated two and a half million Americans whose anxieties spiral into recurring and uncontrollable panic attacks? On this episode of True life, we'll meet three young people struggling to overcome their panic disorder so they can live normal lives.
4pm ET/PT - True Life: I'm An Alcoholic - What if every time you took a sip of alcohol you couldn't stop drinking until it was hard to walk, talk, or even think? That's the grim reality for the estimated five and a half million Americans under 25 who are alcoholics. In this episode of True Life, you'll meet two young women struggling to overcome this relentless addiction that's destroying their lives.
January 14th:
10pm ET/PT - True Life: I'm Getting Out of Prison - What's it like to be locked up in prison for months or even years - and then be set free into a stressful and sometimes hostile outside world? On this episode of True Life, you'll meet three young people who are done doing their time but now must overcome giant hurdles to get their lives on track.
January 21st:
10pm ET/PT - True Life: I'm Happy to be Fat - Is it truly possible to be overweight and proud of it? In this episode of True Life we feature three overweight people who could not be more pleased with themselves and their bodies. They do not subscribe to a culture obsessed with stick figures. Rather, they defy the norm by declaring themselves as big and beautiful. But can the challenges of being large in today's society chip away at their self-confidence?
---
When it comes to the above listed issues, MTV is reaching out to people who are dealing with these things, not only through the episodes of True Life but also through their website. Check out think.mtv.com for more information.
I know there are plenty of people who look down on MTV. In fact in many ways, I'm one of them. The network is a shell of what it once was in terms of music. But in the case of True Life, I think what the network has done is a good thing. When I was a kid, the only thing TV had to offer me in the way of helping me cope with adolescence came in the form of those ridiculously cheesy after-school specials and the occasional "very special episode" of Blossom. True Life is a bit more realistic in its approach at showing people what kinds of issues are out there. Sure, the episodes are edited to make the story interesting and viewers have to accept that their own perspective on the issue might differ from the one being featured in the episode but the series is still interesting, whether or not you can relate to every episode in some way or another.
Image 1 of 2
Your Daily Blend of Entertainment News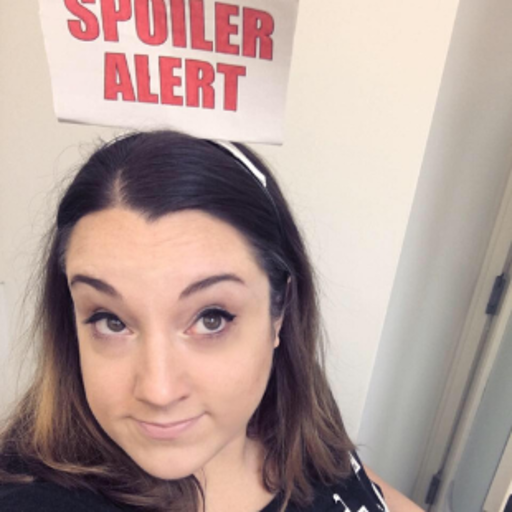 Assistant Managing Editor
Kelly joined CinemaBlend as a freelance TV news writer in 2006 and went on to serve as the site's TV Editor before moving over to other roles on the site. At present, she's an Assistant Managing Editor who spends much of her time brainstorming and editing feature content on the site.