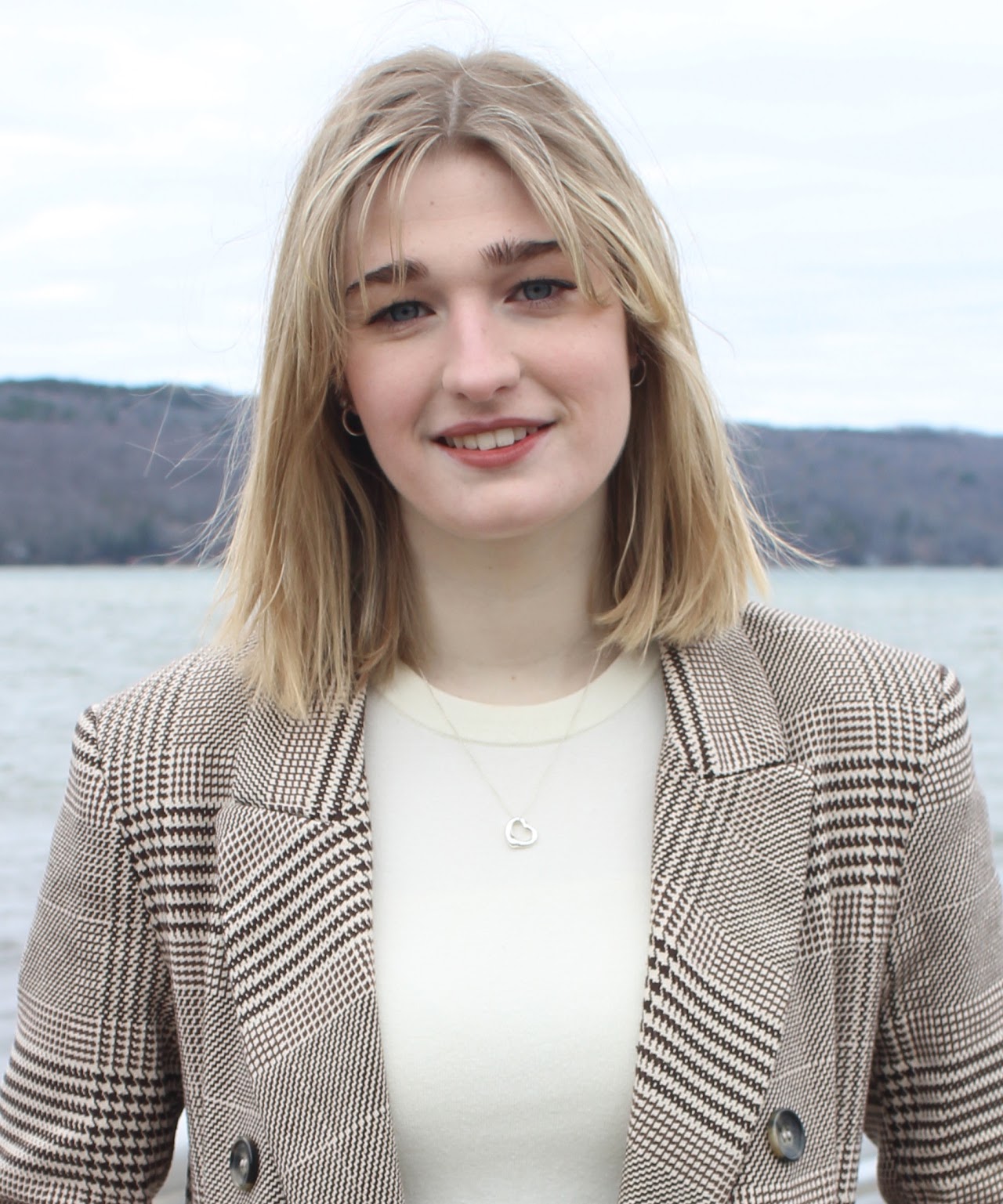 The Background: Caroline Young started writing for CinemaBlend in 2022 upon graduating from Ithaca College with a BS in Television and Digital Media Production. In college, she was producer and head writer of a comedy show for the award-winning college television station, ICTV. She produces and hosts a weekly podcast called Snubs, and is constantly watching movies and new shows. She hopes to someday make them, but right now just loves to talk about them.
What She's Into: Caroline is a crazy cinephile and always is looking to revisit and talk about the classics. Good Will Hunting, The Godfather, and Jurassic Park are some of her favorites. She wants David Fincher to make movies until the end of time and loves true crime shows a little too much. She thinks the thriller genre is top tier and could answer any question about HBO's Barry and Succession. She's a loyal Saturday Night Live fan, and adores a good stand-up special. She is also an awards show junkie and loves to talk about predictions.
What She's Excited About Right Now: Martin Scorsese's Killers of the Flower Moon and Steven Spielberg's The Fabelmans both come out later this year! Also Taylor Swift's rerecords will always get her excited.
Your Daily Blend of Entertainment News
Thank you for signing up to CinemaBlend. You will receive a verification email shortly.
There was a problem. Please refresh the page and try again.