Ellen DeGeneres To Return As Dory In Finding Nemo 2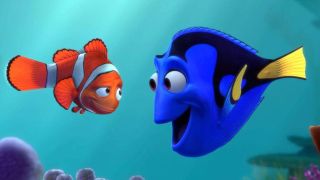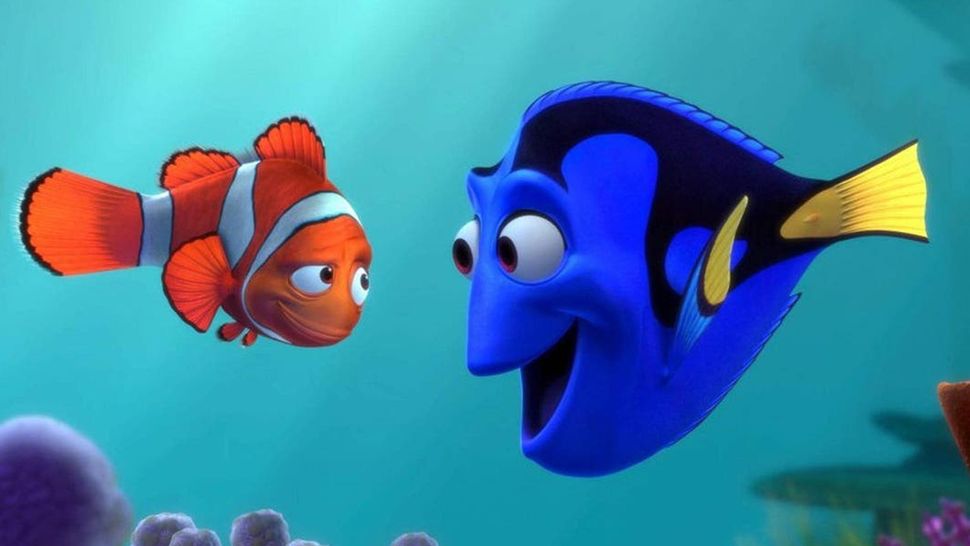 (Image credit: Pixar)
We still don't know much about what will happen in Finding Nemo 2, the upcoming sequel to one of Pixar's biggest hits that sees director Andrew Stanton returning to the studio for the first time since Wall-E. But now we at least know one character we can expect to see. Ellen DeGeneres, who voiced the blue tang fish Dory so well that many of us thought she ought to win awards for it, is in negotiations to reprise her role.
She's been open about wanting to participate in a Finding Nemo sequel in the past, according to The Hollywood Reporter, so it probably won't be tough to hammer out a deal. Stanton was only confirmed to be returning to develop the film last month, so we haven't gotten any story details yet, or any idea of which characters the film might include. But Dory probably makes more sense than anyone else to return. At the end of Finding Nemo Marlin and Nemo were content, having reunited and going back to their normal lives, but Dory had just started out living in their community and understanding the meaning of "home." Inevitably a sequel would disrupt that, but as a character with no short-term memory, Dory's adventures could spin off in any number of interesting directions.
But if Dory is set to be the film's main character, and not just a jabbering sidekick, we might run into trouble. Because what worked so well about the original film was the balance of stick-in-the-mud Marlin and flighty Dory, and how the two learned to complement each other and rely on each other. Pixar's already centered one sequel around the former goofy sidekick by making Mater the center of attention in Cars 2, and we all know how that turned out. Despite the various issues with John Carter, I still have faith in Stanton as a storyteller-- and he and DeGeneres are both talented enough to make a great movie even without the Pixar team. But until we hear about more voices being added to the cast, we might have to wonder just what they have in story for Dory, and whether it will work a second time around.
Finding Nemo 2 is currently set for release in 2016.
Your Daily Blend of Entertainment News
Staff Writer at CinemaBlend