That George Miller Justice League Documentary May Have Hit A Big Snag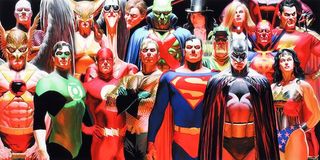 George Miller's Justice League: Mortal never saw the light of day, but there may still be an opportunity for fans to get an in-depth exploration of the film. Director Ryan Unicomb announced back in May that he is planning a documentary, titled Miller's Justice League: Mortal, that would not only feature interviews with the cast and crew of the unproduced film, but also feature concept art and costumes to get a better sense of what this would have looked like. Unfortunately, there's a slight problem: Warner Bros hasn't signed off on the project yet.
Unicomb recently told If.com.au that he's already contacted Warner Bros. executives about using characters and images from the movie and DC Comics in general, but he hasn't heard back from them yet. As he put it:
The documentary director also mentioned that he's conducted preliminary interviews with comic book artists "on the enduring cultural influences of the characters" that would have been featured, but unless Warner Bros gives their express approval on using their intellectual property, it will be extremely difficult, if not downright impossible, to make this film. Fortunately, if the studio gives the go ahead, popular crowd-funding website Indiegogo has also offered to run a campaign for Unicomb and his creative team to raise the necessary funds. While it doesn't sound like there's a timeframe to be met in order for this documentary to get made, hopefully Warner Bros will let Unicomb know one way or the other relatively soon rather than keep making him wait in agony.
Justice League: Mortal began production in 2007 for an intended 2009 release date, but in early 2008 Warner Bros pulled the plug on the film due to the setbacks of the Writer Guild Strike and various financial obstacles. Its main cast would have consisted of D.J. Cotrona as Superman, Armie Hammer as Batman, Megan Gale as Wonder Woman, Adam Brody as The Flash, Common as Green Lantern, Santiago Cabrera as Aquaman, Hugh Keays-Byrne as Martian Manhunter, Jay Baruchel as Maxwell Lord, and Teresa Palmer as Talia Al Ghul. According to the publication, this is Unicomb and his team's goal for the documentary:
Warner Bros has shown that they're open to having their never-realized superhero movies be looked at. This past July saw the release of The Death of "Superman Lives": What Happened?, a look at Tim Burton's unmade 1998 Superman movie. However, that film was being worked on nearly 20 years ago, so Warner Bros may consider that that an appropriate buffer period. In Justice League: Mortal's case, it hasn't even been a decade since the film was scrapped, and with a new Justice League film on the way, they may not want to draw attention to the Justice League film that was scrapped before filming.
However, Justice League stories have been told in a variety of media over the decades, and audiences can realize that just because one film wasn't successful doesn't mean the future film will also fail. Should this documentary get greenlit, and depending on when it's released, this might be a unique way to drum up interest for Justice League: Part One, which hits theaters on November 17, 2017.
Your Daily Blend of Entertainment News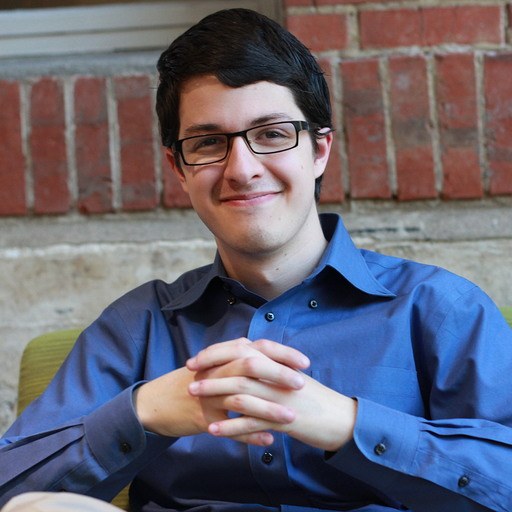 Connoisseur of Marvel, DC, Star Wars, John Wick, MonsterVerse and Doctor Who lore. He's aware he looks like Harry Potter and Clark Kent.