Warner Bros' Bizarre Wonder Woman Strategy May Be Rubbing Some The Wrong Way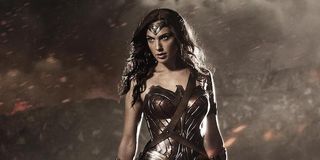 It's no secret that Warner Bros. is working fast to get the DC Cinematic Universe up and running. Starting in 2016, the studio is releasing two movies per year until 2020, ranging from solo movies like Aquaman and Shazam to team-up movies like Batman V Superman: Dawn of Justice and Justice League: Part One. However, despite the talent and creative minds hired for these upcoming films, there have been some concerns behind-the-scenes on how Warner Bros. is handling their shared universe, and one of these concerns involves the bizarre (or what one insider called "unorthodox") strategy the studio is using for 2017's Wonder Woman involving multiple writers.
In an intricate story about Warner Bros. and DC's process to building their superhero universe, THR explains that Warner Bros. hired five Wonder Woman writers last year, gave each a treatment, and asked them to write a first act from that material. To clarify, each writer was working on their own, not together. Of the original writers, the studio has kept two: Pan scribe Jason Fuchs and another writer who the studio won't identity.
According to a source with ties to the production, the process for the Amazon warrior's solo film "felt like they were throwing shit against the wall to see what stuck." The article also mentions that before these five writers were brought aboard, Warner Bros asked Fifty Shades of Grey writer Kelly Marcel to work on a script, but she declined to over the concern about all the people who were involved. According to the THR report, 2018's Aquaman used the same script strategy, with three different writers being hired to pen the King of Atlantis' solo adventure.
Wonder Woman encountered a setback earlier this month when Michelle MacLaren vacated the director's chair due to creative differences with Warner Bros. One of these differences was reported to be a contrast of visions for the film, MacLaren wanting an epic origin tale while the studio wanted something more "character-centric." With Patty Jenkins now helming the project, Wonder Woman, along with the other DC films, will be "filmmaker-driven" as opposed to being overseen by one mind, like Marvel's Kevin Feige.
With all the success that the Marvel Cinematic Universe has had since 2008, many believe that their approach is the best way to handle building a superhero film universe. DC is obviously adopting a different strategy, and because many of these films are still in the planning stages, it remains to be seen whether this strategy will be successful or fail. The article points out that Warner Bros. has confidence in their property, but one person mentions they haven't been good about giving these writers direction on how the relevant character fits into this world. That may be why so many Wonder Woman scripts have been commissioned. Aside from her appearance in Batman V Superman: Dawn of Justice, played by Gal Gadot, they're still not sure how to use her effectively.
While it's too soon to tell how this will all turn out, the process of putting together Wonder Woman sounds less than solid, and with production on the film set to begin later this year, let's hope that Jenkins and the rest of the creative team have everything in order so it can stay on track for its June 23, 2017 release.
Your Daily Blend of Entertainment News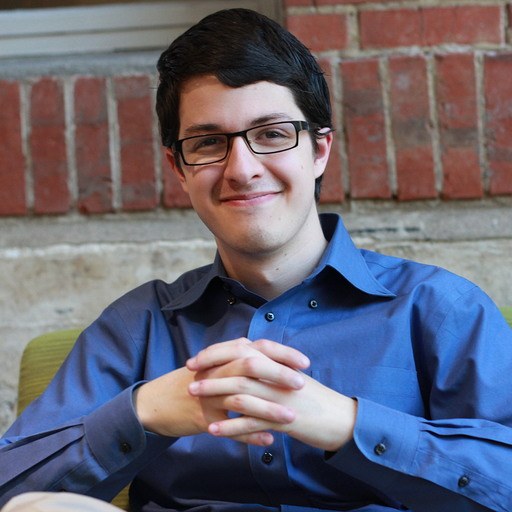 Connoisseur of Marvel, DC, Star Wars, John Wick, MonsterVerse and Doctor Who lore. He's aware he looks like Harry Potter and Clark Kent.