Alita: Battle Angel May Have Found Its Male Lead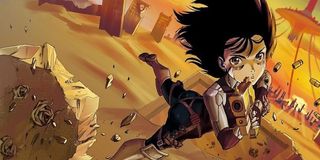 After spending over a decade in development hell, Alita: Battle Angel has finally been making progress towards its trek to the big screen. First Robert Rodriguez officially took over as director on the cinematic adaptation of Battle Angel Alita manga, and then the movie cast Rosa Salazar as the main protagonist. Now it's being reported that Inglorious Basterds star Christoph Waltz is being eyed to co-lead the movie.
Waltz is currently in early talks to star in Alita: Battle Angel, according to The Hollywood Reporter. If cast, he will play Doctor Dyson Ido, the cybersurgeon who becomes Alita's mentor. As noted in the article, considering Waltz's track record of playing villains and other kinds of nefarious characters, playing a supporting protagonist will be an interesting change of pace. While there will be plenty of action to entertain fans, THR also noted that Alita: Battle Angel's main story will serve as a backdrop to "themes of self-discovery and the search for love." The manga was published from 1990 to 1995, and it was adapted as a two-episode OVA (original video animation) in 1993.
Like the popular manga graphic novels, Alita: Battle Angel will follow a young cyborg named Alita on a dystopian Earth in the 26th century. She is discovered in a scrapyard by Dr. Ido (known in the manga as Daisuke Ido), but has no memory her past life. Fortunately, Alita retains her incredible martial arts skills, leading to her embarking on a career as a bounty hunter. If the movie follows the source material closely, Dr. Ido will not only rebuild Alita and mentor her, but he'll also build a father-daughter relationship with her. That means he won't be too keen on her decision to track down bad guys for a living. That said, Ido also has a history of hunting criminals, so it's possible that Alita: Battle Angel may explore this aspect of him, as well as his past living on the floating city of Tiphares.
Adding Christoph Waltz would be a major score for Alita: Battle Angel, which is finally gaining steam after all these years. The movie was originally James Cameron's baby, but after so many delays and his new focus on the Avatar franchise, he's now passed on the directing reins to Robert Rodriguez. However, Cameron will still produce the project with his Lightstorm Entertainment partner Jon Landau. Waltz's recent movie roles include playing Blofeld in Spectre and Leon Rom in The Legend of Tarzan. He has played good guys on occasion (King Schultz in Django Unchained comes to mind), but this sounds like his most benevolent America role yet. Either way, Waltz's status as a Hollywood star would definitely help draw crowds.
Alita: Battle Angel is slated to be released in July 2018.
Your Daily Blend of Entertainment News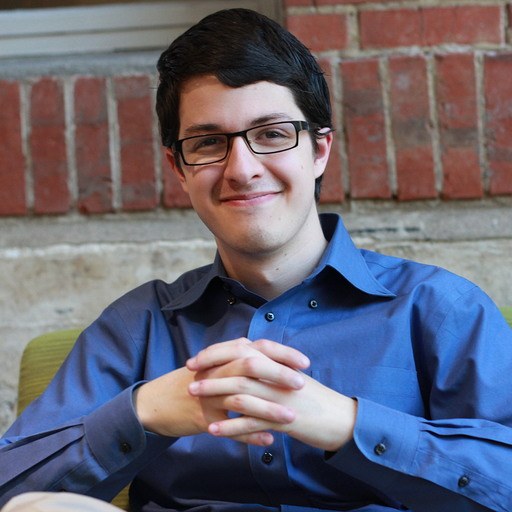 Connoisseur of Marvel, DC, Star Wars, John Wick, MonsterVerse and Doctor Who lore. He's aware he looks like Harry Potter and Clark Kent.