Impressive X-Men Rap Video Recaps Franchise Timeline Before Logan Release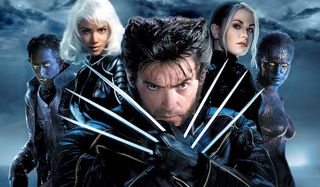 The X-Men franchise is going through a major transition. Last year, X-Men: Apocalypse marked the end of the "First Class" trilogy while also setting up a new launching off point for the main series. Then next week, Logan will wrap up the stories of Hugh Jackman's Wolverine and Patrick Stewart's Professor Charles Xavier. There's still enough time for those who want to watch all of the X-Men movies to get up to speed before the third Wolverine movie is released, but in case you can't dedicate the hours to such an endeavor, not to worry. A new rap video covers the X-Men franchise's entire convoluted timeline in just two minutes. Well, almost entirely. Sorry to all of you who loved Deadpool, but Wade Wilson's shenanigans last year are not mentioned, but given its vague connection to those other movies, that's probably for the best.
Rather than cycle through the X-Men movies in order of when they were released in theaters, this installment of Recap Rap from The Warp Zone opted to go over them in order of chronological placement within the original timeline, and then in the revised "First Class" timeline. So the whole thing kicked off with the beginning of X-Men Origins: Wolverine, when Logan, then known as James Howlett, "stabbed his daddy in the guts" and fought in wars with Sabretooth, the "brother who's a nightmare at nail salons." The recap then delves into the events of X-Men: First Class, and then transitions back to Origins for the main events. You know, like the CGI claws and the "shitty Deadpool fight." Moments most hardcore fans have tried to forget.
From there, the rap video jumps forward a few decades to cover the original X-Men trilogy and The Wolverine (no, Les Miserables is not part of this epic tale), but then things start to get a little complicated. In the original timeline, Bolivar Trask's (or as they call him, Tyrion Trask) Sentinels nearly wiped out both mutantkind and humanity, and since the continuously-adapting robots were too powerful, Professor X had to send Wolverine's mind back to the 1970s to prevent their rise to power. The trip back to the past was fun with its interesting fashion and prosthetic Richard Nixon face, but most importantly, Wolverine was successful with his mission. While his mind traveled back back to the re-written "present day," the "First Class" characters got to deal with Apocalypse and his Four Horsemen 10 years later. That's were we last left off, and throughout all these movies, there's an important life lesson: call Quicksilver if you want shit done.
Now you're caught up on the X-Men franchise before Logan slashes its way into theaters on March 3. Still, if you're like me, you'll likely watch this rap recap a couple more times even after seeing Hugh Jackman's final outing as Wolverine. The folks who put this together also deserve major props for using an instrumental version of the '90s X-Men animated series' theme music as its track. That takes me back.
Your Daily Blend of Entertainment News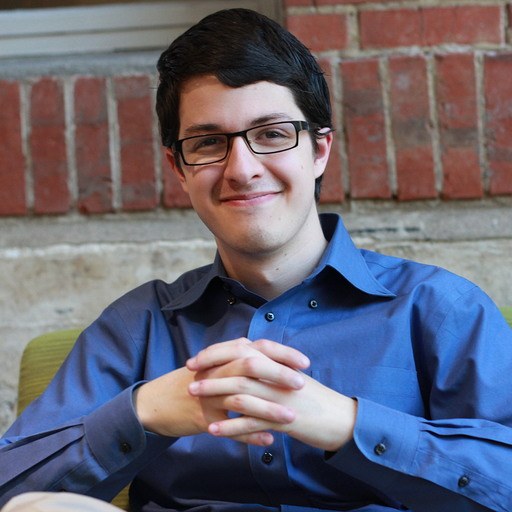 Connoisseur of Marvel, DC, Star Wars, John Wick, MonsterVerse and Doctor Who lore. He's aware he looks like Harry Potter and Clark Kent.