Why Rupert Grint Almost Quit Acting After Harry Potter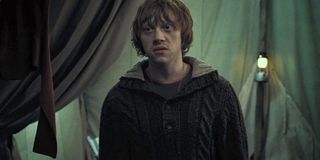 There aren't a lot of movie franchises that have required as much of a time commitment as the Harry Potter movies. In a lot of ways, those films are a bit closer to a long-running TV series in terms of longevity. The main cast--much of which was comprised of kid actors--basically grew up together on the set of the Warner Bros. films, which admittedly put many of them into a bit of an acting bubble. In fact, lead Rupert Grint, who played Ron in each of the eight films, recently stated that was one of the reasons he nearly quit acting after Harry Potter and the Deathly Hallows Part 2 finished filming. Here's what he had to say:
Speaking with EW, Rupert Grint revealed there was a time when he was considering getting out of the acting game. After all, acting was something that he fell into with the Harry Potter films and not necessarily his life's passion. That's the opposite of the experience of many actors, who labor for years before becoming a household name, but for Rupert Grint, acting was only one of many potential options.
It's not as if Rupert Grint is the only Harry Potter actor to have revealed having reservations about the acting biz. When the series of films was wrapping up, Emma Watson also declared her retirement from acting, instead deciding to attend college. While her retirement didn't end up taking, she has been rather selective of the projects she has signed on for. Daniel Radcliffe also once admitted he nearly quit after the third film, so this reveal is more interesting than super startling.
Obviously, if you've been keeping tabs on Rupert Grint since Harry Potter and the Deathly Hollows Part 2 premiered in 2011, you should know that ultimately Rupert Grint did not quit acting. The young redhead has taken roles in movies like Charlie Countryman and Moonwalkers, although the more recent part of his career has been more devoted to TV projects, including an episode of Urban Myths but also Sick Note and Snatch, the latter of which is set to premiere on Crackle on March 16. He hasn't been as high profile as the likes of Emma Watson, who is set to appear in the upcoming live action remake of Beauty and the Beast, but he's certainly still a name in the acting field. Now we just need to get him back on the big screen...
To see what movies are coming up, take a look at our 2017 movies release schedule.
Your Daily Blend of Entertainment News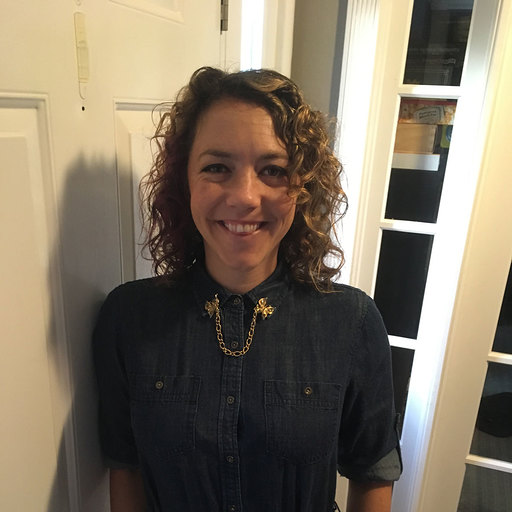 Reality TV fan with a pinch of Disney fairy dust thrown in. Theme park junkie. If you've created a rom-com I've probably watched it.