Jennifer Lawrence Fell Down A Twitter Rabbit Hole Of Bad Mother! Reviews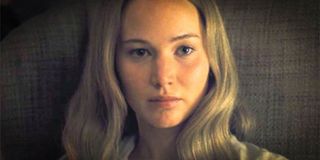 Jennifer Lawrence has been the star of a wide variety of movies. Although we are used to seeing her in different types of movies, she chose something really outside-the-box with Darren Aronofsky's mother!, which hit theaters earlier in 2017. While some critics found the movie to be in their particular wheelhouses, the movie received a rare F CinemaScore and people weren't kind overall. Now, Jennifer Lawrence has admitted to Oprah Winfrey that she totally trolled around on the Internet soaking in all of the bad mother! reviews.
Jennifer Lawrence isn't the only celebrity who has ever looked at bad reviews. It was only like a week ago when Adam Sandler admitted to none other than Lawrence that he read all the bad reviews for Billy Madison before realizing reading bad reviews wasn't the best thing for his creativity. In the past year, other big name celebrities, including The Rock, have looked at bad reviews, too. When mother! came out earlier this year. Regardless, going so far as to seek out bad reviews via social media is a whole 'nother level of going down the rabbit hole.
In case you were thinking Jennifer Lawrence is the type of person who takes joy out of getting bad news, that doesn't seem to be the case. She also mentions in the interview over at THR that it actually "broke her heart" to read all of the horrible stuff people were writing about a movie she and her then-boyfriend Darren Aronofsky had made together.
Since the movie came out, Jennifer Lawrence and Darren Aronofsky broke things off. Aronofsky has expressed his own feelings about the mother! reviews, noting he isn't too sad "people are upset by the film." He has mentioned his narrative is supposed to be a "cautionary tale"and seemingly expected quite visceral reactions. Although he later admitted he definitely did not expect that aforementioned F-CinemaScore, calling it a "total punch."
Although mother! reviews may not have turned out exactly how the actress expected, she'll be back on the big screen fairly soon with Red Sparrow, a spy drama that is expected to hit theaters on March 2, 2018. Darren Aronofsky is also releasing a documentary called One Strange Rock with Nat Geo in 2018. To take a look at what is headed to theaters next year, be sure to check out our full schedule of upcoming films.
Your Daily Blend of Entertainment News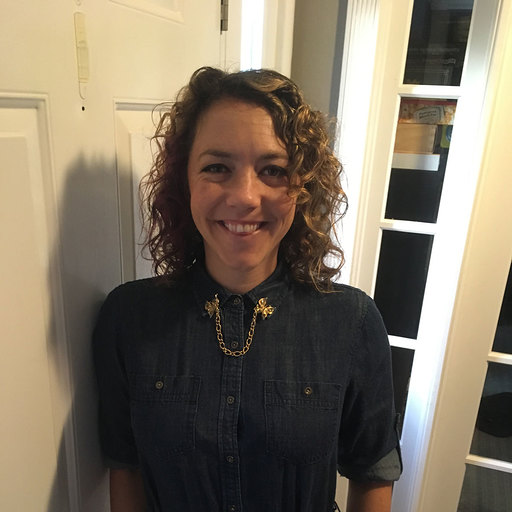 Reality TV fan with a pinch of Disney fairy dust thrown in. Theme park junkie. If you've created a rom-com I've probably watched it.