5 Great Movies You Totally Didn't See Because Marvel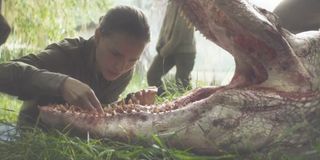 Marvel Studios movies have become a force unto themselves in the 10 years that they've been around. When they come out in the theater, every other movie takes notice. You rarely see a major release open the same weekend as the newest entry in the Marvel Cinematic Universe. However, frequently, Marvel movies end up at number one at the box office for multiple weekends, meaning that even when a film tries to give Marvel space, they sometimes still get squashed.
People only have so much money to spend on movies and so much time to see them, and so often that means ignoring other movies in favor of those incredibly popular superheroes. Unfortunately, that means that movies that are good, sometimes great, and might otherwise get recognized for that get totally overlooked. Here are five great movies that you totally didn't see because you were at the theater watching a Marvel movie.
The Nice Guys
Shane Black's The Nice Guys is everything that is great about Shane Black. It's hilarious fun combined with exciting action. Ryan Gosling and Russell Crowe are as perfect together as any of Black's other big screen duos. It's a real shame that nobody saw this movie. Unfortunately, the audience that probably would have enjoyed it most was busy watching Captain America: Civil War in its third weekend. Marvel didn't actually win the box office this weekend, but it still did triple the business of The Nice Guys and took that weekend's action movie audience.
Oculus
Horror movies rarely become huge box office successes, as the audience is somewhat niche, though they usually do fine financially because they're often cheap to make. But also, a lot of the time they're really bad. Oculus was a surprise exception to the rule. It starred a post-Doctor Who, but pre-Guardians of the Galaxy Karen Gillan, meaning a lot of America didn't know who she was yet. She might have been discovered a lot sooner if Oculus hadn't opened in third place to about $12 million. However, everybody in the theater that weekend was watching Captain America: The Winter Soldier.
Arrival
The Amy Adams science fiction film Arrival received numerous positive reviews that resulted in a lot of awards consideration when it came out in 2016. What it did not get was a lot of people in the theaters on its opening weekend. It opened in third place, doing about half the business that Doctor Strange did in its second weekend in the theater. Arrival is one of those movies that everybody knows is good, but it's unclear how many of those people have actually seen it since Benedict Cumberbatch got much more attention.
Hacksaw Ridge
Every once in a while, a movie does have the guts to open against a Marvel movie, though it does not usually work out. Perhaps Hacksaw Ridge thought that Doctor Strange was a lesser known hero, and thus it would have a better chance opening up against it. It didn't work out, with the military drama opening in third place. The film earned Oscar nominations for Andrew Garfield and director Mel Gibson, not that anybody really knows why, since they've never seen it. At least when Garfield is in a Marvel movie he doesn't have this problem.
Annihilation
The most recent addition to this list is Alex Garland's bizarre mind-trip of a science fiction film, Annihilation. The film is beautiful, tense and truly unique. It's true that the movie probably isn't for everybody, but it's almost certainly for more people than actually saw it last weekend. Annihilation was an afterthought during Black Panther's second weekend, and while Black Panther's success is well deserved, it's too bad it had to happen at the expense of this great film. Perhaps more people will give it a try this weekend, though the success of Marvel's newest hero doesn't appear to be slowing down.
Your Daily Blend of Entertainment News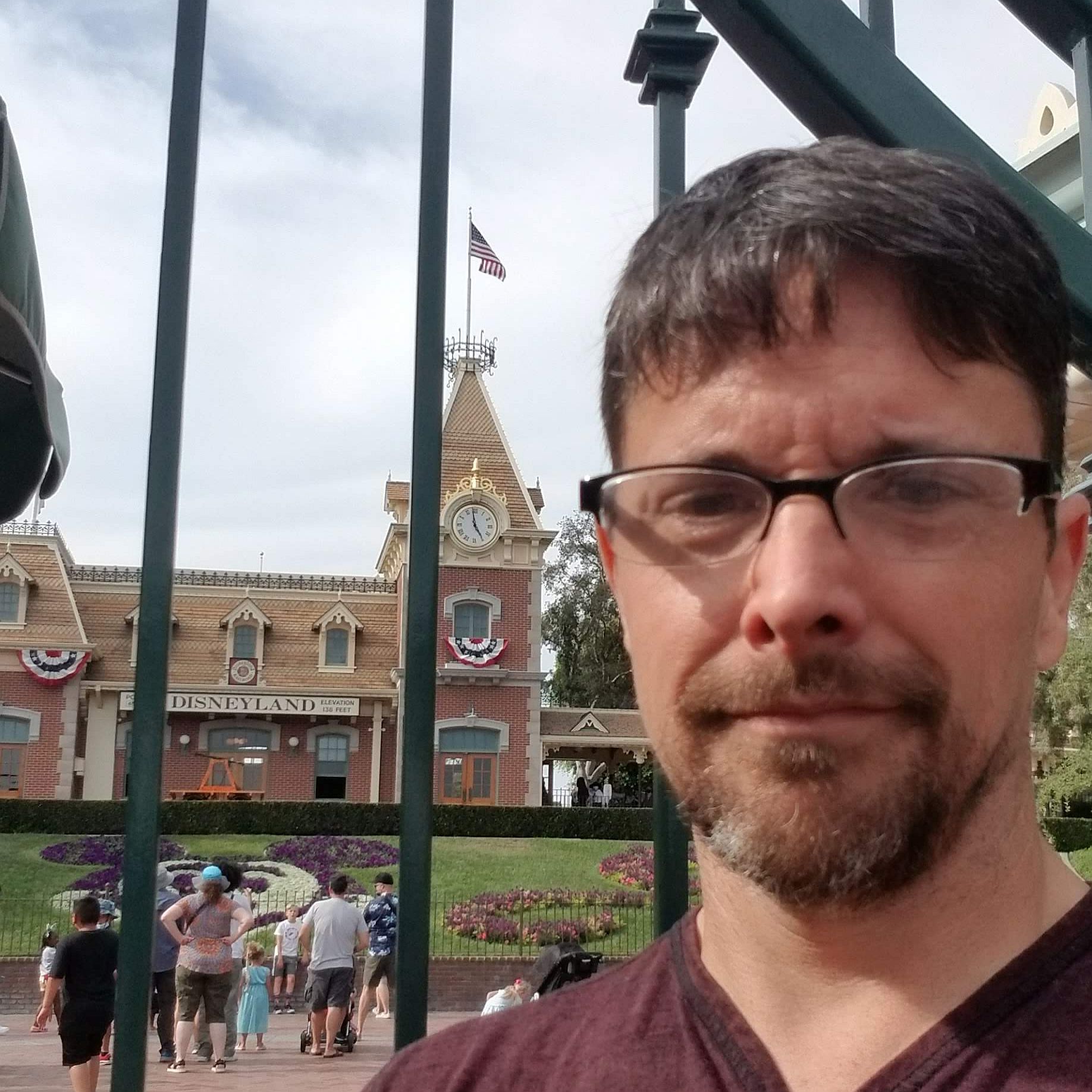 Content Producer/Theme Park Beat
CinemaBlend's resident theme park junkie and amateur Disney historian. Armchair Imagineer. Epcot Stan. Future Club 33 Member.