The Russo Brothers Have Addressed Those Silver Surfer Avengers: Infinity War Rumors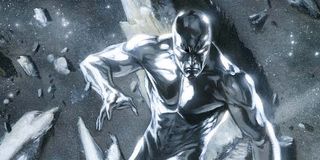 While the Marvel Cinematic Universe's library of accessible characters is quite large (made even larger by Marvel Studios' partnership with Sony), the franchise still doesn't have access to all major characters from the Marvel Comics world. For years, 20th Century Fox has held the film rights to the X-Men and Fantastic Four properties, and if Disney's purchase of Fox is finalized, then those properties could finally be incorporated into the MCU. For now, though, they remain separate, and as a result, Avengers: Infinity War directors Joe and Anthony Russo had no qualms about shooting down the recent rumors that Silver Surfer would appear in the next Marvel movie. As Joe Russo said:
Although the Silver Surfer has carved out his own little corner of the ever-growing Marvel Comics universe, he was introduced in the Fantastic Four comic book back in 1966, initially serving as Galactus' herald before rebelling against his master and helping drive the world-eater away. Still, because of that deep-rooted connection to Marvel's First Family, Silver Surfer is considered to be a Fantastic Four character when it comes to film, hence why the Avengers: Infinity War team couldn't have included him in the movie. The original rumor came from an Infinity War cast list that had an actor named Curt Clendenin labeled as playing the Silver Surfer. We now know for a fact that's not happening thanks to the Russos' interview with Yahoo, and considering how many characters are packed into Infinity War, from Iron Man to Groot, even if the creative team had been able to use Silver Surfer, it would have been difficult to find a suitable role for him.
Over the last few decades, there have been multiple attempts to spotlight the Silver Surfer in his own movie, which included James Gunn penning a treatment years long before Guardians of the Galaxy popped up on his radar. The character finally made his cinematic debut in 2007's Fantastic Four: Rise of the Silver Surfer, where he was physically portrayed by Doug Jones and voiced by Laurence Fishburne. J. Michael Straczynski had also written a script for a spinoff movie starring that version of the Silver Surfer, but talk of making that happen eventually died down. Despite the Disney/Fox deal looming, Fox reportedly has a Silver Surfer movie in the works right now, with Y: The Last Man writer Brian K. Vaughn working on the script.
You can watch a Silver Surfer-less Avengers: Infinity War when it hits theaters on April 27, so stay tuned to CinemaBlend for more updates on that movie, as well as any details concerning the Silver Surfer's future on the big screen.
Your Daily Blend of Entertainment News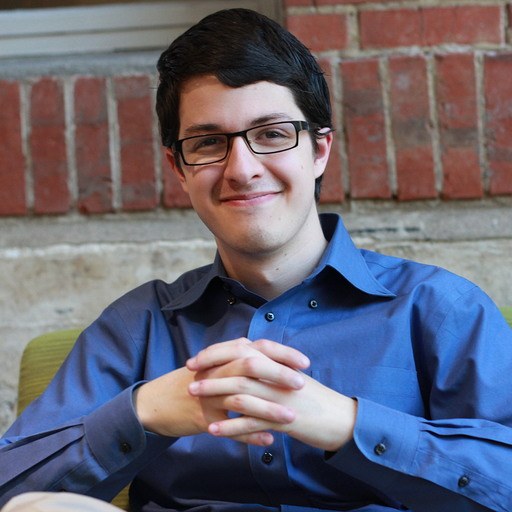 Connoisseur of Marvel, DC, Star Wars, John Wick, MonsterVerse and Doctor Who lore. He's aware he looks like Harry Potter and Clark Kent.