Disneyland's Ticket Price Increase Sucks But Should Make For A Better Experience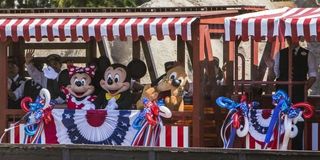 At this point, price increases at the Disney Parks have become about as common as new reasons that make us want to go to Disney Parks. Over the weekend, Disneyland made an even larger than normal increase to prices, primarily impacting the two ends of the Disney ticket spectrum: single day passes, which now run from $104 to $199, depending on time of year and the available Park Hopper option; and annual passes, which now run between $400 and $2,000 depending on blackout schedules and other factors. While I hate to see prices go up as much as anybody, I think this is probably the best option, as the alternative is an overcrowded park that is no fun at all.
Clearly, there are some significant negatives attached to to the current Disneyland pricing model. Tickets to both Disneyland and Walt Disney World are far from cheap, even buying multi-day passes which drops the per-day price, you're looking at something between $70 and $100 per day, per person. For families, a Disney vacation is incredibly expensive. There will be those that quite simply can't afford to go to Disneyland when it costs this much, and that's tragic.
I understand that we all don't have all the money in the world to spend on theme park vacations. I've never stayed in a Disneyland Resort hotel unless I was either splitting the cost with several people or otherwise had the room covered for me (it's nice to have friends who are Disney Vacation Club members) because the rooms, even at the cheapest hotels, are just too expensive. I had to let my Annual Pass go a couple years ago because the price was becoming prohibitive. It was sort of heartbreaking, because while I knew I wasn't going to be going often enough to make the pass worth owning, not having it also helped ensure that I would visit Disneyland less often.
Every time prices go up you hear from frustrated Disney fans who, whether it's their normal refrain or not, feel the need to remind everybody that this wasn't the Disneyland Walt Disney wanted. Disney wanted his theme park to be affordable to everybody. He didn't feel it should be enjoyed by only those who could afford excessive prices.
While a lot of what is said about Walt Disney, both the good and the bad, is frequently untrue, this part certainly is. He wanted everybody to be able to enjoy Disneyland. Walt is reported to have said in his day that there would always be a 10-cent cup of coffee at Disneyland, and while that hasn't been the case for some time (the park has its own Starbucks now), the sentiment is understood.
Unfortunately, it's unlikely that Walt could have ever conceived that his little experiment would become so popular. Disneyland is a bigger draw today than it has ever been in its over 60-year history, and with that popularity brings something else that's as frustrating as the prices: the crowds.
During high traffic times like the summer season and the Christmas holidays, Disneyland has been known to reach capacity. They have to close the door because they can't let anybody else in. This happened as recently as this past holiday, even after the price increases we've already seen in recent years.
If prices were more affordable, say half what they are now, then, yes, more people would be able to afford to go. The problem is that they would. Then Disneyland would just end up being a lot more crowded a lot more often. Imagine a Disneyland that hit capacity every day in July and December. What if Disneyland was perpetually 10% more crowded every single day of the year. How much fun is that?
If Disneyland is hitting full capacity when tickets cost $100 then having anything cheaper simply wouldn't be functional. More people could afford to go, but many of them wouldn't be able to get in the front gate. Those that did would be faced with massive crowds, excessively long wait times for attractions, and difficulty getting food or finding a nice place to eat it. More people would be there, and they'd all be having less fun.
If you're a regular visitor to Disneyland or any Disney park then you know the difference between a busy day and a day with light crowds. The popular rides always have wait times, but the entire vibe of the park is different when things aren't so crowded. Just being there is more fun, regardless of the number of rides you can go on in a day.
Walt Disney wanted his park to be accessible to all, but he also wanted it to be fun for the entire family. We've simply reached a point where these two ideas don't meld well together anymore. Ultimately a choice needs to be made between one or the other.
Disney has already made its decision. In the long run, more expensive tickets will help balance the crowds to some degree. Because tickets are expensive people will shift vacation plans to off-peak times. Fewer Annual Passes will be renewed. In the end, this is actually what Disneyland wants to see happen. They want fewer people to buy tickets.
Those people that do will have a better experience. Shorter lines for attractions, easier access to food and merchandise, along with the more expensive tickets, means the park will make as much, or likely more, money from the fewer number of guests.
I don't disagree that this is a frustrating choice. As somebody who loves Disneyland and Walt Disney World, I wish everybody could have the experience that I do when I go there. Of course, I feel that way right up until the point that I can't find a decent spot to watch Fantasmic.
With the opening of Star Wars: Galaxy's Edge only a few months away, Disneyland is preparing for crowds like they've never seen. The question is not "will the park hit capacity when Galaxy's Edge opens?" The only question is how many days in a row it will happen. Even with this new pricing structure, we can be sure that it will.
The cheaper the tickets, the harder it will be to actually get a chance to experience the new Millennium Falcon: Smuggler's Run ride, or find a seat in the Cantina. There's no ticket price that won't make the first year or so of Star Wars: Galaxy's Edge not insane, but perhaps there is one that will keep the insanity within reason.
For some, the new ticket prices will still be no big deal. For others, it will be a necessary evil. I certainly hope that everybody who wishes to can still go to Disneyland eventually. Even if it means scrimping and saving to get there. And then I hope that those people especially have a magical time and the crowds aren't too bad.
Image Courtesy WDWNews.com/Disney
Your Daily Blend of Entertainment News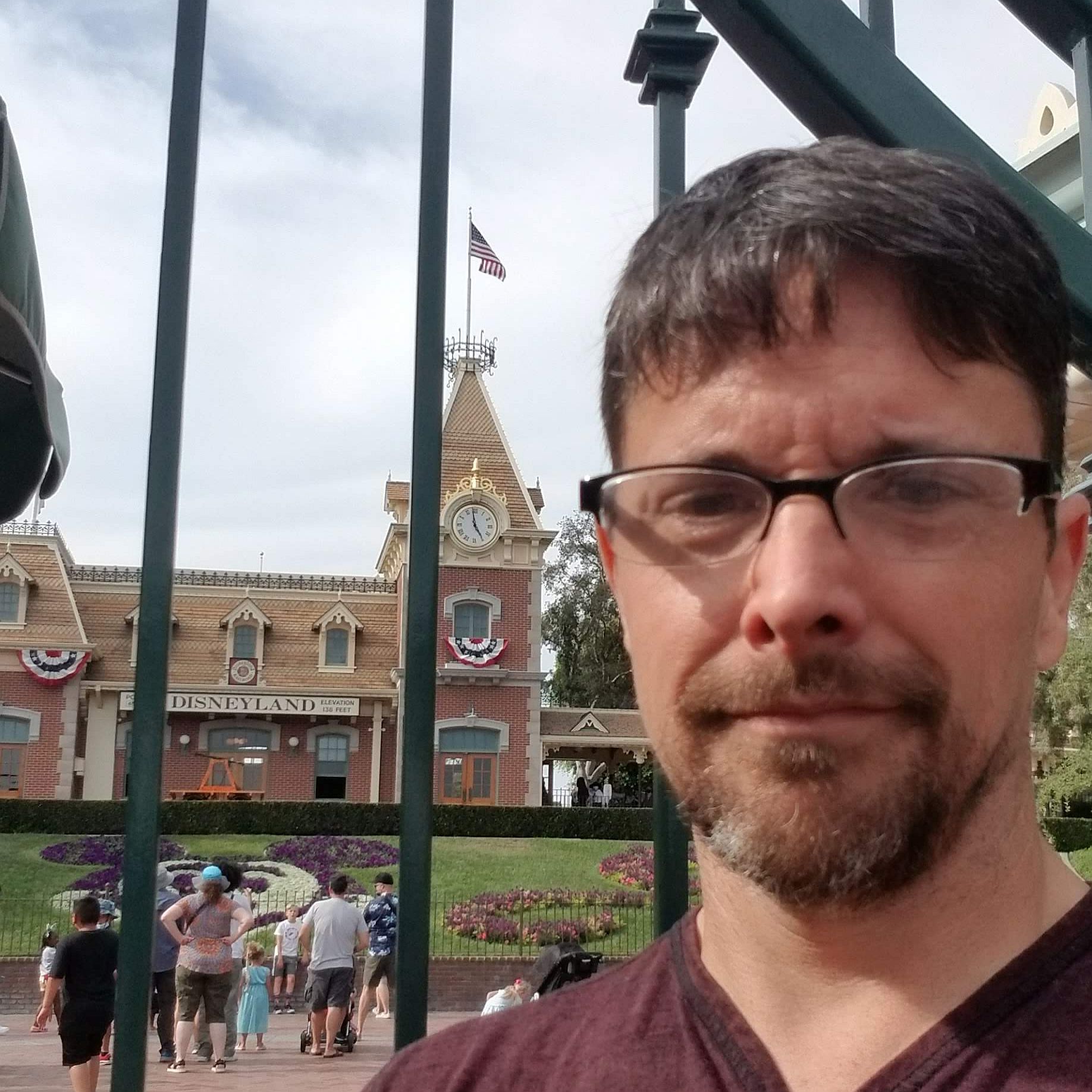 Content Producer/Theme Park Beat
CinemaBlend's resident theme park junkie and amateur Disney historian. Armchair Imagineer. Epcot Stan. Future Club 33 Member.