Disneyland Reveals How To Book Your Reservation For Star Wars: Galaxy's Edge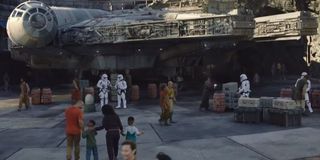 Update: Just before noon pacific time, less than two hours after reservations were made available., Disneyland announced via Twitter that they were gone. Now the only way to guarantee yourself access to Galaxy's Edge in the first three weeks is to make a reservation at a Disneyland Resort hotel.
Original Story: After years of waiting, we're now less than a one month away from one of the most anticipated entertainment events in the world. It's not a movie release. It's not the end of Game of Thrones. It's the opening of Star Wars: Galaxy's Edge. For anybody who has ever dreamed of traveling to the galaxy far, far away, that day is almost here.
However, to get into Galaxy's Edge during the first three weeks it's open, you'll need a special reservation specifically for the new land. Those reservations can begin to be made at 10:00 AM pacific time on May 2. Here's what you need to do:
To Make A Reservation
The first thing you'll need is an account on the Disneyland website, so if you don't have one of those, go get signed up now. It's completely free and if you're going to Disneyland anyway, there's no reason not to have one, it makes a lot of things very easy.
Next you need to go to the Disneyland Reservation Page for Galaxy's Edge. The link can be found here. Starting at 10:00 AM this page will act as the virtual waiting room for making a reservation and will walk you through booking one once it's your turn. A single reservation is good for up to six total people.
Of course, there is also a second option for booking a reservation. If you book a stay at a Disneyland Resort hotel during the period of May 31-June 23, you'll automatically be given a reservation for Galaxy's Edge during one day of your stay. No other steps are necessary. Simply be sure that everybody who will be going to Galaxy's Edge is listed as a guest on the hotel reservation.
However, be aware that if the hotel reservation is canceled, the Galaxy's Edge reservation will be as well.
Once You Have A Reservation
Making a Galaxy's Edge reservation is free, but, of course, visiting Disneyland is not. That means that on the day of your reservation every member of your party over the age of three will require a valid theme park admission.
In addition, every member of the party 18-years-old or older, as well as the person making the reservation, regardless of their age, we'll require photo ID in order to enter the land.
The other thing to be aware of is that no modification of the reservation time can be made once it's done. There's also no remedy for replacing a reservation if it goes unused, so before you book it, make sure the date and time works for you. You also won't be able to modify the names on the reservation.
Disneyland has not confirmed exactly how long you'll be able to spend in Galaxy's Edge with your reservation but guests who have received reservation times already by booking hotel rooms are reporting being given a four hour window. Depending on exactly how many people are being let into the land, that should be enough time to get a ride on Millennium Falcon: Smuggler's Run, and maybe even grab a drink at Oga's Cantina.
After June 23, reservations for the land will no longer be required. The word is that Disneyland is working on a digital notification system, not entirely unlike getting a buzzer in a restaurant, where you'll be able to request a visit to the new land, and the Disneyland app will notify when there is space for you to enter.
Disneyland has never done anything quite like this before but then again in the parks 64 year history, nothing quite like this has happened. Galaxy's Edge is the largest single land expansion in the history of the park and its using one of the most popular IPs in the history of pop culture.
A nearly identical version of Star Wars: Galaxy's Edge is set to open at Walt Disney World August 29 at Disney's Hollywood Studios. No reservation period has been announced for that opening, which makes me think the true purpose of the Disneyland reservation requirement is to act as a soft opening for the new land.
I can't help but wonder if fewer people will be let into Galaxy's Edge during this reservation period than the land can technically hold. It would be a great way to put the space, the attractions, and the cast members, through their paces and learn to deal with any unforeseen problems that might appear with smaller crowds.
If true, this would make the first three weeks of Galaxy's Edge actually the best time to visit as it might be less crowded, not more crowded, than the space will be once the reservation period ends.
Since Galaxy's Edge at Walt Disney World is essentially identical, any problems found at Disneyland can be fixed before they ahppen, and thus the reservation period wouldn't be necessary.
The other thing that the reservation period adds is piece of mind. If all you want is to be one of the first to visit Batuu, knowing that you'll be able to, that you won't have to stand in an insane line, because there will be no stand by line, is probably a very nice feeling.
Of course, that still leaves the question of how easy getting reservations will be. The land will certainly accommodate hundreds if not thousands of people, and that many people, in four hour blocks, when the park will be open for 16 hours a day, over three weeks of time, will certainly allow for a lot of people to book reservations. Though exactly how many people will be trying is impossible to know.
Before the reservation system was announced, estimates were that as many as 200,000 people might show up on opening day, but even that number of people should be able to get a reservation without issue. You might not be able to get the exact day and time you want, but it seems likely getting a reservation at all shouldn't be too much of an issue.
Of course, if demand is truly excessive, we could see all three weeks of time fill up quite quickly.
Your Daily Blend of Entertainment News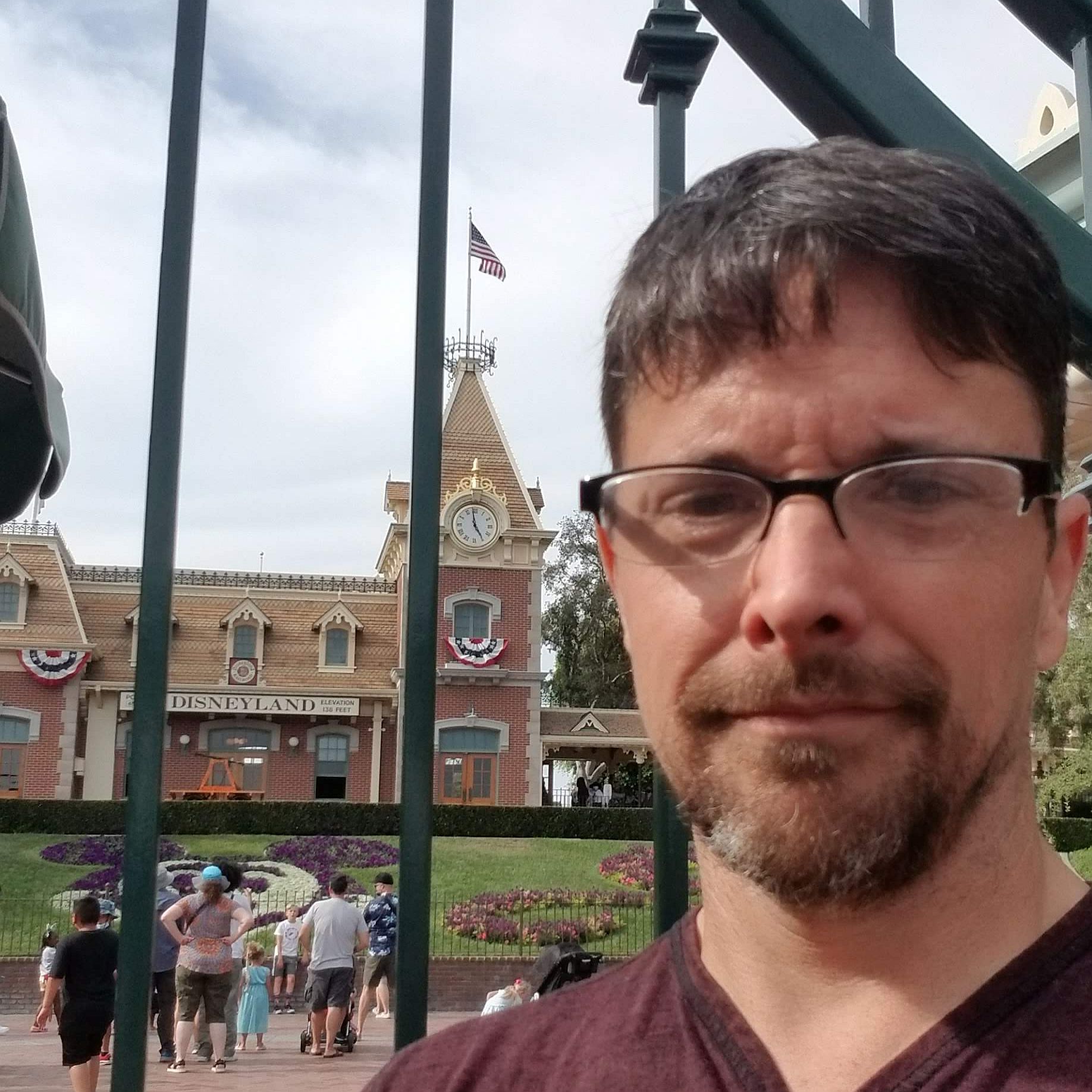 Content Producer/Theme Park Beat
CinemaBlend's resident theme park junkie and amateur Disney historian. Armchair Imagineer. Epcot Stan. Future Club 33 Member.