Unlike Dwayne Johnson, Chris Hemsworth Is Totally Cool Sharing At Home Workouts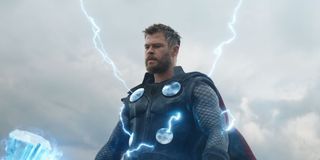 A lot of us aren't ever as active as we probably should be, but with large parts of the country and the world staying home, even those of us that normally get a decent amount of exercise are likely needing to be quite creative to stay active. Luckily, Thor is here to help us all out. Chris Hemsworth has posted a brief video that might inspire some to get more exercise even while stuck at home, something other celebrities have been hesitant to do.
If you usually hit the gym, then you likely don't have the sort of equipment that you'll find there available to use right now. The gym, being a crowded place where lots of people touch things, likely isn't a place a lot of people want to go right now anyway. Luckily, Chris Hemsworth's workout is based around using things you're much more likely to have around the house, so basically anybody can do it. Check out the video below.
The most specialized piece of equipment on display is a par of dumbbells, which many people might actually have. If not, there's always a couple jugs of laundry detergent to play the part, assuming that somebody hasn't bought them all up at your local store. The exercises also don't need to take up a great deal of space, though Hemsworth and his workout partner certainly have plenty here, so most us can probably do everything we see here no matter what our current circumstances are.
Chris Hemsworth makes the comment on his Instagram post that he isn't seeing a lot of options for home workouts being offered online, and so he wanted to provide one. He's not wrong. Dwayne Johnson has addressed the fact that, while he's doing a lot of Instagram Q&A's as a way to stay connected to fans, he's not sharing information about his workout.
In The Rock's case, he's said that, because his workout isn't the sort of thing that can be done in the average home, he didn't want to "be the asshole" showing off his workout and his gym when others don't have the options he has. It's an understandable concern.
And that's what makes the Chris Hemsworth workout work. It doesn't require you to be one of the highest paid actors in Hollywood to be able to do it. We've seen Hemsworth doing a more intensive workout with higher end equipment before, but this shows that it doesn't need to be that way.
Spending your quarantine time catching up on movies or TV you haven't seen is a worthy use of time, nobody around here is going to disagree with that, but getting some exercise is probably a good thing, even if it's just enough to make sure you don't end up in worse shape by the end of the quarantine period. Of course, if this Chris Hemsworth home workout works, then maybe you can save money on that expensive gym membership you're not using anyway.
Your Daily Blend of Entertainment News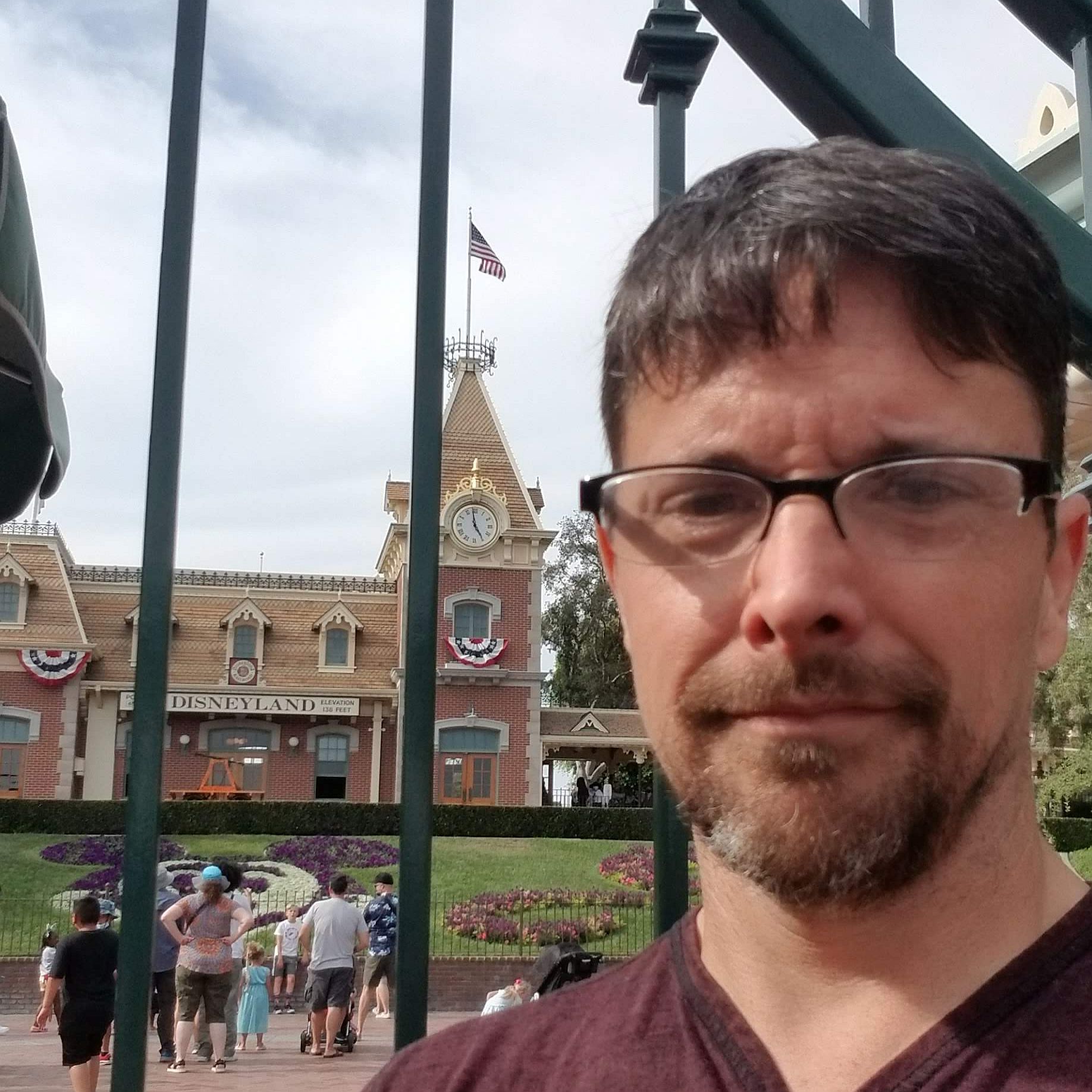 Content Producer/Theme Park Beat
CinemaBlend's resident theme park junkie and amateur Disney historian. Armchair Imagineer. Epcot Stan. Future Club 33 Member.