Star Wars' Mark Hamill Says Goodbye To Luke Skywalker Again With 'Bittersweet' Message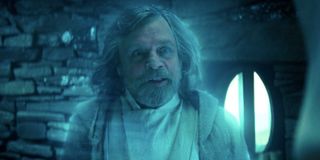 The end of the Skywalker Saga was emotional for a plenty of reasons, but one of the saddest parts of it is that it marked the end of the line for several veteran Star Wars actors. This includes Mark Hamill, who returned to play Luke Skywalker for the Sequel Trilogy. Following The Rise of Skywalker, the actor has made it very clear that he's put away his lightsaber for good and, now, he's solidified that point even further.
As fans no doubt know, Star Wars Day happens every year on May 4th, but Mark Hamill enjoys celebrating all month long with cheeky posts that incorporate the day's date with a fun tidbit. However, when it came to May 9th, Hamill took a moment to reflect on the end of his journey with The Rise of Skywalker:
Those who follow Mark Hamill on social media are well aware of how funny he is, and he doesn't mind joking about Star Wars or details about the franchise. But at the same time, he can also be extremely sentimental about his time playing the farm boy-turned Jedi.
The veteran actor has used social media to share plenty of behind-the-scenes facts over the years. This includes fun details about the props used or the antics that ensued on set. He's even shared his reactions to certain scenes from the saga, including the infamous kiss between Luke and Leia. In addition, he's also been candid about his original audition and shared his reaction to it.
In terms of the sentimentality, Hamill was, unsurprisingly, one of the first to take to social media to honor co-star Carrie Fisher following her death in 2016. And to mark the release of Star Wars: The Rise of Skywalker, he penned a sweet letter to say goodbye to Luke Skywalker.
Mark Hamill has over 40 years wrapped into the Star Wars franchise, and it's the reason why we're all familiar with him today. We couldn't possibly begin to understand how near and dear George Lucas' universe is to his heart. Thankfully, he doesn't mind opening up once in a while and giving us an idea of the depths of his passion.
Hamill and many of his Original Trilogy castmates clearly recognize that they'll forever be linked to the saga, and this is a prospect the younger actors are also realizing as well. John Boyega, in particular, is relishing in his post-Star Wars life but is still reflecting on what it was like to get to play in the galaxy far, far away for the last several years.
Mark Hamill may be saying farewell to the role that made him a star, but one can imagine he takes comfort in the fact that he was able to embark on such an amazing ride.
Those who want to relive Hamill's role in the Skywalker Saga can binge all of the films on Disney+ now.
Your Daily Blend of Entertainment News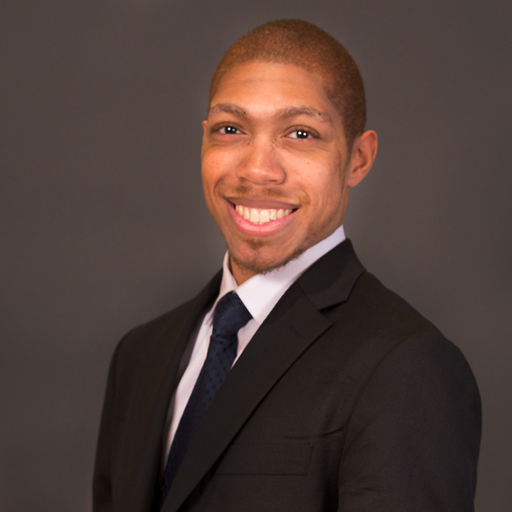 Covering superheroes, sci-fi, comedy, and almost anything else in film and TV. I eat more pizza than the Teenage Mutant Ninja Turtles.