Disney Fans Have Strong Opinions About That Splash Mountain Re-Theme Idea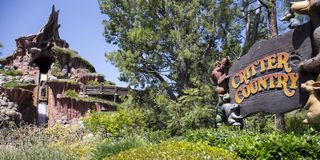 The Disney theme parks haven't reopened yet, and yet one of the most popular attractions at Disneyland and Walt Disney World has become a major topic of conversation in recent days. A petition was recently started that urged the Disney Parks to re-theme Splash Mountain by removing the elements of Song of the South and replace them with The Princess and the Frog. As one might expect, the suggestion that anything in a Disney theme park change was met with solemn contemplation and deep introspection. Just kidding, everybody is sort of flipping out.
Ok, it may not be that bad, but there are certainly a variety of opinions on the topic. There are always going to be those that are against changes at Disneyland, who like things just as they are. However, in this case, there are also those who believe that while the motives of changing Splash Mountain, might be understandable, it's simply not necessary.
Splash Mountain itself wasn't built in a vacuum, and there were steps taken to divorce the attraction from the racial elements of the film as much as possible when it was made. The fact is that a lot of people don't even know about the connection between Splash Mountain and Song of the South, and as such, the ride isn't acting as a negative influence on them. The ride itself is not a problem, and thus does not need to be changed.
However, somewhat surprisingly, there has been some pretty strong support for the idea of re-themeing Splash Mountain from a lot of corners. Even among those who don't necessarily have a problem with the ride as it is, the idea of changing it over to a Princess and the Frog attraction is very appealing to some fans.
However, if re-theming Splash Mountain is on the table, in theory anyway, The Princess and the Frog is far from the only idea out there. There are a number of other suggestions that are potentially quite interesting. The Muppets don't get a lot of love in the Disney Parks these days, so maybe they could be given Splash Mountain.
Part of the reason the Princess and the Frog concept works so well is because at Disneyland, Splash Mountain is found at the edge of New Orleans Square, but the attraction is actually part of a land called Critter Country. One interesting suggestion is to use a Splash Mountain re-theme as part of a larger redesign of that area. What if it became a Zootopia attraction and Critter Country became one of the boroughs of the city, or some sort adjacent town?
Of course, there are also some re-theme ideas that, while they could technically work, don't necessarily solve the problem at hand.
I for one think that if a re-theme of Splash Mountain were to happen, The Princess and the Frog concept is pretty damn cool. However, it has to be said that there's another idea out there from another criminally underutilized animated Disney movie that would also work pretty well. This comes to us from former CB staff writer Conner Schwerdtfeger.
There's no shortage of strong opinions or interesting ideas out there. In general, while there are certainly those who like Splash Mountain just the way it is, there are also some exciting concepts that people have come up with. Maybe we can keep Splash Mountain the same, but some of these ideas will inspire entirely new attraction ideas, and then everybody wins.
Your Daily Blend of Entertainment News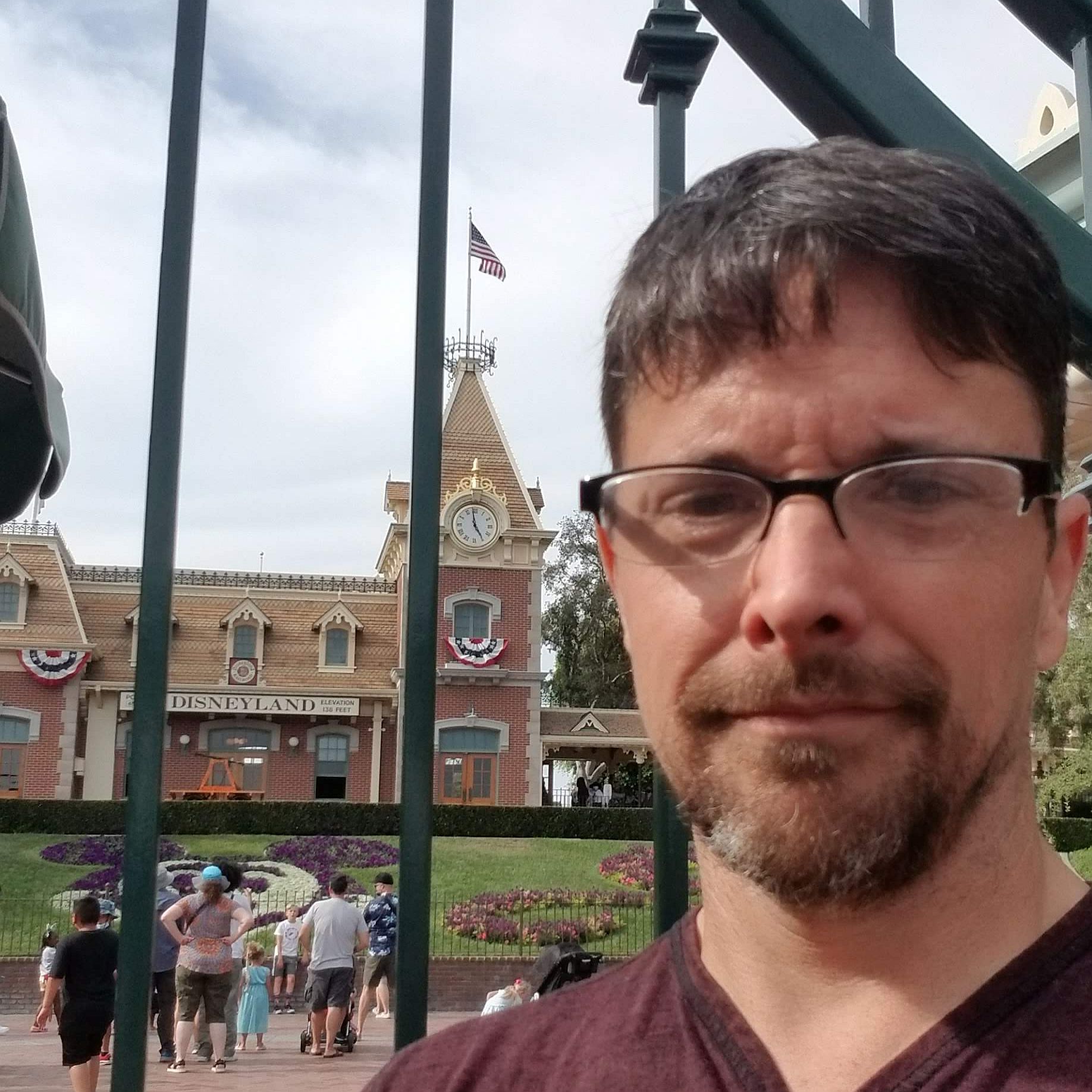 Content Producer/Theme Park Beat
CinemaBlend's resident theme park junkie and amateur Disney historian. Armchair Imagineer. Epcot Stan. Future Club 33 Member.