Following AMC Deal, Universal Is Partnering With Another Major Theater Chain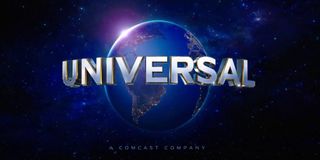 Earlier this year, shortly after the COVID-19 pandemic started wreaking havoc on the film industry, Universal Pictures got into a bit of a kerfuffle with the AMC theater chain over the studio's decision to release Trolls World Tour in theaters and on VOD the same day, an approach that was considered for more releases. But by the following July, Universal and AMC had buried the proverbial hatchet by striking a special theatrical window deal, and now Universal has established a separate deal with the Cinemark chain too.
For those unfamiliar with what Universal and AMC hashed out, movies from the former studio only have to play for 17 days in the latter's theaters, rather than the traditional 90 days. After that, Universal can provide said movies, from both the main Universal branch and Focus Features, as PVOD rentals, and AMC would receive a share of that revenue. Universal's arrangement with Cinemark works similarly, albeit a bit more focused. Cinemark will play Universal and Focus titles opening upwards of $50 million at the domestic box office for 31 days, while movies opening under $50 million only play for 17 days.
Once those theatrical windows have run through, then Cinemark gets a cut of Universal's PVOD revenue stream from those movies. According to Deadline, about 10% of PVOD revenues on a title have been set aside from exhibition, and of that share, AMC and Cinemark respectively receive 15-17%, which makes up about 1-2% of the entire PVOD "pot." There's also nothing to stop Universal from continuing to play its movies at AMC and Cinemark locations even after they become PVOD rentals.
So while the particulars of Universal/Cinemark deal are a bit different compared to what Universal worked out with AMC, that's two theater chains where the studio now doesn't need to show its movies for as long as is typically required. Could Regal Cinemas be next? That theater chain issued a strongly-worded statement against Universal Pictures for how it chose to release Trolls World Tour, but that was over half a year ago, so maybe Regal is now open to getting in on that PVOD action.
Then there's the question of if other major studios will follow in Universal Pictures' footsteps? If this smaller theatrical window approach is working out so well for Universal, what's to stop competitors like Warner Bros and Sony Pictures from drafting their own unique deals with these theater chains? Even a studio like Disney, which recently played around with a high-profile release by making Mulan available on Disney+ for an addition $30, might find getting to deliver its movies on PVOD sooner following a shorter theatrical window enticing.
Should any of that happen, we here at CinemaBlend will be sure to let you know. Of course, with so many movie theaters around the U.S. still being closed because of the pandemic, we're a ways off from the traditional moviegoing experience returning widespread. Granted, Universal has recently released a few movie from its main branch and Focus Features for limited big screen runs, including Let Him Go, Come Play and Freaky. But its bigger releases, such as No Time to Die and F9, won't arrive until next year, and there's no guarantee that they won't be delayed again should the pandemic continue to
The next Universal movie on the docket is The Croods: A New Age, which arrives on November 25. As for all the other movies expected to come out next year, you can find that information in our 2021 release schedule.
Your Daily Blend of Entertainment News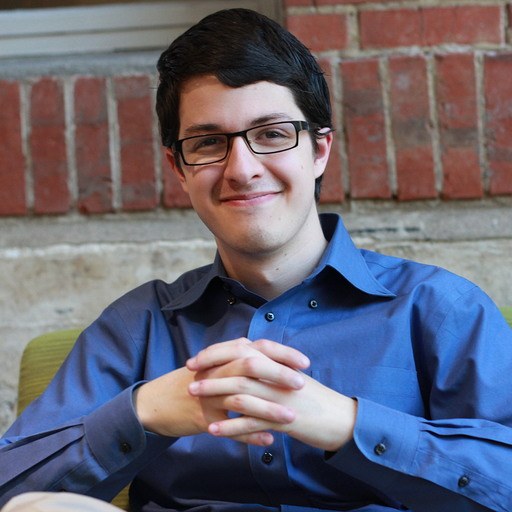 Connoisseur of Marvel, DC, Star Wars, John Wick, MonsterVerse and Doctor Who lore. He's aware he looks like Harry Potter and Clark Kent.