Lord Of The Rings' Peter Jackson Reveals His Favorite Movie Scene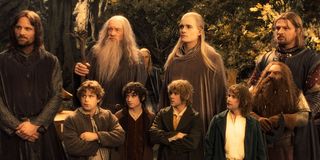 Lord of the Rings may be the most iconic series in existence - at the very least, it's in the running. Even though the theatrical adaptations of the decades-old novels was released almost 20 years ago, Lord of the Rings remains a hot topic in today's culture. With numerous spinoffs and more merchandise and fan art than you can count, it's not a mystery why director and producer Peter Jackson is still talking about LOTR, his main claim to fame.
The Lord of the Rings universe is so vast and the culture so involved, that fans never tire of hearing more about it and welcome the chance to dive back into Middle Earth (if they ever left). Since the series and the prequel series The Hobbit have been wrapped up and are pretty common knowledge, Jackson can revel in his successes and talk lightly on Middle Earth without the worry of revealing spoilers and dodging questions. As such, in an interview on The Late Show with Stephen Colbert, Peter Jackson spoke about his favorite Lord of the Rings scene and what makes it so special. In Jackson's words:
As laid out above, the scene Peter Jackson mentions has Gollum/Sméagol arguing with the two sides of himself while Frodo and Sam are asleep in the background is his favorite scene of the series. This leads to Sméagol fighting with his darker Gollum side over the idea of killing the boys and taking back his "Precious."
This is an interesting pick for Peter Jackson, as he later states that he neither wrote nor directed that scene. Even more so, the scene began as a light one, with not many people involved and was needed only to make Sméagol's split personality more clear.
Even though it started out as a light, but necessary, scene, it is now seen as an iconic one. Which Lord of the Rings scene isn't iconic, though, am I right? It is the first scene that really hits it home that Sméagol is completely crazy, and the heroic duo are in some serious hot water with him as their guide.
It's also the scene that puts us fully on Sam's side, as he wants nothing to do with the creature. Before the scene, we may have sided Frodo's compassion and trusting nature. It's the scene that made it hurt worse when Frodo continues to go with Sméagol over trusting Sam's gut, causing a rift in the friendship.
In the end, It's kind of refreshing to think that out of all the truly epic scenes there are to choose from in The Lord of the Rings, Peter Jackson's favorite pick is such a humble one. Keep checking back with CinemaBlend for more LOTR-related news.
Your Daily Blend of Entertainment News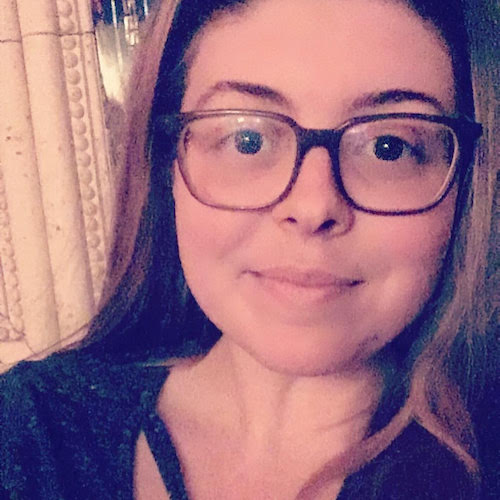 Constantly thinking about books, coffee, and the existential dread I feel from Bo Burnham's Inside. While writing I'm also raising a chaotic toddler, who may or may not have picked up personality traits from watching one too many episodes of Trailer Park Boys.