Lizzo Just Declared It's 'Ass Crack Summer' In Revealing New Posts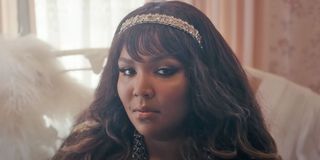 "Truth Hurts" singer Lizzo has never been shy about baring it all on the Internet. This week, following a slew of celebrities sharing what type of summer it's going to be, Lizzo had her own take. In her words, it's gonna be an "ass crack summer," so you better go ahead and get ready for the fashion trend.
In a series of posts, Lizzo shared off a revealing new look. When she says it's going to be "ass crack summer," she legitimately means it. I'd be remiss if I didn't note these images are safe enough to be shared to Instagram, but are probably NSFW. 'Butt' don't say I didn't warn you.
Why is Lizzo declaring it "ass crack summer?" Well, there has been a rash of celebrities who have recently declared what kind of summer it's going to be as the pandemic wanes. This seemingly started when Tom Hanks' infamous son Chet Hanks declared it "white boy summer" last week. Dionne Warwick, who often comments on pop culture goings on via Twitter (this week she's been all over that Bridgerton news) later responded in a tweet declaring "I will be having a Black Woman Summer. What foolishness did I just see?"
Now, according to Lizzo, it's ass crack summer, or at least it will be once the weather warms up a little. So, I guess if you haven't invested in a partially mesh dress with a big old cutout in the back, you aren't in with the times. Along with skinny jeans and side parts, I guess covered derrieres are now out too? Don't ask me to weigh in here; I'm a millennial.
Some celebrities were here for the new look, as Demi Lovato responded with the simple comment, "HOTTTTTTTTT." Regardless, if the "ass crack summer" was a bit much for you, the good news is that Lizzo shared a less booty-centric look at her outfit to her social media feed as well.
Seriously though, Lizzo has always been a huge proponent of body positivity and is confident in everything she wears and tries on. She stressed to Elle previously that it is because she didn't really like herself before, and so now she works really hard to practice self love.
Regardless, her outfit choices do not always work out in her favor. Another time, the Hustlers star made headlines for twerking in a thong at a Lakers game. It wasn't really the twerking that was the issue, to be clear. The dress she wore and was then posted on the jumbotron had a gaping hole in the rear. The Lakers cam cut away, but it made the rounds on the Internet and sparked some backlash.
At the end of the day, maybe instead of using wild adjectives to describe the upcoming summer, we should all just hope that the weather is nice, the cicadas aren't everywhere and that life returns to some semblance of normality. Unlike, these other "summers" that have been declared all over the Internet, I think those are all things we can get on the same page about.
Your Daily Blend of Entertainment News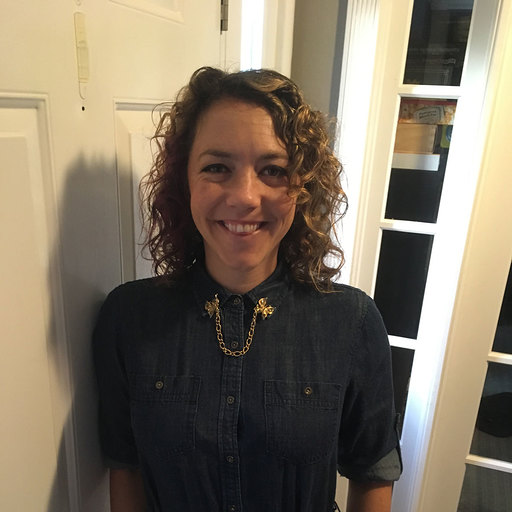 Reality TV fan with a pinch of Disney fairy dust thrown in. Theme park junkie. If you've created a rom-com I've probably watched it.