Tom Cruise Deepfake Account Is At It Again With A Brand New Video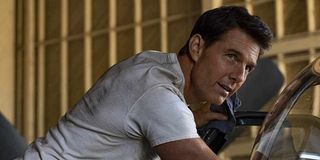 The internet is an "interesting" place where people have no problem getting creative, though sometimes things can be just as odd as they are entertaining. Deepfakes definitely fit this description, as users just can't seem to get enough of them, despite the fact that they can be kind of bizarre at times. In the pantheon of deepfakes, some of the most impressive have come from a TikTok account devoted to Tom Cruise. The deepfakes are incredibly well done and could likely fool even the most trained eye. Now, the account is at it again with another eerily natural (and funny) post.
The TikTok account, known as deeptomcruise, seems to have mastered its depiction of the Mission: Impossible star. This time, the account is focusing on hygiene and appears to show a fake version of the star instructing viewers on the art of washing one's hands. You can check out the funny (and relevant) clip for yourself down below:
I don't think anyone can deny just how well the TikTok account has mastered mimicking Tom Cruise. If one was going into the video not knowing it was a deepfake, it's very likely they'd believe they were actually watching Cruise. But despite the seamless nature of the videos and the buzz they've received, the creator of the account has feelings about the deepfakes that might surprise you.
The deepfakes have been created by Belgian visual effects artist Chris Ume, who appears to be proud of his work. However, Ume has made it clear that his goal was never to fool people into believing that they're watching the real Tom Cruise. Instead, he's aiming to show people just how good deepfakes are in order to prevent them from actually being fooled in the future.
Still, Chris Ume's deepfakes have drawn some responses from some high-profile entities. Security analysts are aware of deepfakes and have cautioned against the potential consequences that could arise should someone with shady ambitions decide to utilize technology such as Ume's.
As far as we know, Tom Cruise, who now has a verified TikTok account of his own, has not contacted Chris Ume in regard to taking down the videos. However, Ume revealed that he has reached out to Tom Cruise, asking if the actor would like the videos taken down. This is honestly a classy move on Ume's part, as he doesn't seem to want to be disrespectful to the actor in any way.
Though they can be weird, you really can't help but marvel at the intricacy of deepfakes like these. Still, one must keep in mind that such technology can be used for the wrong reasons if placed in the wrong hands. Thankfully, Chris Ume has good reasons for what he's doing and appears to be proceeding with caution. Let's just hope others decide to follow his lead when it comes to deepfakes.
Your Daily Blend of Entertainment News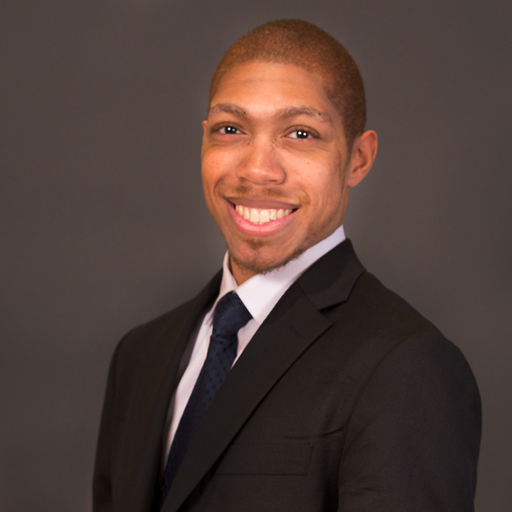 Covering superheroes, sci-fi, comedy, and almost anything else in film and TV. I eat more pizza than the Teenage Mutant Ninja Turtles.