Jungle Cruise Streaming: How To Watch The Dwayne Johnson And Emily Blunt Movie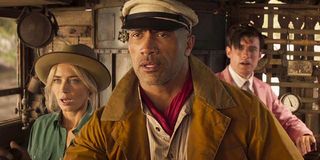 CinemaBlend participates in affiliate programs with various companies. We may earn a commission when you click on or make purchases via links.
Jungle Cruise, the new live-action Disney movie based on the beloved Disneyland attraction of the same name, bursts into theaters Friday, July 30, after what seems like a never-ending wait. The action-packed adventure thrill ride starring Dwayne Johnson and Emily Blunt as an unlikely pair who learn to trust one another in the heart of the jungle is one of the most highly anticipated 2021 summer movies, but you can escape the crowds (and summertime heat) and watch Jungle Cruise streaming online from the comfort of your home.
So, how do you watch Jungle Cruise streaming the same day it enters theaters? Well, like a lot of movies that have taken a similar route in 2021, watching the latest Disney movie based on a ride is easier than you would have ever thought. Below is a quick breakdown of where and how you can watch Jungle Cruise and everything else you need to know about streaming the adventurous journey.
Where To Watch Jungle Cruise Streaming
If you want to watch Jungle Cruise streaming and watch Dwayne Johnson pilot a steam-powered boat instead of a massive beast of a truck in the Fast and Furious franchise, then look no further than Premier Access on Disney+. Like a lot of Disney (and Marvel) movies that have come out since the COVID-19 pandemic forced film studios to come up with inventive distribution models, Jungle Cruise will cost Disney+ subscribers $29.99 to access the movie. But this isn't a situation where you can watch Jungle Cruise once or only have it for 24-48 hours because you keep the movie in your library as long as you continue to pay your monthly Disney+ subscription fee.
Stream Jungle Cruise on Disney+ with Premier Access.
When Will Jungle Cruise Be Available To All Disney+ Subscribers
Those who don't plan on seeing Jungle Cruise in theaters or watching it with Premier Access will eventually be able to watch it alongside all the other great movies on Disney+. Starting November 12, 2021, everyone with a Disney+ account will be able to watch Jungle Cruise streaming, a little more than three months after Dwayne Johnson and Emily Blunt initially set off on their epic journey.
When Can We Expect Jungle Cruise On Home Video
It is hard to say exactly when we'll see Jungle Cruise land on home video or has a digital release, especially with the home release of Black Widow landing earlier than anyone could have ever expected. If the movie follows in the footsteps of the Marvel Cinematic Universe title released just weeks earlier (Black Widow will be available on VOD on August 10, physical media September 14), then we could see Jungle Cruise on a stunning 4K UHD Blu-ray as early as late September and digitally even earlier than that.
Expect to hear more about Jungle Cruise coming out on home video in the coming weeks and months. In the meantime don't forget to check out CinemaBlend's coverage of the movie, including where you've seen the Jungle Cruise cast and a ton of other great articles on all the 2021 movies coming to theaters and streaming services near you.
Your Daily Blend of Entertainment News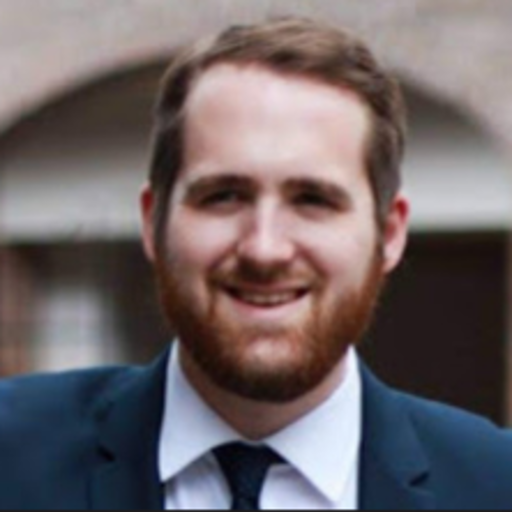 Philip grew up in Louisiana (not New Orleans) before moving to St. Louis after graduating from Louisiana State University-Shreveport. When he's not writing about movies or television, Philip can be found being chased by his three kids, telling his dogs to stop barking at the mailman, or yelling about professional wrestling to his wife. If the stars properly align, he will talk about For Love Of The Game being the best baseball movie of all time.