Justin Bieber Takes A Fan To The Billboard Music Awards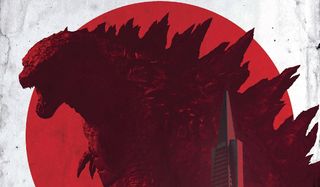 Bieber did not show up to the Billboard Music Awards with his girlfriend, Selena Gomez, on his arm. Instead, he showed up with another attractive brunette, which would be sad for a relationship that both featured a puppy adoption and also the coolest date ever. Luckily, it looks like Bieber still wants to be Gomez's boyfriend. So what's the deal with the 18 year-old's date?
A year ago, high school student Cady Eimer wanted a date for prom. She set her sights and her bar high, creating OneLessLonelyProm, a website devoted to getting Bieber to wear the tux and take her to the big dance. She came really close: the website went viral and, finding it, the young pop star actually seemed interested in attending. Unfortunately, Bieber couldn't make the date and Eimer's dream never happened. Until last night, when she was likely given an even better evening with the pop star.
Bieber had not forgotten Eimer's wish from a year ago; so he invited her to attend the 2012 Billboard Music Awards. The singer later explained to People why he believed giving Eimer a great date was worth it.
As far as Eimer's Twitter seems to indicate, the two had a great time.
Your Daily Blend of Entertainment News