True Blood's Anna Paquin Is Heading Back To TV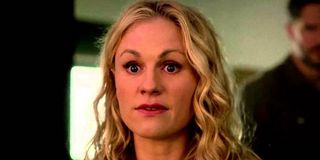 Anna Paquin is heading back to television for the most exciting project she's been in since True Blood. For those of you who were hoping for more Sookie Stackhouse action, you're going to leave disappointed. Paquin is, however, stepping back into the world of the weird as she joins the anthology series Phillip K. Dick's Electric Dreams.
Based on the short stories of the acclaimed science fiction writer Phillip K. Dick, Phillip K. Dick's Electric Dreams will feature 10 standalone episodes featuring both American and British actors. Anna Paquin is slated to star alongside Empire star Terrence Howard in the episode "Real Life" which features a policewoman and video game developer teaming up to stop violent murderers. The series is slated for Amazon Video in the U.S. and Channel 4 in the UK. Paquin's episode was written by science fiction icon Ronald D. Moore. No official date has been revealed for the show, but it is reported to be released sometime within the year. This will be Amazon's second series based on the works of Phillip K. Dick, with the first being The Man In High Castle.
Anna Paquin and Terrence Howard join an increasingly impressive cast list for Phillip K. Dick's Electric Dreams, which was already stacked before their arrival. Variety reports that Paquin will join names like Greg Kinnear, Benedict Wong, Bryan Cranston and Steve Buscemi in a series that gives off some serious Black Mirror vibes. Considering Channel 4's involvement, that appears intentional as the network had great results when they shared Black Mirror with Netflix. Just going off the source material and acting cast announced, it looks like Phillip K. Dick's Electric Dreams is primed to be yet another international hit for the network.
For Anna Paquin, this will be the second major television series she'll be appearing on in 2017. Recently, Paquin was seen on the recently ended Canadian crime drama series Bellevue, where much like Phillip K. Dick's Electric Dreams, she plays a police officer. Paquin's character on Bellevue is tasked with finding a missing transgender teen, while also dealing with a return of a person from her past. Good to hear she has steady work, but I'd love to see Paquin back on a big series stateside again! With rumors swirling about a recasting for Rogue in X-Men, who knows when we'll see her next.
For now, we'll just have to take Anna Paquin's appearance on Phillip K. Dick's Electric Dreams when it lands on Amazon sometime in 2017. With no official date for when that show drops, be sure to busy yourself with a healthy dose of summer shows featured on our summer premiere guide. Also, as the Spring season draws to a close, be sure you're aware of when your favorite shows finales are happening by checking out our guide right here.
Your Daily Blend of Entertainment News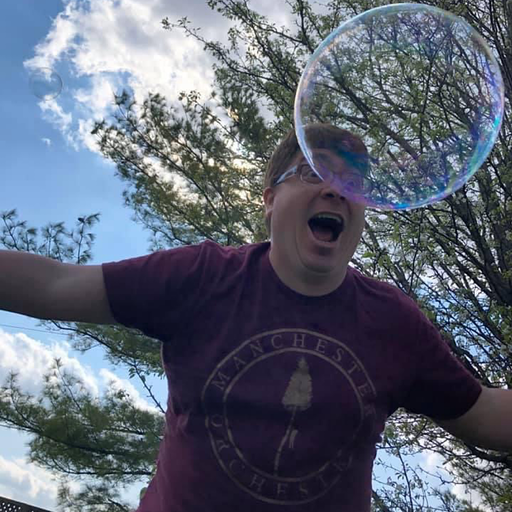 I like good television but also reality television. His day largely consists of balancing his workload between reporting on the latest and greatest news in Star Trek and other sci-fi, as well as 90 Day Fiancé, WWE, Big Brother, and more.